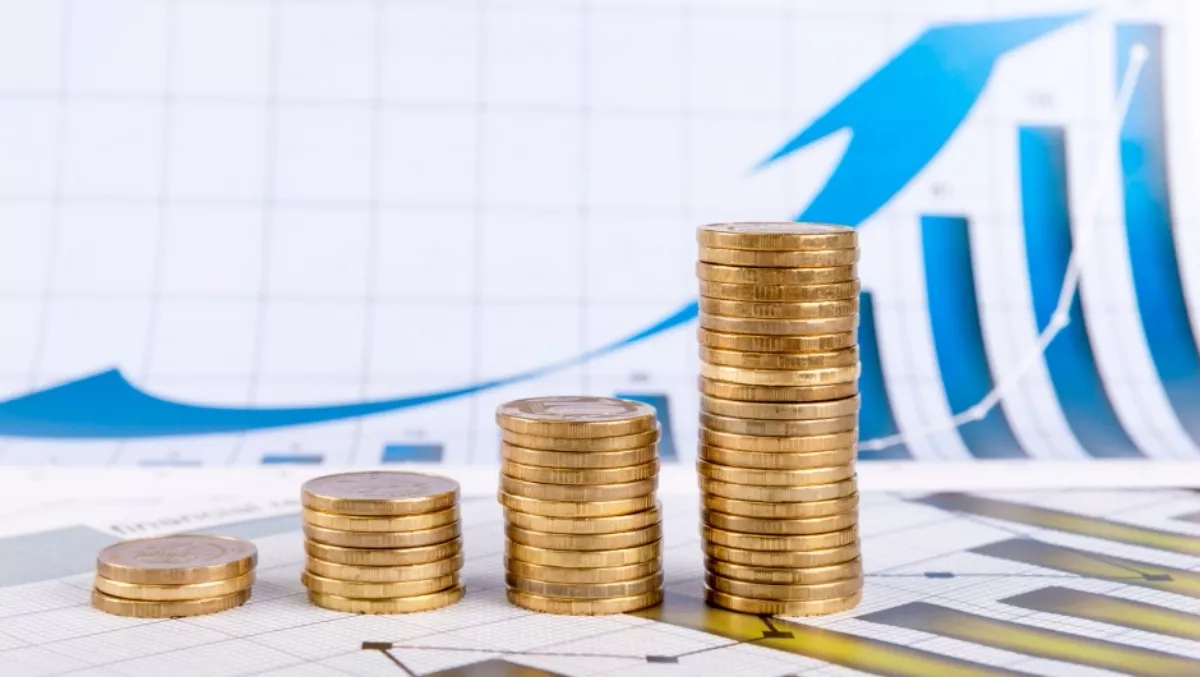 Dicker Data adds additional $58.8m in sales in first half of 2016; NPAT up 25%
FYI, this story is more than a year old
Dicker Data is continuing its strong growth trajectory, reporting an additional $58.8 million in sales for the first six months of 2016.
The company has recorded revenue of $590.3 million in the year to June, up 11.1$% on the the same period last year when revenue sat at $531.5 million.
Net profit after tax was up 24.7% to $12.5 million.
The distributor says the growth came from both established vendors and new signings. The 13 new vendors on-boarded during the 2015/2016 period have contributed to an increase of $24.4 million to revenues on a year on year basis, Dicker Data says. Revenue for existing vendors, meanwhile, have grown 6.7% on the corresponding period last year.
Hardware sales provided the biggest additional revenue for the company, growing 12.3% and adding an additional $52 million to the company's takings. Software was also up, with a 6.5% increase adding $7 million in sales.
Services provided the largest percentage growth for the company, at 26.1%, however that was off a small base and translated to just a $600,000 increase in services sales.
Dicker Data says key initiatives for the second half of the year include launching Microsoft CSP in Australia and onboarding more vendors with unique IP cloud offerings which can be integrated into the Dicker Data CloudPortal.
A continued focus on enabling resellers 'in their journey to build profitable and predicatable subscription revenue streams' via the Cloud Portal is also highlighted, along with investing in dedicated resourcing driving growth in cross vendor complex solution selling.
Dicker Data says it will also be offering a wider range of deployment and configuration services to resellers over the coming half year.
Operating expenses increased $1.1 million, or 3.7%, on the back of a $1.0 million increase in employment expenses.
"However, salary related expenses as a percentage of sales have fallen to 4.3% of sales [down from 4.6% in June 2015], as there was some integration from the Express Data acquisition still occuring in H1 2016," Dicker Data says.
"Profit margins, although lower than FY15 at 9.1% are within management expectations, while operating costs continue to be managed with a disciplined approach," the company says.
The results have Dicker Data tracking just ahead of forecast, with the distributor confident of achieving its previously forecast pre-tax operating profit of $35.0 million for the full year.