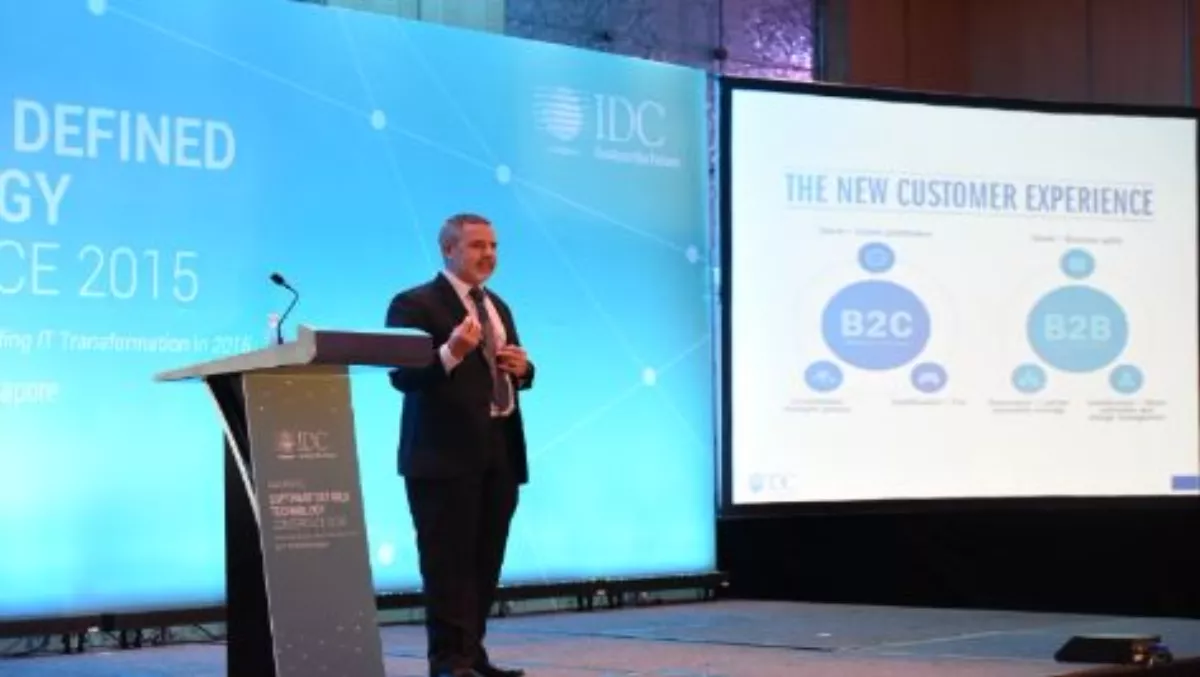 Demand for software-defined technologies grows
By Catherine Knowles,
Fri 24 Jul 2015
FYI, this story is more than a year old
There is an increasing demand for software-defined technologies in the APAC region as the need for innovation grows, says IDC.
The digitisation of 'everything' is driving a fast moving trend whereby data centre hardware resources are being homogenised, and customised hardware platforms are shifting towards software control, orchestration, and service delivery solutions, IDC says.
As the digital transformation takes hold of Asia Pacific, and businesses are up against steeper competition, they are taking a fresh look at how IT infrastructure is managed and how applications are developed, deployed and supported in a fast paced manner.
When on the path to digital transformation, CIOs will increasingly have to plan ahead and ensure that their data centre architecture incorporates the core elements of cloud, 'software defined', integrated infrastructure, and security, says Simon Piff, IDC associate vice president Enterprise Infrastructure Asia/Pacific.
In IDC's recent Asia Pacific C-Suite Barometer 2015 Report, delivering innovation, simplifying IT infrastructure and building better management tools were the top priorities for organisations across the region.
Organisations are looking for software defined technologies that help make their business more nimble by injecting utmost flexibility, agility, and operational efficiency onto their IT infrastructure, Piff says.
For instance, software defined infrastructure (SDI) solutions, which operate independent of any hardware-specific dependencies and are programmatically extensible, are increasingly in demand by CIOs.
"The ongoing digital transformation requires a closer look at the underlying IT architecture. This transformation will utilise integrated systems, flash storage, and software defined solutions to help enable automation functions in greater depth," says Piff.