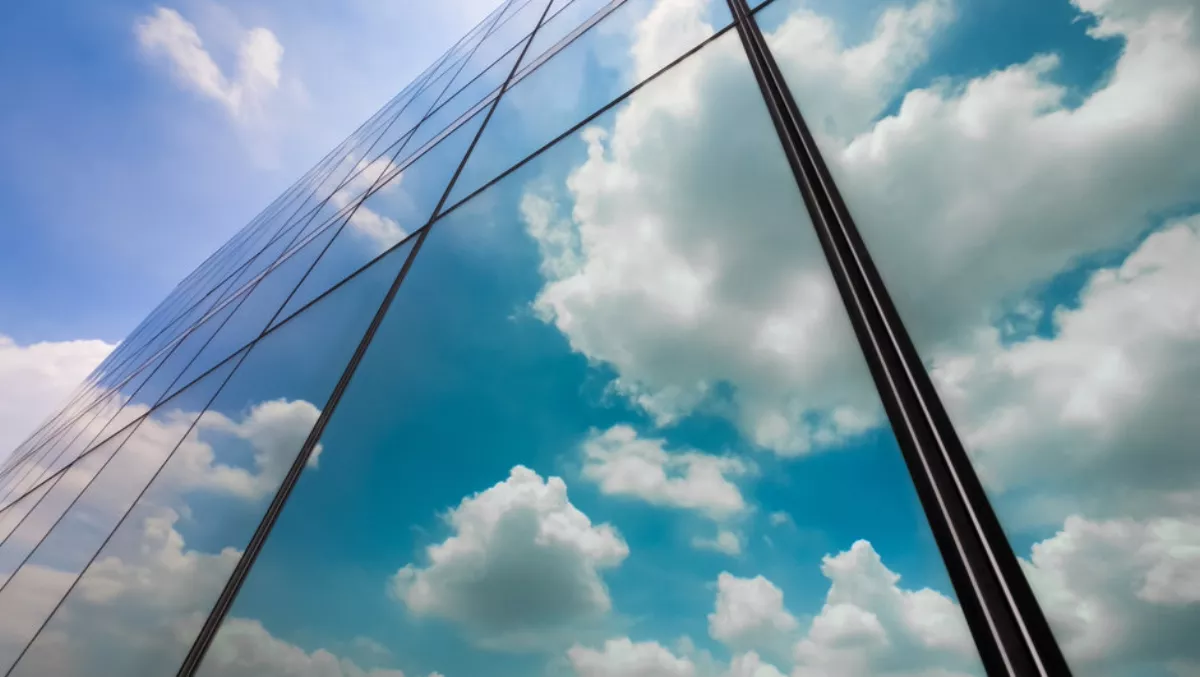 Deloitte taps Brisbane cloud firm CloudTrek to bolster consulting services
FYI, this story is more than a year old
Deloitte says it's continuing to pursue its technology consultancy business with help from Amazon Web Services (AWS) and Brisbane-based cloud firm CloudTrek.
Deloitte, which has been heavily involved in the provision of AWS cloud migration and infrastructure capabilities in Melbourne and Sydney, will work with CloudTrek to serve the Queensland, Western Australia, and ACT markets.
CloudTrek is an Advanced AWS Consulting Partner that provides advisory, architecture, build, and migration services that support cloud adoption and core technology transformation.
"CloudTrek is Queensland born and bred and has been helping local clients since 2013," comments Deloitte Brisbane managing partner John Greig.
"We're thrilled to be welcoming the team to our growing Brisbane business and to add to our in-demand technology offerings. That said, they won't just be joining Deloitte in Brisbane. They will be part of our new Asia Pacific firm and a huge global AWS cloud practice.
Deloitte CEO Richard Deutsch says Technology is a disruptor but also has the power to be an innovator.
"We continue to see significant client demand for technology services built on deep specialisation, and this transaction builds on other technology additions we have made in recent years, as well as Deloitte's formal collaboration with AWS that includes a global team of more than 2500 AWS cloud practitioners.
CloudTrek's team of 26 staff will join Deloitte Consulting's Technology, Strategy, and Architecture practice, While CloudTrek managing director Neil Hitz will join Deloitte as a partner. The staff will mainly be based out of Deloitte's Brisbane office.
According to Hitz, it's an exciting time for CloudTrek's business and its people.
"We're committed to developing high impact solutions that unlock the full value of the cloud, across strategy, design, delivery, enablement, optimisation and ongoing management. Deloitte has the same focus. We are all passionate cloud advocates, as are Deloitte. We are a natural fit.
Over the last two years Deloitte has been strengthening its consultancy service with a number of partners.
Most recently, AWS cloud specialist Strut Digital joined in May 2017. In February 2017, Deloitte partnered with AWS to form a global AWS cloud practice.
In 2016, Deloitte developed an alliance with Apple. Deloitte also recruited architecture and integration specialist Plenary Networks, and platform engineering specialist SixTree in the same year.
Speaking further about CloudTrek, Deloitte Consulting managing partner Kaylene O'Brien adds that CloudTrek is a well-established and well-regarded firm in terms of AWS cloud specialisation.
"Our clients need end-to-end solutions making the most of the cloud, and this transaction absolutely addresses demand, both generally, as well as in key geographies and sectors, including financial services, energy and resources and the public sector.
"Via our global alliance, Deloitte is very well-established in the AWS space, with strong, innovative cloud migration and infrastructure capability and client offerings, particularly in the Sydney and Melbourne markets," comments Deloitte Consulting Technology, Strategy - Architecture lead partner Kevin Russo.
"This move with CloudTrek is a complementary one that will further strengthen our global relationship with AWS and allow us to grow our presence in new markets," he continues.
"Our ability to provide clients across Australia and into Asia Pacific with a full scale cloud-focused technical capability, from advisory through to managed services, just got stronger.