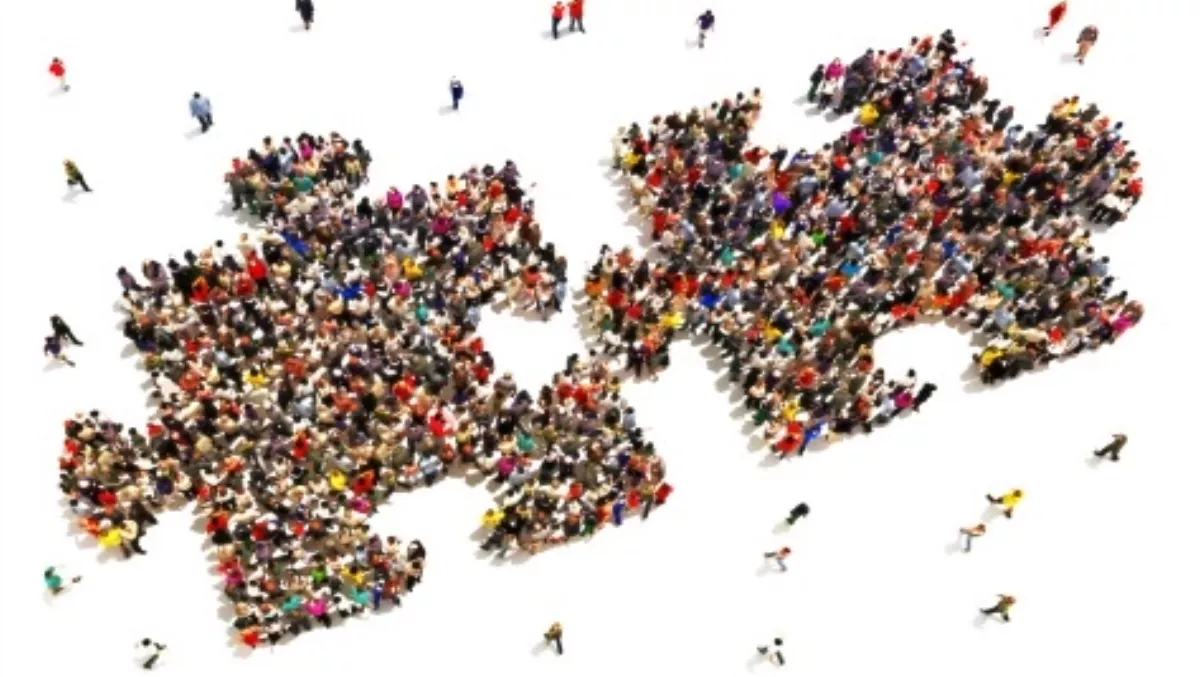 Deloitte moves into cloud implementation and management with CSG buy
FYI, this story is more than a year old
Deloitte Australia has snapped up specialist systems integration and cloud consulting company Cloud Solutions Group, in a deal which will see Deloitte adding implementation and managed cloud based solutions to its line-up.
Kevin Russo, Deloitte technology consulting partner, says the transaction is an important building block for Deloitte Consulting's technology practice.
He cites Forrester Research figures showing the Australian cloud market will grow to $3.2 billion by 2020, up from $732 million in 2011.
"The transaction with CSG confirms the rapid growth of cloud technologies and how effective CSG has been at disrupting the market," Russo says.
He says the acquisition enables Deloitte to include implementation and managed cloud-based services on top of its current cloud and infrastructure advisory services.
"This is an innovative step for our technology practice," he says.
"We can now offer our clients business driven technology solutions, hosted on next generation hybrid cloud services. It also supports our application modernisation offering, allowing us to assist clients at all levels of the technology stack.
Robert Hillard, Deloitte Consulting managing partner, says the deal brings together 'exactly the capabilities Australian businesses are looking for to support their move to cloud technologies and cloud-based systems'.
CSG's offerings cover design, build and management of cloud based platforms, and the company has partnerships with vendors including Amazon, NextDC, Nimble Storage, VMware, EMC, Citrix, IBM and HP.
Josh Rubens, Cloud Solutions Group chief executive, will become Deloitte partner, while other CSG directors and staff will join Deloitte's Melbourne operations.
Rubens says the deal provides CSG with th opportunity to leverage Deloitte's infrastructure to support future growth.
"Deloitte's brand, scale and breadth of services provide access to a broader set of offerings and value for our clients, as well as opportunities for career advancement for our staff and increased potential to grow their careers.
Cindy Hook, Deloitte Australia chief executive, says the deal is unlikely to be the last acquisition for the company.
"Integrating technology-based solutions with the the quality, custom-designed experiences clients now want, is fundamental to future business success," Hook says.
"We will continue to make considered, strategic investments that are adjacent to our capabilities and better enable our private and public sector clients to respond to the rapid changes affecting their markets and customers.
In September, Deloitte Australia acquired Oracle specialist Qubit Consulting to bolster its identity access management capabilities. That acquisition followed the June purchase of Oracle integrator Dataweave.
No financial details for the Cloud Solutions Group acquisition have been revealed.