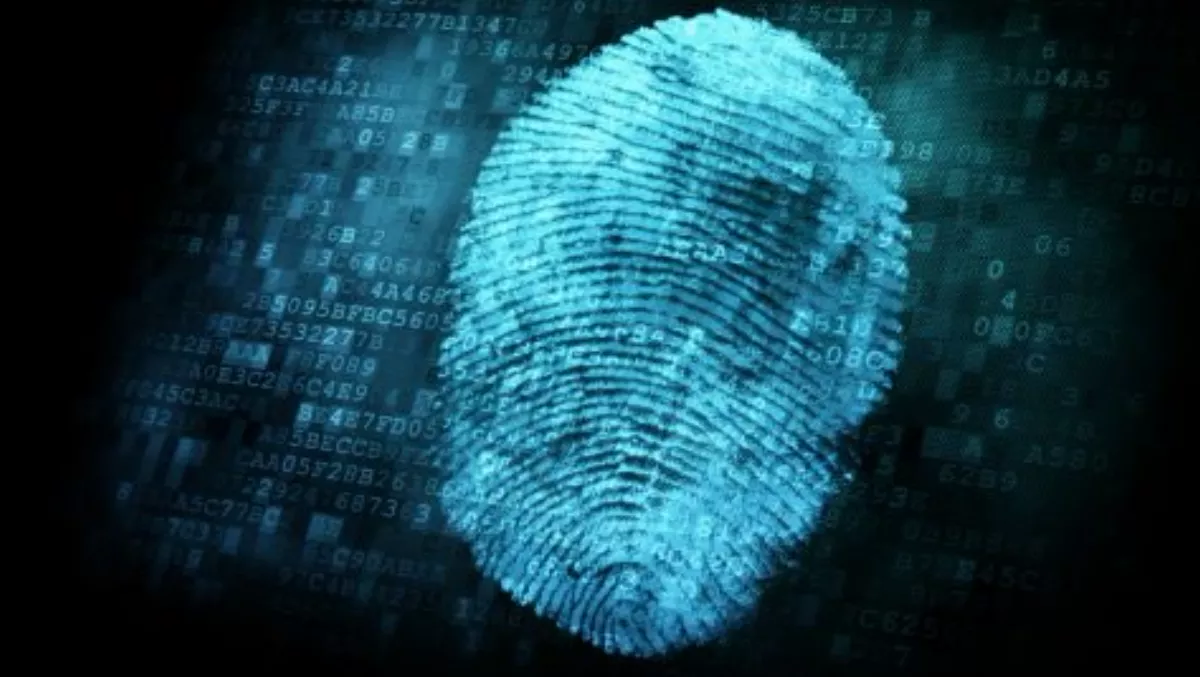 Deloitte boosts IAM capability with Qubit deal
Tue, 22nd Sep 2015
FYI, this story is more than a year old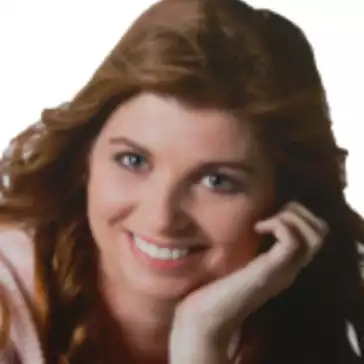 By Heather Wright, Contributor
Deloitte Australia has snapped up another Oracle specialist, with Qubit Consulting joining Deloitte's Cyber Risk Services practice to bulk up its identity access management capability.
The deal will see all 22 of Qubit's staff, including directors Andrew Hayes and John Jones, join Deloitte Australia's team from 01 October.
That expansion will see Deloitte's Australian IAM practice grow to 60 staff.
Tommy Viljoen, Deloitte cyber risk services leader, says bringing the Qubit team onboard cements Deloitte Australia's capacity to deliver market leadership in identity and access management, offering 'real depth in Oracle IAM skills and systems' aligned with Deloitte's global capability in the space.
"It also completes the service offering we currently provide with the 40-strong Oracle Enterprise Resource Planning Dataweave team that joined us back in June," Viljoen says, referring to Deloitte Australia's June acquisition of Oracle integrator, Dataweave.
"As one of only a few diamond partners to Oracle in the world, Deloitte now has the capability to ensure that businesses can strategically reposition their identity solutions to make better decisions, faster; provide enhanced customer experiences' and critically, more secure outcomes," Viljoen says.
John Jones, Qubit Consulting director, says the Qubit team has been assisting Deloitte in delivering solutions 'for many years'.
"The time is absolutely right for us to join Deloitte to expand the career opportunities for our practitioners," Jones says.
"We're very excited about the rapid growth in demand for quality identity and access management. IAM is the fulcrum of the digital revolution and increasingly a core part of any organisation's digital transformation.
Deloitte has also bolstered its local IAM team by bringing one of the company's global experts, Trey Gannon, back from the United States to Australia to lead the IAM team within the broader cyber risk services practice.
Gannon says with the Qubit team's expertise in Oracle software and Deloitte's capability with SailPoint, IBM, SAP and other identity solutions, the company can go 'into any organisation, whether in governed, financial services, telecommunications or health, and assess their needs, to help protect them and enable efficient digital outcomes.
The increased IAM play comes as IAM becomes increasingly front of mind for businesses and government organisations.
Viljoen says the largest business failures have been due to poor or inappropriate access controls.
"In financial services, think of an investment bank's $500 million loss a few years ago; the result of one trader retaining inappropriate access protocols.
As governments move to digital channels, Viljoen says it is absolutely critical to get identity access right across all government departments, industries and communities, so as people move around they can safely unlock the potential for Australia to meet our need for rapid, secure digital transformation and make [the savings available from moving to digital channels].
Financial terms of the deal have not been disclosed.