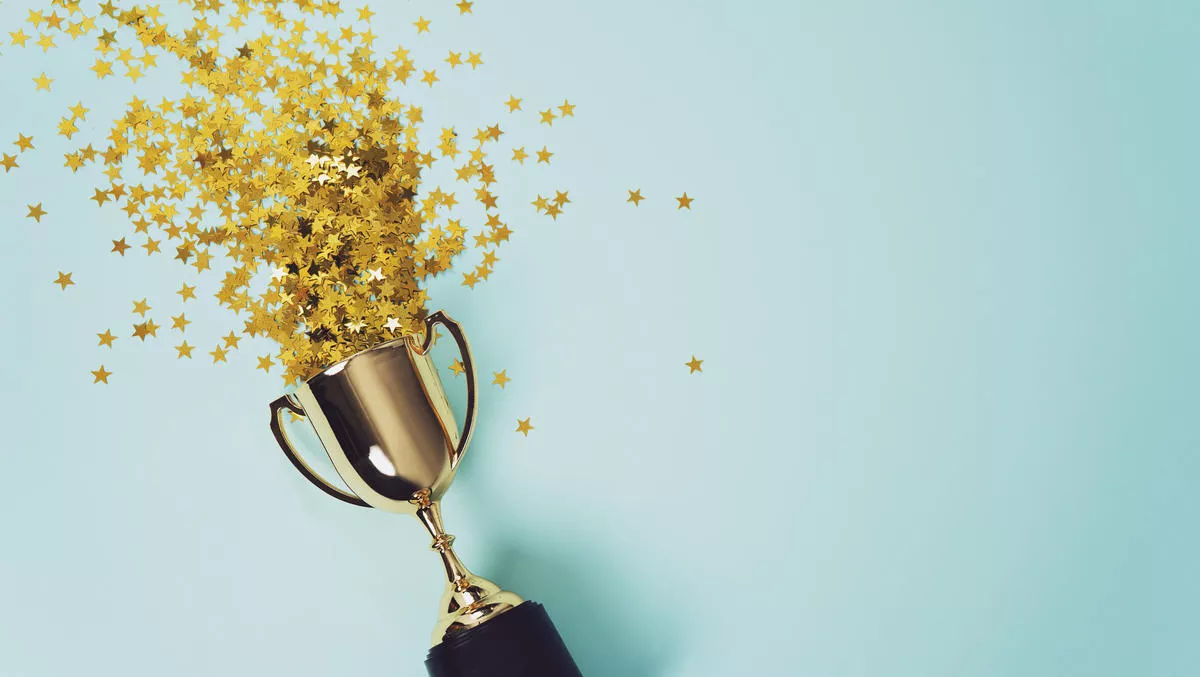 Deloitte Australia, Qrious and Velocity big winners at Snowflake APAC partner awards
Thu, 25th Jun 2020
FYI, this story is more than a year old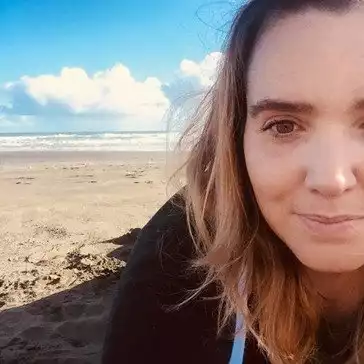 By Shannon Williams, Journalist
Deloitte Australia, Qrious and Velocity were named the big winners at this year's Snowflake Asia Pacific Partners of the Year Awards.
Snowflake announced its Asia Pacific Partners of the Year Awards for 2020 following a year of rapid growth with partners driving legacy to Snowflake migration projects, data lake, digital transformation and data sharing solutions powered by Snowflake.
Deloitte Australia won the APAC GSI Partner of the Year Award, while New Zealand-headquartered Qrious won the APAC Solution Partner of the Year Award. Hong Kong-based Velocity won the APAC Emerging Solution Partner of the Year Award.
"These awards recognise the partners who have led new customer acquisition, established Snowflake in new markets and invested heavily to bring Snowflake solutions and service offerings to market over the last year," says Guy Baldwin, director, partners, Asia Pacific and Japan, Snowflake.

Qrious won the APAC Solution Partner of the Year Award for its Modern Data Platform, which delivers an ecosystem built from best-of-breed components to handle complex data problems. The platform as a service offering utilises the power of Snowflake's scalability to deliver performant analytics, solving the traditional problem of having to build technology solutions for peak workloads.
"Snowflake's easy integration makes Qrious Modern Data Platform the perfect solution to build complex, user-friendly applications that support an increase in the adoption of data driven solutions," says Nathalie Morris, CEO, Qrious.
"We're honoured to be named the Snowflake Solution Partner of the Year. This is a testament to our talented people who work with many of New Zealand's leading organisations to support their data requirements and deliver real business value," she says.
"Today's leading businesses are driving data innovation in the cloud. Our partnership with Snowflake enables us to deliver our customers flexible, cost-effective and future-proofed cloud solutions, as well as enabling a modern data approach," says Morris.
"We look forward to building on the excellent momentum with Snowflake in the years ahead."
Ian Whitehouse, founder and director of Velocity Business Solutions, says the company had seen a tremendous growth of data in the region with the rise of connected devices and applications.
"This has led to increased demand for data analytics and integration solutions for companies in Hong Kong who are recognising the need to be more data centric in order to remain competitive," he says.
"We are honoured to be recognised by Snowflake and this will only spur us on to continue to innovate. This partnership supports our vision in providing a comprehensive, complementary end to end hybrid cloud solution covering data management, data integration, data analytics and visualisation to our customers."