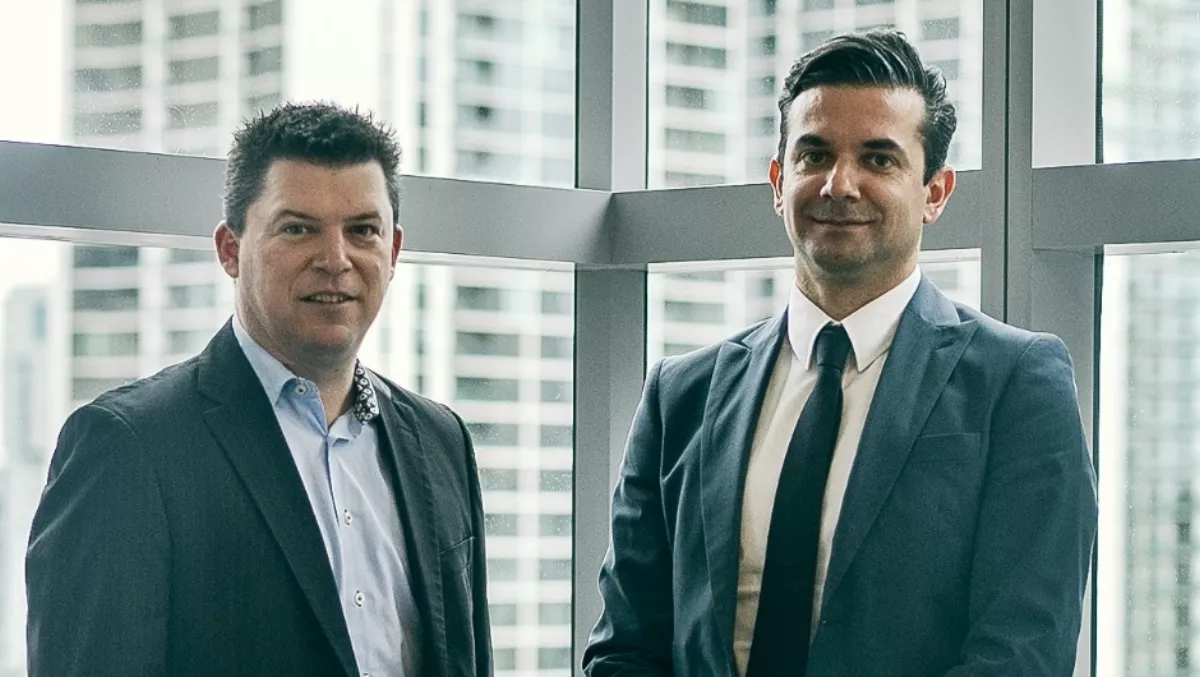 Deloitte adds network design and deployment with Plenary Networks deal
FYI, this story is more than a year old
Deloitte is further bulking up its offerings and expanding its network design and deployment play with the acquisition of systems integrator Plenary Networks.
The Melbourne-based SI specialises in networking programming, API integration and software networking, developing network and security focused solutions and assisting with network automation and orchestration for medium to large scale organisations.
Deloitte says Plenary Networks will add network architecture and integration skill sets to Deliotte's offerings and expands the client offerings from application services through to network design and deployment.
No financial terms were revealed. Plenary will join Deloitte Consulting's Technology, Strategy and Architecture practice from 01 November, with Plenary managing director Peter Stojkovski becoming a Deloitte Consulting partner.
Robert Hillard, Deloitte Consulting managing partner, says: "The arrival of the Plenary Networks team adds further to the suite of technology advisory services Deloitte is able to offer private and public sector clients, across industries such as financial services, health care and energy, and geographies, as they grapple with rapidly evolving changing in the technology space."
"As business and government seek to deliver more services to their customers, people and business partners in new and innovative ways, such as via the cloud and the internet of things, the right network services are so important when it comes to technology transformation," Hillard says.
Kevin Russo, Deloitte Consulting technology, strategy and architecture lead partner, says network architecture and integration is 'the real backbone of technology' with networks underpinning the technology stack and communication between hardware and application software across an enterprise.
"As technology changes, and organisations become increasingly reliant on technology, the network becomes a critical area of importance and innovation," Russo says.
"And there's a lot of change, and opportunity, coming in the cloud-based solutions and network spaces – in Plenary's specialisation area of software defined networkings, network automation and the internet of things."
Russo says Plenary's team will ensure Deloitte is 'even better positioned' to help clients with technology transformation strategy, design and integration, and bolster key vendor relationships such as those with Cisco, Palo Alto Networks and F5 Networks.
For Plenary, the deal signals the first time it will be able to provide a 'resell capability' as well as managed services, Stojkovski says.
"This is the end-to-end capability we were always striving for and now it's here," he says.
Earlier this year Deloitte snapped up boutique intergration specialist Sixtree to form a new platform engineeing unit across ANZ, while in late 2015, it acquired Cloud Solutions Group for its cloud migration, managed services and infrastructure transformation capabilities and Qubit for its identity access capability.
The company's acqusiition trail has also included Dataweave, The Explainers, Digivizer and Kid Neon.
Related stories
Top stories