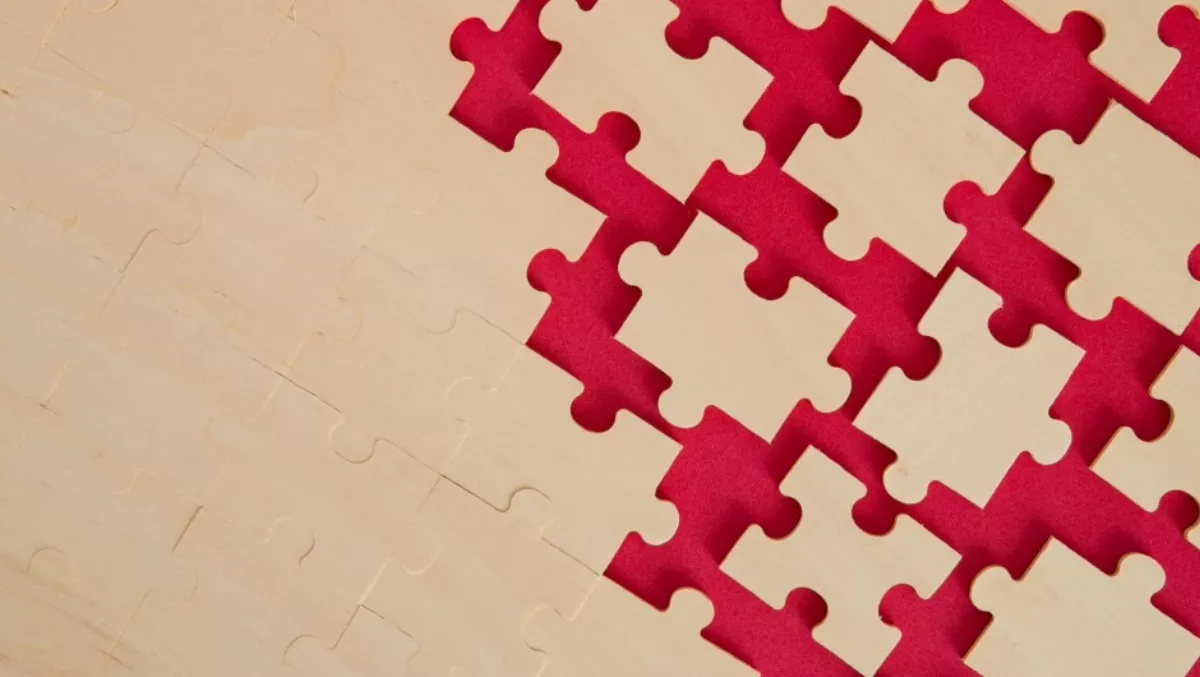 Deloitte adds dedicated DevOps capability with Strut Digital acquisition
FYI, this story is more than a year old
Deloitte is bolstering its DevOps capability, acquiring boutique managed service provider and DevOps specialist Strut Digital for an undisclosed sum.
As well as specialising in DevOps and managed services, Strut Digital bills itself as experts in cloud automation. The Amazon Web Services partner services a range of blue-chip enterprises – including Westpac, Qantas, Redballoon, Amway and Bauer Media Group – and helps companies move to and manage cloud-based IT environments, leveraging the AWS cloud platform.
Cindy Hook, Deloitte chief executive, says the acquisition is a strategic investment aimed at ensuring the company remains at the forefront of enterprise technology services.
Strut's team of 25 wll join Deloitte's Sydney office, forming the DevOps component of Deloitte Technology Consulting practice's cloud operating unit. Strut chief executive Zack Levy will become a partner in the firm with Strut's other directors – David Cheal and Tim Bradey – joining as principals.
"We are experiencing significant demand from public and private sector clients for our technology expertise," Hook says.
"Our clients are all talking about how to make the bst use of the cloud, reflecting their need to rapidly adapt to unforeseen shifts in their marketplace, while improving how they service their customers in new and innovative ways.
Hook says the acquisition complements previous transactions with Cloud Solutions Group, Plenary Networks and Sixtree, enabling the company to provide 'a true end-to-end technology implementation experience for' our clients.
Kevin Russo, Deloitte technology, strategy and architecture lead partner, says the deal means Deloitte can now provide clients with dedicated DevOps capability to help 'de-risk' their migration to the cloud and where required, manage the ongoing cloud environment.
"Our ability to provide our clients with a full scale cloud-focused technical capability, from advisory through to managed service, just got stronger," Russo says.
In February, Deloitte announced an alliance with Amazon Web Services to form a 2,500 strong global AWS practice, with the Strut deal complementing that alliance, says Robert Hillard, Deloitte Consulting managing partner.