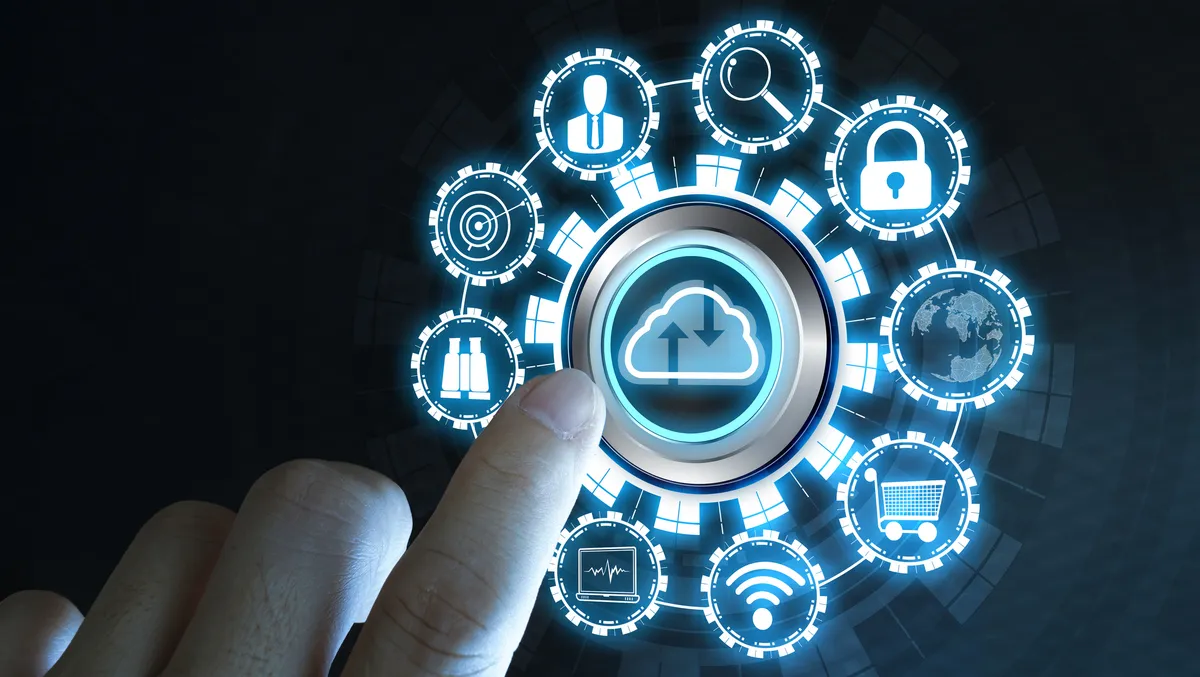 Dell unveils solutions for customers leveraging Microsoft technologies
Thu, 13th Jul 2023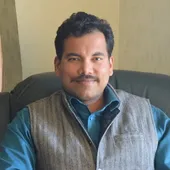 By Gaurav Sharma, Journalist
The world depends on technology to drive innovation that fosters creative solutions and new market opportunities. What's more important than innovating in times of uncertainty? Maximising the business outcomes achieved with technology.
However, many organisations lack the skills and means to do so.
Earlier this year, Dell commissioned a study by Forrester Consulting, finding that 75% of IT decision-makers surveyed need external expertise to achieve specific outcomes, and 69% cited a lack of sufficient resources or expertise to realise the full value of their technology purchases1.
Another recent study by Dell Technologies titled Innovation Index revealed that while organisations consider innovation a top priority, complexity emerges as the primary obstacle, with perceived difficulties in driving a seamless business-IT relationship. The research polled 6,600 IT and business decision-makers across 45-plus countries.
"And the data is clear. Customers need professional services to realise the full value of their technology investments. To address these challenges for our customers who leverage Microsoft technologies, Dell is introducing an enhanced portfolio of services for multicloud, modern workforce, applications and data, and resiliency and security solutions," says the company.
"Organisations in APJ demonstrate immense innovation potential, with 84% actively pursuing technologies to fuel their goals2. However, perceived complexity and the fear of failure may create an innovation bottleneck," notes Chuah Yeow Chong, vice president for services and sales for the Asia Pacific and Japan at Dell Technologies.
"Our new array of IT services will enable our customers to get the most from their Microsoft technologies. These offers are designed to help organisations enhance their productivity, accelerate innovation momentum, and drive strong business outcomes."
The new offers for advisory, implementation, modernisation, security, and management bolster Dell's portfolio of Microsoft services.
"Driving innovation and business impact with Microsoft Azure requires the right balance of technologies and processes optimised for unique business needs. Dell's new multicloud services are designed to help businesses take full advantage of Microsoft Azure features. This includes running containers and workloads natively in Azure, utilising Azure Stack HCI for hybrid, multicloud and edge use cases, and expanding their VMware footprint to the Azure cloud," says Chong.
Dell is regularly recognised with Microsoft Partner of the Year awards for deploying and managing Windows devices, and excels in streamlining business processes and boosting productivity. New modern workforce services complement a robust set of existing solutions to help businesses create a personalised and secure hybrid work environment.
Dell now offers advisory service subscriptions for Microsoft 365 or Dynamics 365, which provide versatile, cost-effective access to Dell's experts to maximise ROI.
"Enabling developers to drive new business value requires harnessing cloud-native development practices, optimising applications for the cloud, and leveraging the power of advanced analytics. Dell's new implementation services empower customers to modernise applications for Microsoft Azure, leverage AI-driven advanced data analytics and cloud databases, and deliver faster, more reliable, and secure applications," adds Chong.
One example is Dell's new DevSecOps Implementation Services on Microsoft Azure, which embeds security within DevOps pipelines using features of Microsoft Azure and GitHub.
"It's essential that resiliency policies are applied to workloads, applications, and data across the IT ecosystem. Dell's new backup and cyber recovery services for Microsoft Azure enhance the resiliency posture for customers and increase confidence in their ability to restore from accidental deletion, corruption and cyberattacks. Dell's incident response team has a 97% success rate in helping customers recover after experiencing a cyber event. Additionally, Dell is a member of the Microsoft Intelligent Security Association with many security-related advanced specialisations and competency achievements," he concludes.