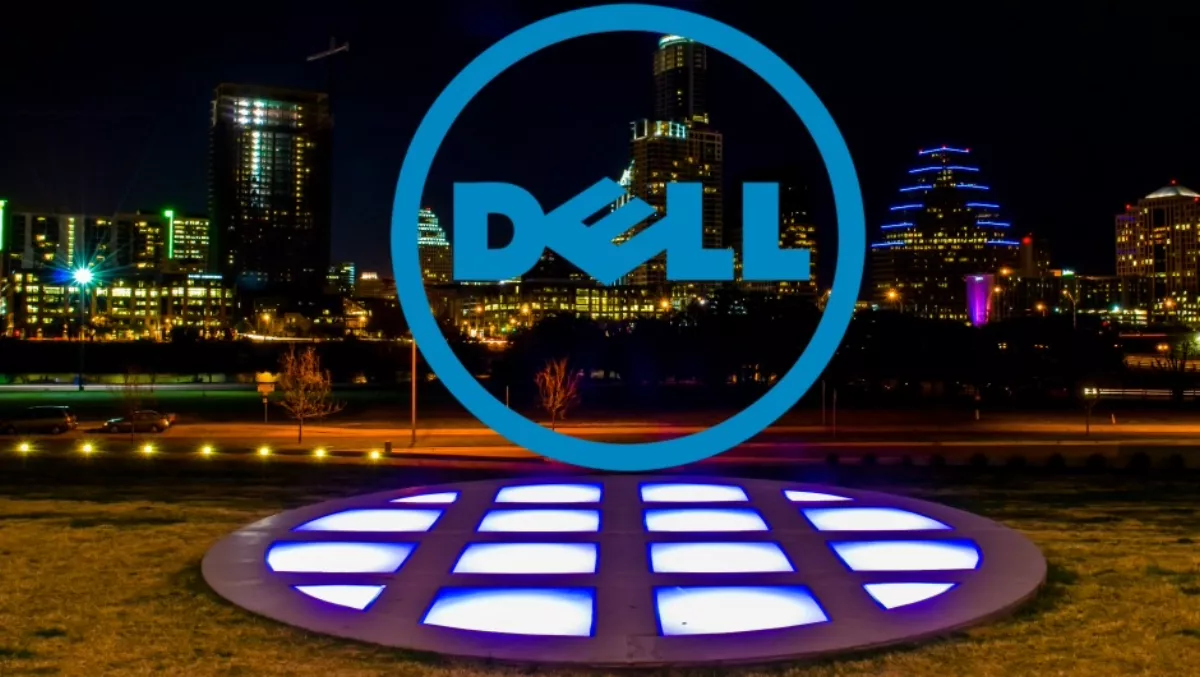 Dell sells its Software Group division to global investment giants
FYI, this story is more than a year old
Dell has signed a definitive agreement with Francisco Partners and Elliott to sell its Dell Software Group for an unspecified price tag. The alliance forms a powerful alliance of security, systems, information management and data analytics with large investment firms.
Francisco Partners, a global private equity firm, invests in more than 150 technology companies and has raised approximately $10 billion in capital. Elliott Management Corporation manages two multi-strategy hedge funds, worth approximately $28 billion in asset management.
Dell Software Group fuses a number of critical services to IT and business, such as advanced analytics, database management, Microsoft platform management, network security and more. The Dell Software Solutions package reportedly helps organisations 'better secure, manage, monitor, protect, and analyse information and infrastructure in order to help fuel innovation and drive their businesses forward,' the company reports.
"We're proud to have built a robust portfolio of software solutions that help make the lives of customers easier. Whether they're managing applications and data, securing their networks, protecting critical information, or deriving key insights from data, customers across the globe have come to rely on Dell Software for top-flight products, service and support. We look forward to continuing that focus as part of the Francisco Partners and Elliott Management portfolio of companies," says John Swainson, president, Dell Software.
Dell's sale includes Quest Software and SonicWALL, which has more than 180,000 customers and will be a key foundation for expanding the company's portfolio, says Dipanjan 'DJ' Deb, Francisco Partners' CEO.
"We see tremendous growth opportunity for these businesses. Network security and identity and access management are increasingly strategic imperatives for enterprises and we are thrilled to support the continued product innovation of Quest Software and SonicWALL in these areas," says Brian Decker, head of security investing at Francisco Partners.
Statements from Elliott and Francisco Partners both agree that their partnership, along with the acquisition of Dell Software, will bring significant benefits and value to all companies.
"Francisco Partners and Elliott Management's deep passion for technology and proven track records in nurturing and building software businesses will enable Dell Software's loyal base of employees to continue delivering innovation. We look forward to continuing to work closely with the Francisco Partners and Elliott Management teams to further enhance the already great relationships Dell Software has with its customers and partners," said Tom Sweet, senior vice president and chief financial officer, Dell.
In addition, Evergreen Coast Capital managing director Isaac Kim says the company will work with Francisco Partners for the Dell acquisition in order to "grow revenues and increase value. We believe these companies offer unique value and operational potential.
"We have a long and successful track record executing divisional carve-out transactions and we look forward to working with the management teams at these businesses to create additional value for the company, its customers, and its partners as an independent entity," Francisco Partners' Chief Investment Officer David Golob finishes.