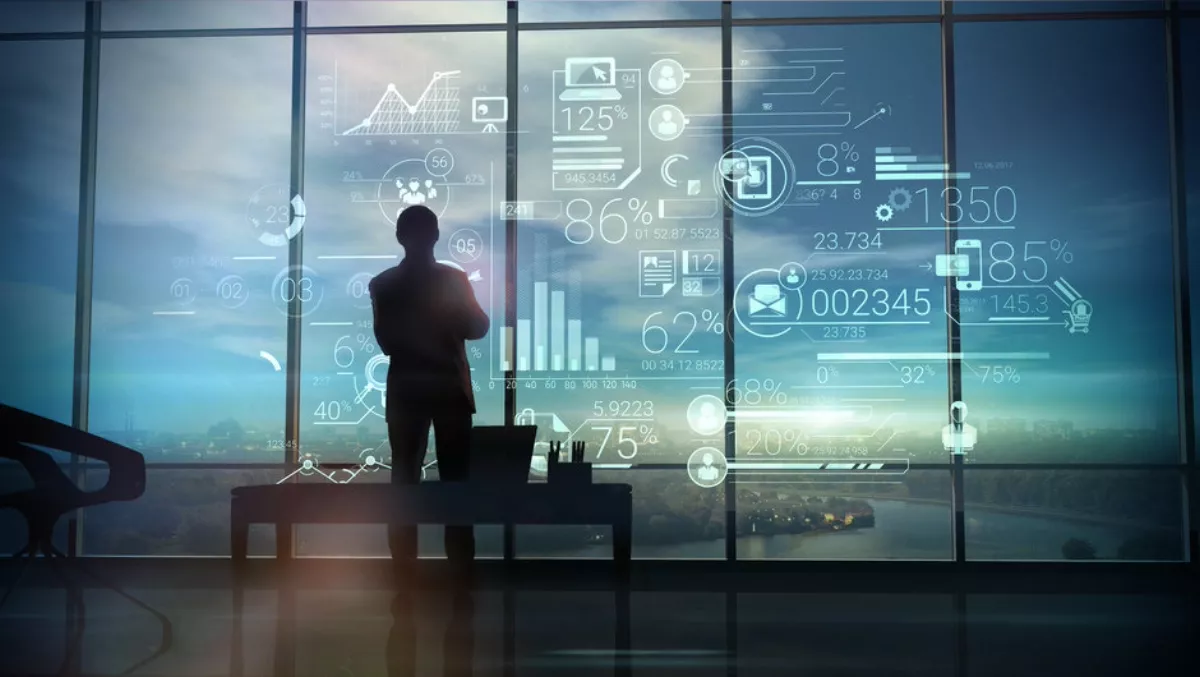 Dell EMC's new and improved data management capabilities
FYI, this story is more than a year old
Dell EMC has made additions to its Isilon All-Flash storage system, along with the release of new Dell EMC ClarityNow software for visibility, control and mobility of unstructured data both on-premises and in the cloud.
The announcement release points out that many enterprises are working with unstructured data applications in areas such as data analytics, artificial intelligence and electronic design automation and these workloads often require the extreme performance of All-Flash storage.
At the same time, many organisations are being pressured to tightly limit capital equipment purchases and reduce related IT operating costs.
It is in this environment that organisations also need to manage the growing volumes of unstructured data effectively so that their businesses can be more productive and efficient in their efforts to unlock the value of their enterprise data.
"Modernising IT infrastructure is an essential first step to driving digital business initiatives and managing all of their data more effectively," says Dell EMC storage president Jeff Boudreau.
"The Dell EMC Isilon F810 scale-out NAS storage addresses these challenges by delivering extreme performance and efficiency to support demanding unstructured data workloads. And because nobody knows the value of data better than the people who create it, Dell EMC ClarityNow offers organisations a holistic data view across file and cloud storage, and allows end users to locate, use and extract value from their file-based data wherever it resides.
The Isilon F810 delivers up to 250,000 IOPS and 15 GB/s bandwidth per 4U chassis with predictable, linear scalability up to 9M IOPS and 540 GB/s of aggregate throughput in a single 144 node cluster.
With an inline data compression ratio of up to 3:1, the Isilon F810 provides up to 33% more effective storage capacity per raw TB than a key competitive All-Flash offering.
With a corresponding increase in storage density, the F810 provides an effective storage capacity of up to 2.2 PB per 4U chassis and up to 79.6 PB in a 144-node cluster.
The highly dense storage solution can help reduce datacenter footprint and related costs including floor space, power and cooling.
The new Isilon F810 storage platform integrates easily into existing Isilon clusters without disruption and without the need to perform manual data migration.
Powered by the Isilon OneFS operating system, the Isilon F810 and other Isilon all-flash, hybrid and archive platforms can be combined into a single Isilon cluster.
With Isilon OneFS and its multi-protocol capabilities, organisations can consolidate data, eliminate inefficient storage silos, simplify management, and support a wide range of applications and workloads on a single storage platform.
This also enables organisations to leverage powerful data analytics technologies to unlock the value of their data capital.
To optimise storage resources and further lower costs, Isilon also offers automated storage tiering and cloud integration with a choice of public and private cloud storage providers.
Dell EMC ClarityNow data management software allows IT to gain insights into enterprise file data usage and storage capacity and end users and content owners with self-service capabilities to find, use and move files anywhere within the unified global file system.