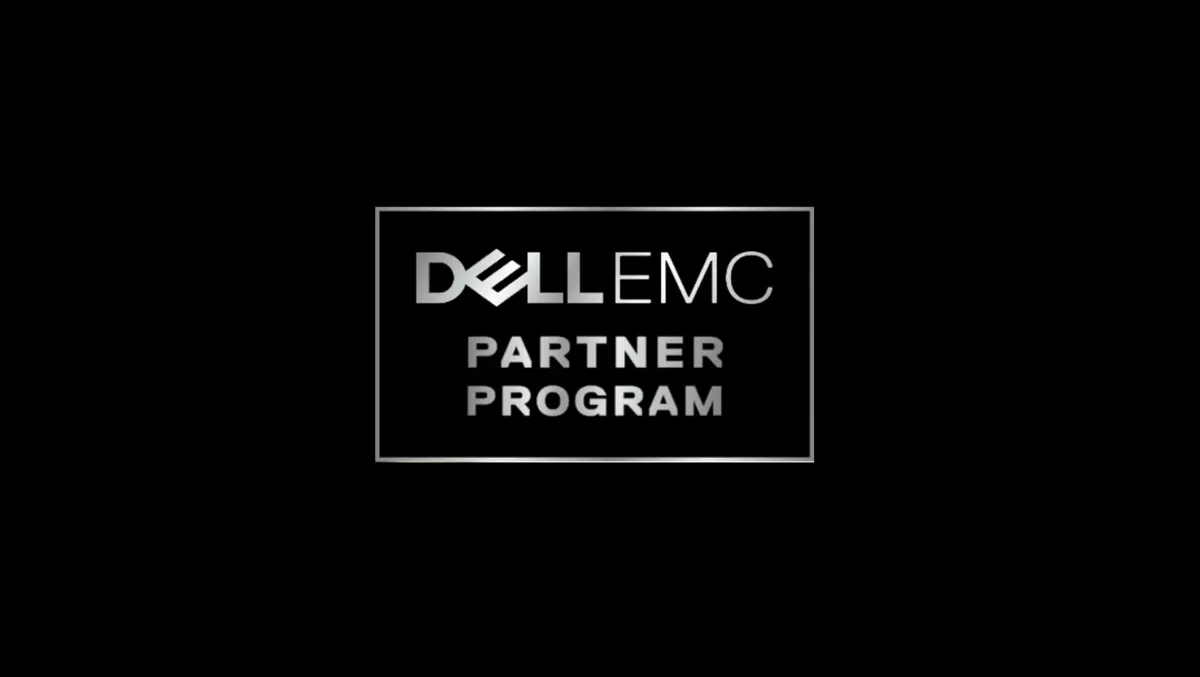 Dell EMC announces channel program refinements one year since launch
FYI, this story is more than a year old
Dell EMC has announced refinements to the company's channel program, including a new rebate structure, training improvements and changes to their marketing development funds (MDF) program.
The announcement comes one year after the company initially launched the partner program, which it says has spurred double-digit growth rates for their channel business in APJ.
Dell EMC says the program will continue to utilise a three-tier format consisting of Gold, Platinum and Titanium, (with an additional elite Titanium Black Status), with annual tier eligibility.
However, the company says partners will be able to take advantage of a more refined rebate structure to increase profitability, including flexible payment options to all partner types (such as OEMs, Distributors and Global Alliances).
Partners also have the opportunity to start earning rebates from dollar one.
They are also introducing simplified training requirements, with the roll-out of eight solutions competencies in 2018, starting with software-defined infrastructure, hybrid cloud, and connected workforce competencies in Q1.
Dell EMC senior vice president and GM of APJ channels Tian Beng Ng says, "Our partners in APJ are integral to our success as a business, and we're constantly striving to improve our offering of support, incentives and resources to help our partners to grow hand in hand with Dell EMC."
"The success of our program in APJ, where customers and partners are taking advantage of the opportunities presented by digital transformation and emerging technologies, as well as advancing their digital transformation capabilities through IT, workforce and security transformation, is a testament to this."
The company is also making slight changes to the Marketing Development Fund (MDF), simplifying the ability to track future activity or planning requests, and decreasing MDF administration.
It also announced an increased focus on industry verticals that offer the largest opportunity for partner growth, including Healthcare and Life Sciences, Energy (Oil & Gas, Utilities), Video Surveillance and SLED (State and Local Government, Education).
Over the course of the year, Dell EMC took on 4,700 new customers in the APJ region.
The company reports that more than 70% Of Dell EMC Partners received more payouts with 50% of partners experiencing growth.
In the next year, Dell EMC sees significant opportunity in helping partners build solutions in some trending areas including IoT, AR/IR and machine learning.
Tian Beng Ng adds, "We have experienced phenomenal growth with our partners, and expect this momentum to continue this year.
"New opportunities, new technologies, and new customers are expanding the potential for us and our partners. As we refine the program to make sure we and our partners capitalize on the opportunity in APJ, we look forward to another year of productive relationships."
Dell EMC says all adjustments to its partner program have been made based on the feedback it has received from its partner community.
It says it has been working hard to maintain strong relationships with its channel, using things like its 'Partner Advisory Board', which it leverages to gauge feedback and consider improvements.
Related stories
Top stories