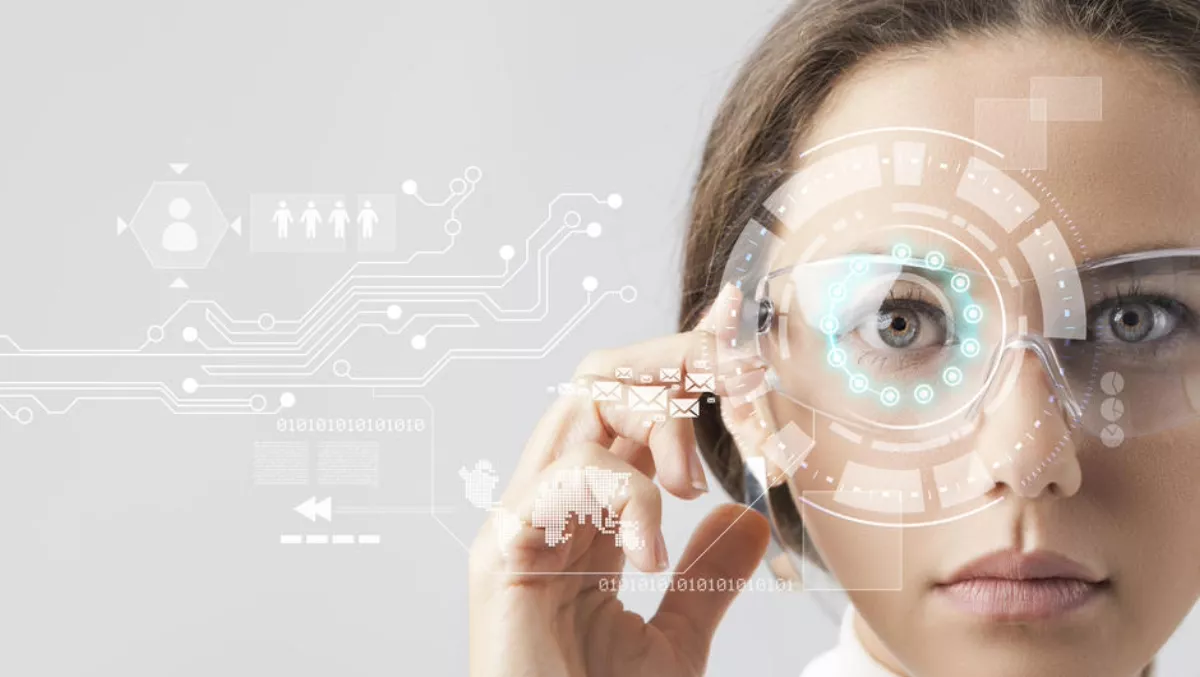 Dell brings the future with industrial AR reseller agreement
FYI, this story is more than a year old
Dell has announced that it will be the first authorized reseller of the Meta 2 Augmented Reality Development Kit.
This will allow Dell to begin equipping commercial companies with the tools needed to innovate and adopt new AR technology applications that can advance their business.
In partnership with Meta, Dell aims to make AR more accessible for business deployment, particularly in healthcare, manufacturing and construction, by providing tools for creating immersive experiences unique to the needs of those industries.
The new offering with Meta stems from Dell's VR/AR Technology Partner Program, which brings together other innovators in VR and AR to test and collaborate on the best technology solutions for varying applications and experiences.
This program allows Dell to help current and potential customers to better navigate the new and rapidly evolving VR/AR ecosystem, bringing standardisation by working with them to verify and certify software and hardware solutions for VR and AR applications.
The Meta 2 AR kit will make the Meta AR headset compatible with a number of Dell professional PCs, including Dell Precision workstations and Dell Canvas, as well as bundle the products together for purchase.
Among the applications is a medical holodeck, which leverages the Dell Canvas and the Meta headset to allow medical professionals to collaborate in AR.
Dell is also planning to introduce "AR in a box," a platform from which channel partners and sales people can show off new Dell Meta AR innovations to potential customers.
"We're excited about this new partnership with Meta and the opportunity to further transform industries with AR," says Dell Precision workstations vice president and general manager Rahul Tikoo.
"There continues to be tremendous potential for VR and AR across various industries and in addition to building technology powerful enough for the job, we're also committed to working with our innovative partners to make AR more comprehensive and accessible for our commercial customers to explore and adopt.
The Meta 2 offers a highly immersive AR experience with the widest field of view, a powerful optical engine for overlaying photorealistic content, and the ability to virtually manipulate holographic 3D content through touch.
It is well suited for the compute-heavy applications required by industrial companies.
For example, Meta 2 AR solutions can help engineers visualize and manipulate virtual schematics overlaid on a car or building space under construction; or train new doctors on holographic dummies which would be significantly costlier to replicate in real-life.
"We're very excited for this partnership with Dell," says Meta chief revenue officer Joe Mikhail.
"This is a major element of Meta's ecosystem development initiatives. We are certain our partnership with Dell will deliver our game-changing technology into many creative hands and drive productivity measures to both developers and corporates alike.