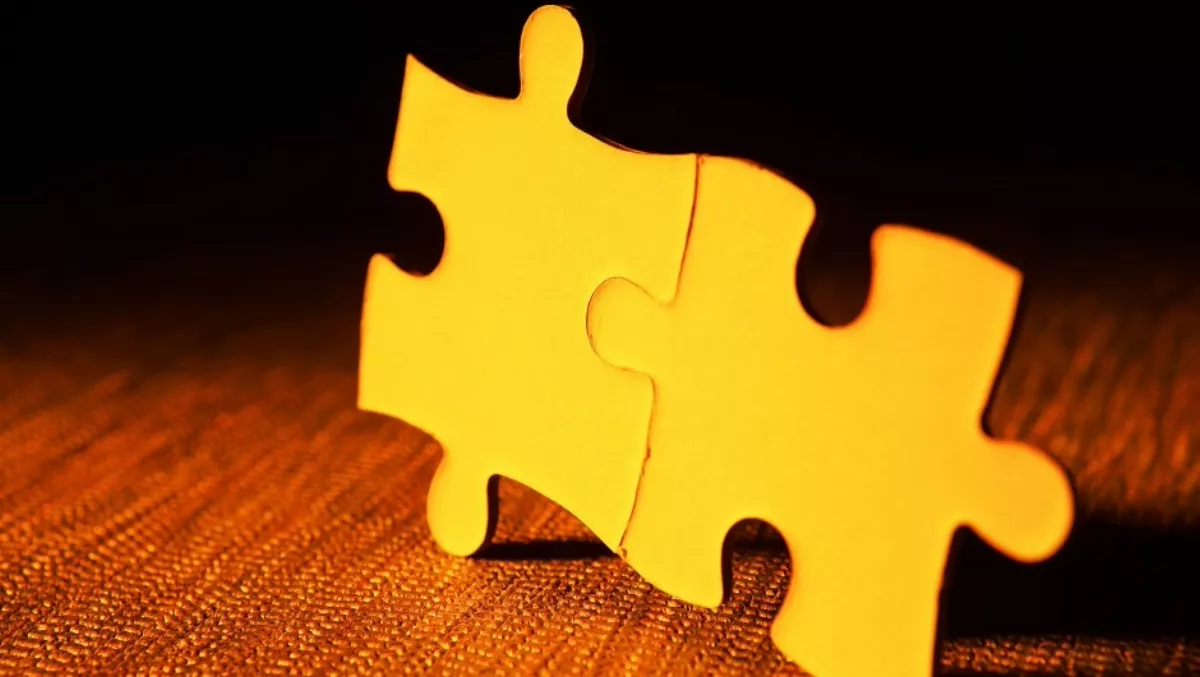 Dell Boomi teams with CRM Online to integrate field services data into ERP
Dell Boomi has partnered with Australian field service software provider CRM Online to automate field services data integration for local enterprise and mid-market field companies.
The deal sees CRM Online combining Dell Boomi's integration platform-as-a-service with its Fieldmagic field service soluitons to provide joint customers with the ability to integrate field data such as customer information, invoicing, purchase orders and payment data, with their on premises and cloud enterprise resource planning systems.
Glenn Richmond, CRM Online founder and chief executive, says integration of field services software into accounting or ERP platforms is a major challenge, particularly for larger on-premises deployments.
"Without a dedicated integration solution, field services organisations rely on manual processes which give way to human error, duplication and risk to data integrity," Richmond says.
"Boomi enhances our Fieldmagic solution by providing a drag-and-drop, cloud-based mechanism that enables automated enterprise integration with a wide range of best-of-breed systems.
The companies say the offering provides out of the box connectors for major ERP solutions.
Michael Evans, Dell Boomi Asia Pacific and Japan managing director, says the combined offering provides a way to centralise critical systems and applications.
"This means organisations can use the best of breed technologies they want while also ensuring the wider business is properly aligned.
"This is particularly important for large and diverse organisations which don't want to be held hostage by inflexible and rigid environments.
Dell Boomi has been increasingly channel focused in recent times, with the company saying in January that it had 50% growth in its partner channel in the past year.
In January the vendor appointed David Tavolaro as vice president of business development, charged with growing the company's global partner channel.
The cloud-based intergration platform-as-a-service provider opened its ANZ office in Sydney last year after experiencing 'significant demand' from local companies looking for cloud integration to connect best-of-breed, business critical applications.