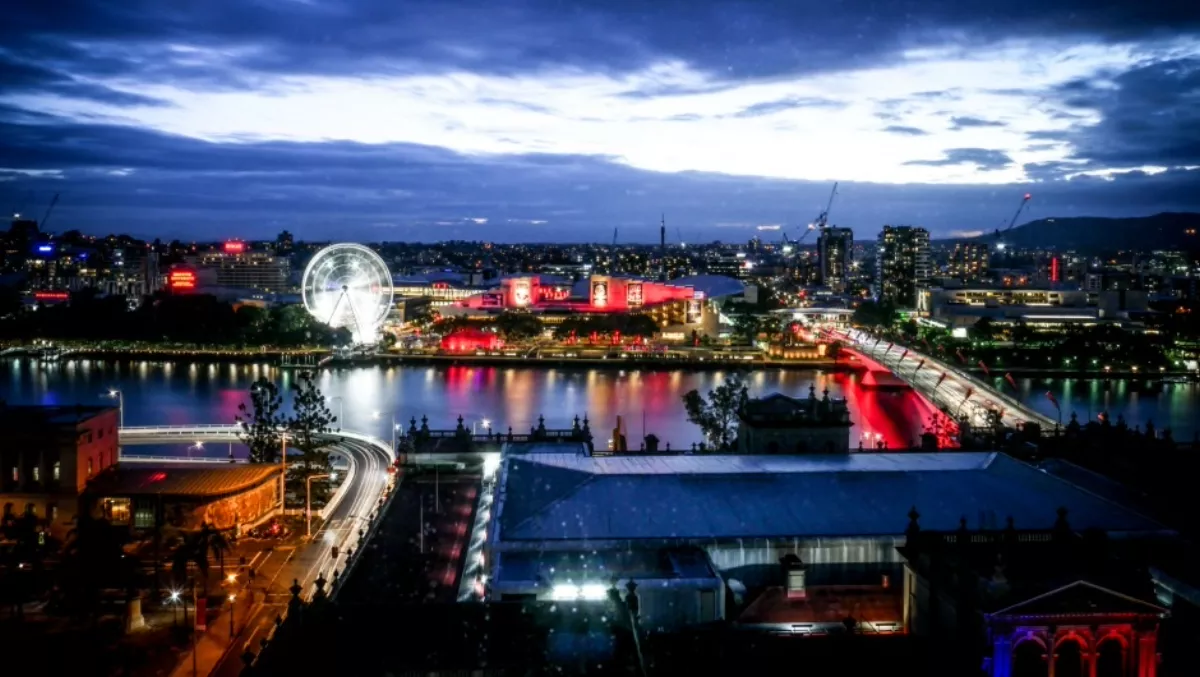 Delion serves up Ruckus wireless telephony for Alex Perry Brisbane hotel
FYI, this story is more than a year old
A state-of-the-art smart wireless telephony network delivered by Delion, has enabled Alex Perry to open his new multi-million dollar Hotel and Apartments in Brisbane quickly.
Sydney-based wireless solutions provider Delion delivered Ruckus Wireless' smart Wi-Fi network including 46 Ruckus R600 indoor 802.11ac wave 2 access points, BeamFlex adaptive antenna technology and SmartMesh wireless meshing technology, to provide a wireless telephony system as well as guest internet connectivity.
The hotel wasn't originally planned to be a Ruckus site, with another supplier contracted for the job.
"As the opening date drew closer it was clear the planned network was not going to be live in time," Ruckus says.
The owners approached Delion to provide a solution for wireless connectivity for guests and back-of-house operations and telephony.
More than 140 wireless telephones were required throughout the 12-floor hotel, along with the technology to enable them to be used simultaneously.
Delion implemented a dark fibre connection with burst capabilities of up to 1 gigabyte, connected and managed through the Delion data center.
Rob Fleischer, Delion sales and marketing director, says Delion, which is a Ruckus platinum partner, was 'very familiar' with the capabilities of Ruckus' suite of offerings.
"Considering the needs of the customer and in particular the unique nature of this deployment, we appreciated that no other vendor was likely to deliver the quality levels and feature sets needed," Fleischer says.
"In combination with Delion's software management solution, we were able to deliver a hotel grade system on budget and within the required timelines," he adds.
Ruckus says the new wireless enabled telephony system delivers near zero latency with no drop outs or echoes on the network and enabled fast deployment to allow the facility to open quickly.
The solution provides guests with the ability to take their in-room telephone handsets and roam seamlessly between access points throughout the entire hotel.
Pat Devlin, Ruckus Wireless ANZ managing director, says wireless is no longer just another amenity at hotels.
"It's become a prerequisite for doing business," he says.