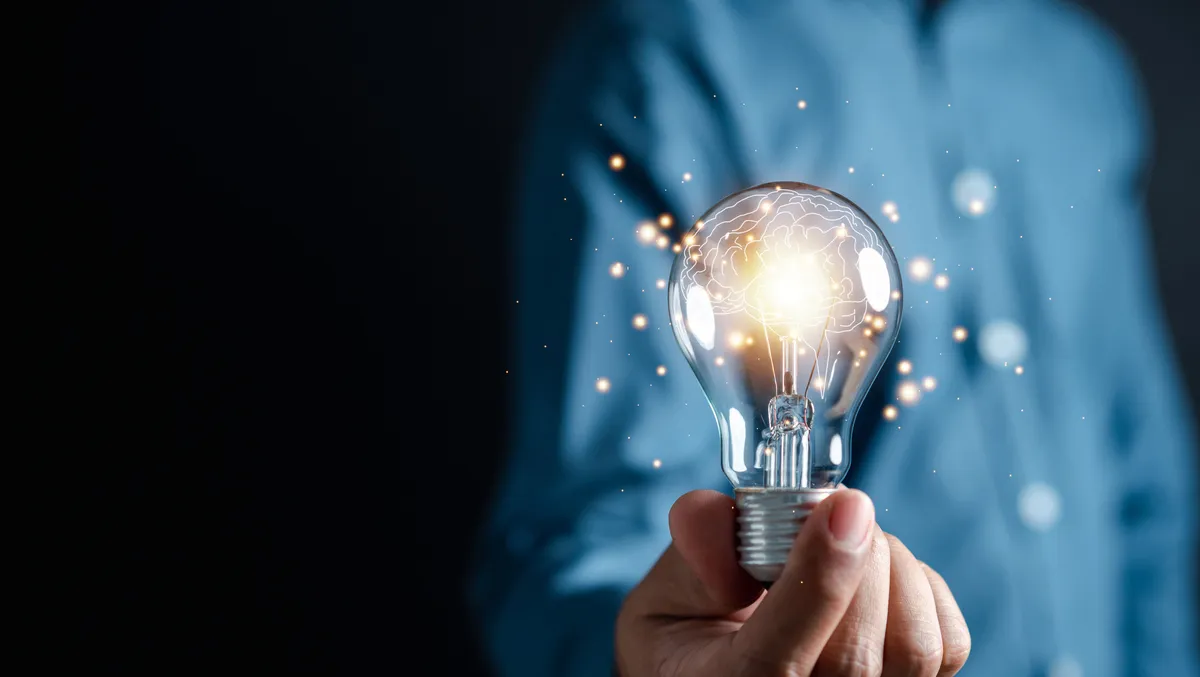 David Thodey tells old-fashioned leaders to 'get a life'
Tue, 19th Sep 2023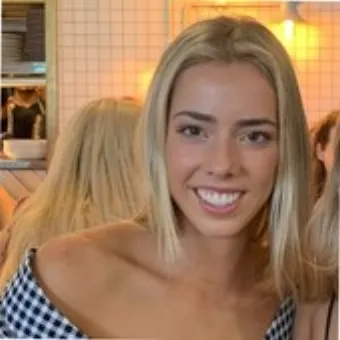 By Kaleah Salmon, Journalist
David Thodey has called out old-fashioned leadership at The Tax Summit 2023 as he explores Australia's faltering innovation.
David Thodey, AO, recently delivered an insightful session at The Tax Summit 2023, focusing on the pivotal role of innovation, the impact of artificial intelligence (AI) and the evolving nature of work in the modern world.
Thodey's remarks gave attendees valuable insights into the ever-changing landscape of technology and its implications for businesses and society.
"Innovation goes beyond economic value. It's also at the heart of creating social and environmental value," emphasised Thodey.
"The innate capability of humans is to innovate, to do things differently. And if you look at organisations, the ones that are really innovative, they have an energy about them. They get things done not just through R&D, but through their culture and the constant pursuit of excellence."
Thodey underscored that innovation is more than a buzzword. "We have an incredible opportunity, as a nation and as companies, to use technology-enabled innovation to do things differently," he notes.
Australia's innovation ranking was a concern for Thodey, who pointed out that, according to the OECD, "Australia scores in the bottom quartile in terms of innovation. However, we're the top for scientific research. And we're somewhere in the third quartile for our ability to take research and apply it."
Addressing these issues, Thodey says: "Innovation demands a different style of leadership. Australia needs visionary leaders willing to give it a go, to try to change and do things differently."
Discussing AI, Thodey drew a clear distinction between generative AI and traditional AI, stating: "Generative AI is on another level because it has this sort of big machine language processing. It takes data and then interprets it. Take ChatGPT, I use it. And it's really good. Therein lies the problem: it's so powerful."
Thodey also raised questions about the ethical boundaries of generative AI, comparing it to genetic engineering, where ethical considerations and limitations must be established.
"Where does [generative AI's] boundary go? I don't think [generative AI] is any different to genetic engineering," says Thodey.
"We can do DNA editing today. We can clone an embryo. But we choose not to. We put ethical boundaries around it. Now, I know that can be abused but with any great science and research, you need to work in some checks and balances. Just because it's possible doesn't make it right."
Regarding reskilling and the impact of technology, Thodey shared insights into the future of work in the age of AI, emphasising that while AI can perform analytical tasks and handle vast amounts of data, it cannot exercise judgment. This is where the human touch must come in.
"At Xero, for instance, we're trying to embed complex forecasting analytics to help an accountant become more of an advisor to the business," says Thodey.
"But while we have governments, I think tax will continue to change. I don't think we'll be doing away with accountants. We will continue to see these types of transitions [in the workplace]."
Sharing a message for leaders, Thodey says: "[Leaders] don't need to know coding, but they do need to understand the impact of technology."
Addressing the future of work, Thodey challenged the current debate, stating: "To me, it's not about where people can work; it's about letting the leadership team make the call."
"They know which jobs can be done at home and which can't. Let the people who know make the call and still have really good metrics around productivity, what you're trying to achieve, and you'll find the right equilibrium."
Calling out traditional managers about remote workers, Thodey says: "Just because you can't see them, doesn't mean they're not working. As if everyone's working when you look at them sitting at a desk anyway, I mean, get a life."
He also urged a shift in perspective, designing policies for the majority who comply rather than the minority who do not.
Thodey says: "Sometimes you just get a wrong way of thinking about these things. People are responsible, generally. Often, we design everything for the 2% who don't comply, rather than the 98% who do; most people contribute positively and get on with life."
"I design for the 98%," says Thodey.
In closing, Thodey expressed optimism about reskilling in the face of changing job landscapes.
"I'm quite an optimist in terms of reskilling. Yes, there is going to be change. If you're in a leadership role, you need to give people a view of where the jobs of the future will be. People will always adapt," concludes Thodey.
As the world grapples with the hastening pace of change, Thodey's understanding of technology, including emerging technologies like AI, offers insights for the tax and accounting industry and the broader nation.
Australia's digital readiness slipped last year (to 16th globally), presenting a significant opportunity to strengthen capabilities, particularly among businesses, and prepare for change.
Ahead of the event, Thodey shared three actions budding innovators and changemakers should consider preparing for the evolving digital world: turn ideas into reality, invest in a leadership journey, and embrace learning.
Thodey says: "Realistically, we're at best 35% through an enormous global transformation."
"Ultimately, it's about the enablement of doing things differently, whether using technology to deliver a better product, service or something at a lower cost."
"Many accountants and tax professionals are at the leading digital edge for the industry, but we must ensure everyone comes along for the journey," says Thodey.