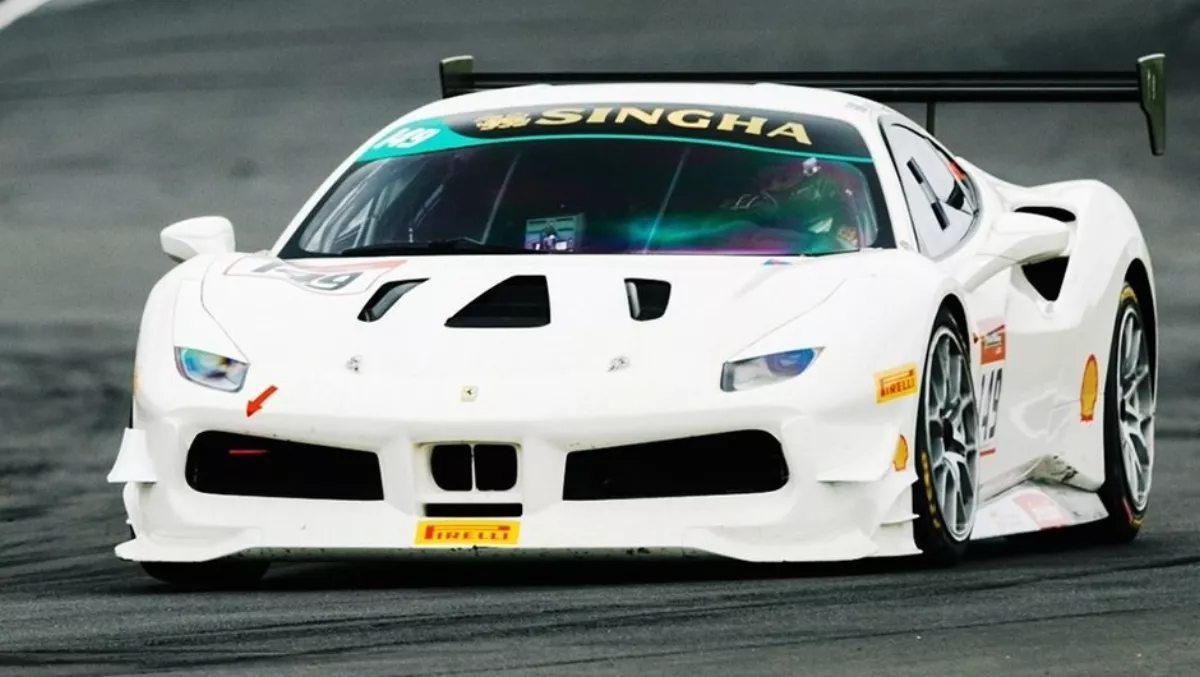 David Dicker shows he's quicker! Wins Ferrari race series
FYI, this story is more than a year old
Dicker Data Chairman and CEO David Dicker claimed victory in the Ferrari Coppa Shell-AM APAC race series over the weekend, which culminated in Monza, Italy.
The Ferrari Corse Clienti APAC race series takes place each year with a total of 14 races in Australia, New Zealand, China, Japan and Singapore with the final races taking place in Ferrari's homeland of Italy.
In 2018, Dicker secured first place in 9 of his 14 races.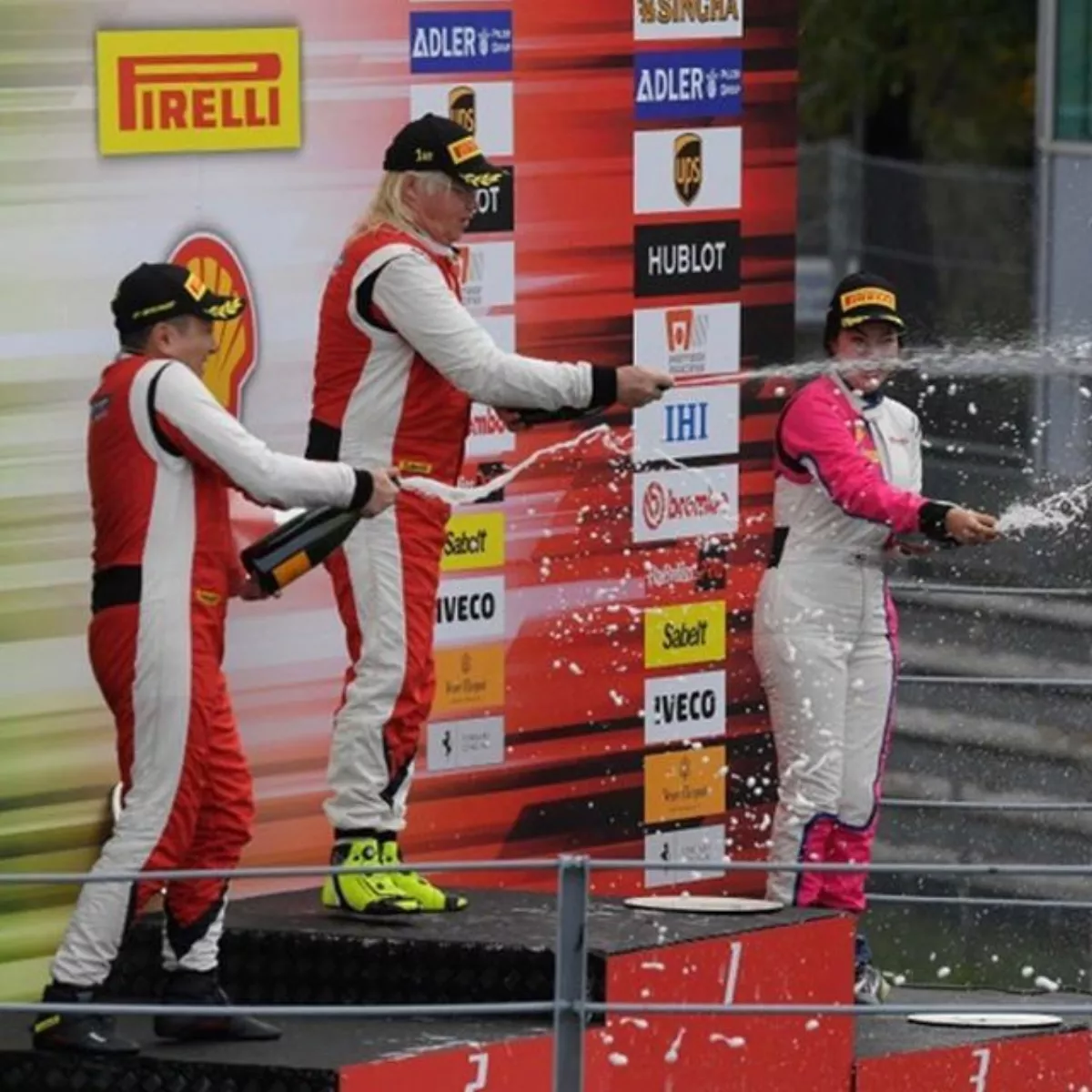 Dicker is racing in a Ferrari 488 Challenge car, which is a weight-reduced version of Ferrari's 488 GTB car.
The car is powered by a twin-turbo V8 engine that produces 492kW.
The car's aerodynamics have also been substantially upgraded compared to the road-going version.
The result of these modifications is a thoroughbred race car that is 4 seconds a lap quick than Ferrari's pinnacle hyper car, the LaFerrari, around the Italian brand's racetrack in Fiorano, Italy.
The final race weekend, Finali Mondiali, took place between November 1 and November 4.
Dicker had amassed enough points to claim the season win before starting the final race in Monza, Italy. However, this did not deter Dicker from claiming the class victory win by over 7 seconds from second place Kent Chen of Taiwan in what was a very challenging and wet race.
Dicker also placed 5th in the Ferrari World Finals race for the Shell AM category.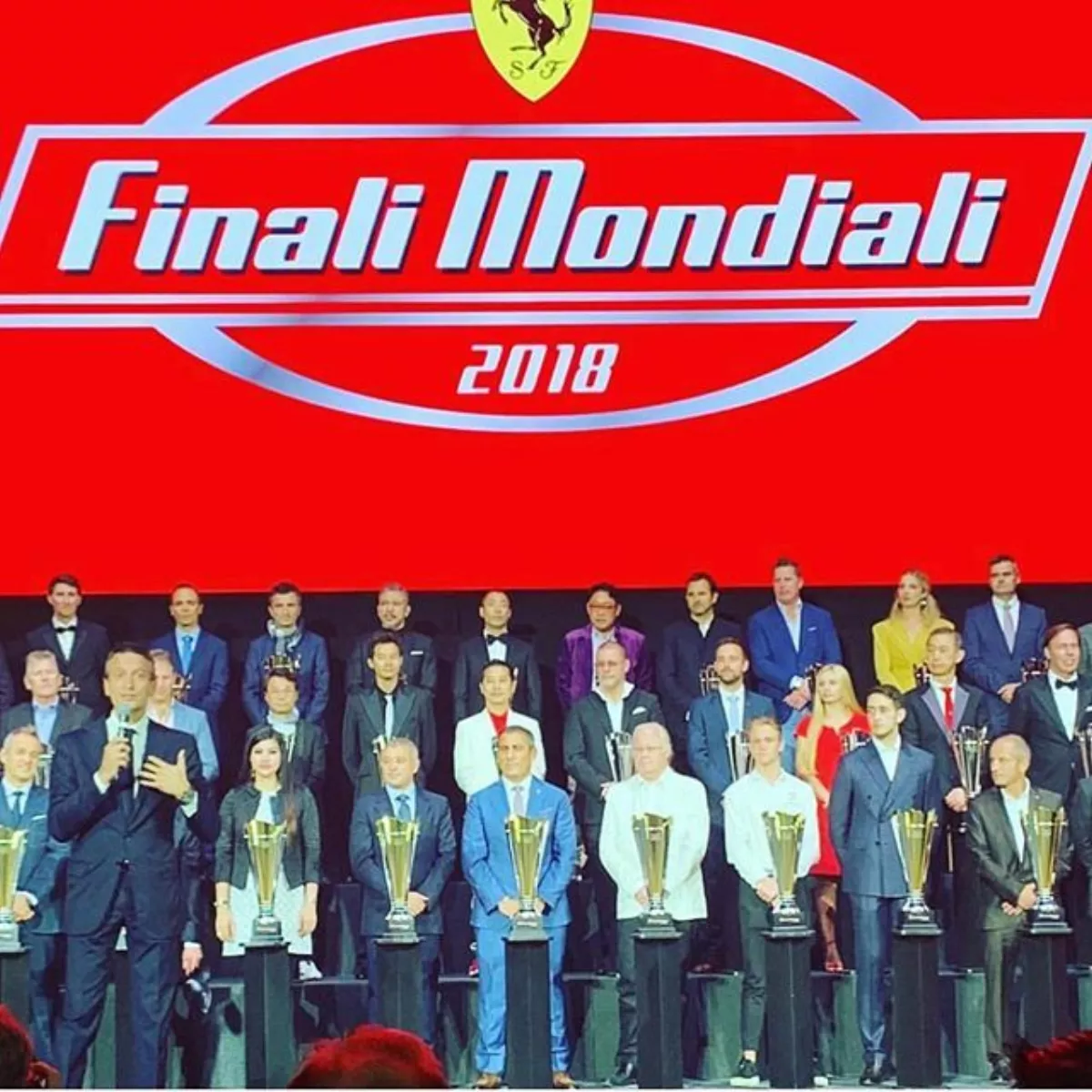 "It's always good to go into these things with the lowest possible expectations and then it's very hard to be disappointed," says Dicker.
"I spend a lot of time in New Zealand where we've got a private track, so I've been able to do a lot of miles in the car and we've done a lot of work on the setup. Last year the car was awful, and I struggled to even get through the races.
"I made a strategy error in the qualifying, ending up 7th in class and a long way back, but in a very satisfying result, I was able come through for the win. One of the best results of the season.
2018 is the second year David Dicker has participated in the Ferrari Corse Clienti APAC race series.
Across the two race seasons, Dicker has finished his races with a top ten position 88% of the time, secured 6 pole positions, set the fastest race lap time on five occasions and now adds a series win to his list of accomplishments.
Dicker will be competing in the Ferrari Corse Clienti APAC series again in 2019.