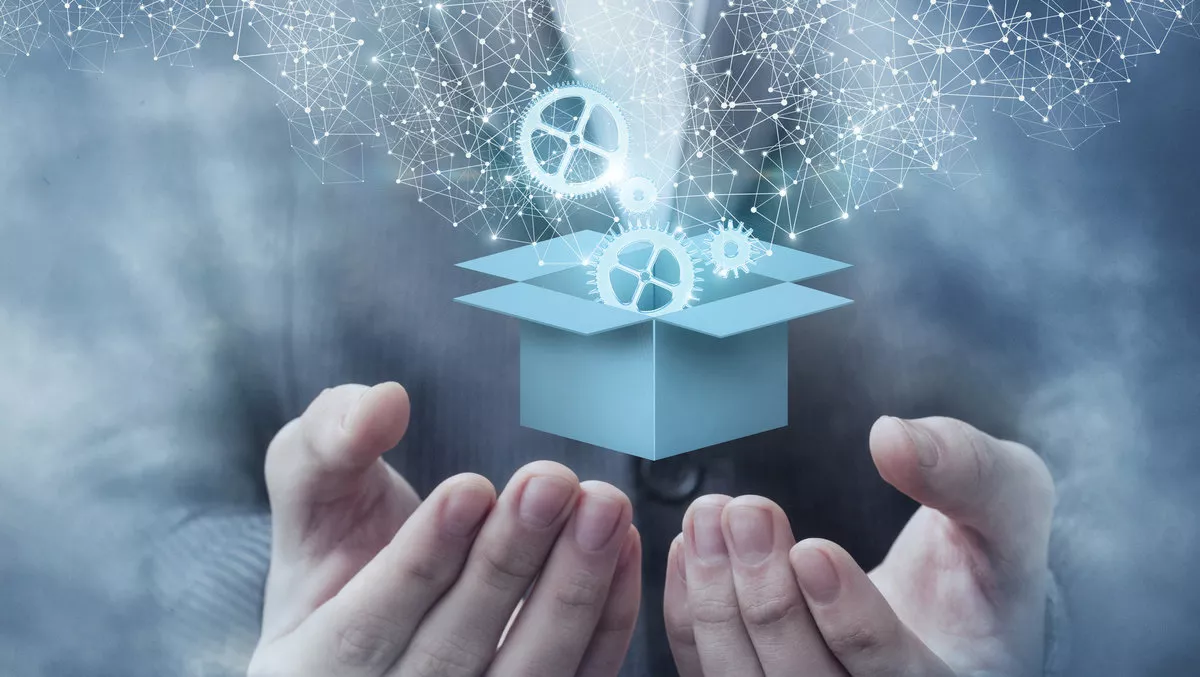 Datto's new and improved solutions announced
Thu, 20th Jun 2019
FYI, this story is more than a year old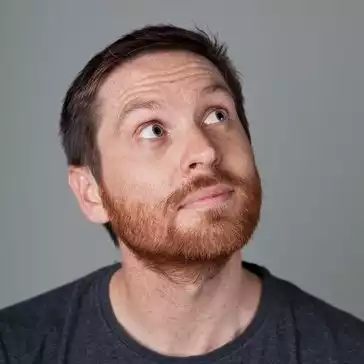 By Ben Moore, News Editor - Channel
Datto, an IT solution provider delivered through managed service providers (MSPs), has made available more than 20 new products and enhancements at DattoCon19.
The annual event, in its seventh year, has attracted more than 2,900 attendees who simplify and manage technology for small businesses (SMBs) around the world.
"Our announcements today at DattoCon spotlight how Datto continues to innovate in our core product lines that are purpose-built for MSPs," says Datto chief product officer Emily Glass.
"Prime examples include Datto's cloud-first Cloud Continuity for PCs which extends our capabilities to protect all SMB data and Datto Networking's new high-performance Layer 3 switches. These additions help MSPs address critical IT issues for clients while creating margin opportunities for partners to grow their managed services.
Some highlights include:
Cloud Continuity for PCs - Even with so much data being centralised on file servers and SaaS applications, a significant amount of important business data still lives on unprotected employee PCs. Cloud Continuity for PCs is an image-based, all-in-one business continuity solution for PCs that utilises Datto's new patent-pending technology.
It takes continuous backups and protects critical PC data from ransomware attacks, lost or stolen devices or accidental deletion. MSPs can now recover individual files or an entire PC image without the need for a local appliance, access reliable backups of PC data, and virtualise backup images in the Datto Cloud.
SIRIS 4 - Built for MSPs, SIRIS 4 is a powerful, reliable, all-in-one BCDR solution. SIRIS 4 is optimised for MSP efficiency with improved backup resiliency and verification, enhanced virtualisation performance, and increased device durability.
These new devices include the Intel Xeon D Skylake and 2nd Generation Intel Xeon Scalable Cascade Lake processors which feature additional cores and a dedicated write cache (SLOG). The enhanced computing power means the SIRIS 4 can virtualise 50 per cent faster than previous devices, virtualise more agents per device, and ensure clients' heavy-duty apps run seamlessly.
Datto SaaS Protection for O365 with Vade Email Security - In partnership with Vade Secure, a provider of predictive email defence for Office 365, Datto SaaS Protection users can now leverage AI-based threat detection, powered by threat intelligence from 600 million mailboxes globally to detect emerging phishing, spear phishing and malware attacks. Available bundled with Datto SaaS Protection, this offering provides advanced email filtering natively within Office 365.
Improved Partner Experience with Datto SaaS Protection - Additional enhancements reinforce Datto's commitment to an MSP-friendly SaaS Protection solution with a new pricing model and MSP incentives, a streamlined client onboarding process and a redesigned SaaS Protection Backup Status page with aggregate client metrics that saves time when checking account status.
Layer 3 Switches and Enhanced Cloud Management - Datto Networking continues to be the most MSP-centric networking product line available on the market. The newly launched E310 Series Switches are fully cloud-managed and deliver enterprise performance at an affordable price. Partner-requested features include Layer 3 routing, 10Gb SFP+ with Direct Attach Cable (DAC) support, and enhanced security features, including support for 802.1x radius authentication.
Datto Networking's Network Manager is a completely redesigned cloud management platform featuring a streamlined and more efficient layout, an audit log to track every management or system action taken, and events and alerts. This also includes native push notifications via the mobile application to inform MSPs of important device updates.
Datto RMM HTML5 Remote Control Beta and Datto Networking Integration - MSPs often rely on remote takeover technology to troubleshoot for their clients. To improve this experience for Datto RMM (Remote Monitoring and Management) partners, Datto announced the launch of the BETA of a brand new HTML5 based remote control technology that allows support technicians to remote control a device in under five seconds from any device using just their browser.
A new, native integration with Datto Networking opens the opportunity for MSPs to monitor and control all available network and power devices directly within Datto RMM. Also new is an entirely rewritten UI, beginning with user-configurable dashboards and the introduction of a new dark mode that will be applied throughout the platform in the coming months.
Autotask PSA User Experience - All new account dashboards display a real-time executive summary of accounts within Autotask CRM, giving users an instant understanding of the health of their accounts and any actions that need to be taken. The new Opportunity UI provides users with a completely configurable layout of sales opportunities, including a timeline to display sales velocity, a checklist with steps to ensure conversion, and an "insights" rail to understand related items. LiveMobile 2.0 for Android was also announced and provides Android users with native PSA capabilities while in the field. Dark mode is now available throughout the product.