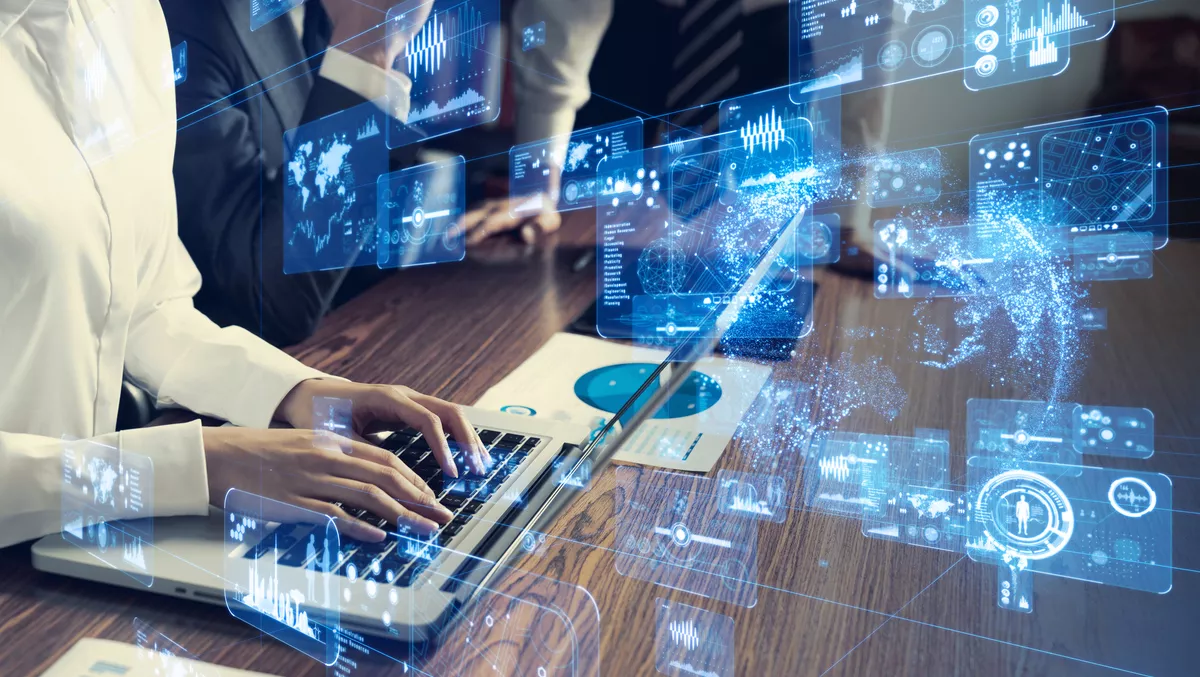 Datto announces new cloud solution for Microsoft Azure
FYI, this story is more than a year old
Datto has announced the availability of Datto Continuity for Microsoft Azure.
The company says the new technology partnership provides comprehensive Business Continuity and Disaster Recovery (BCDR) solutions that protect MSPs and their client entrusted data in the public cloud.
They say in the event of ransomware attacks, security breaches, and vendor outages, Datto Continuity will provide a secure cloud solution that helps businesses keep their data safe and manageable.
Datto Continuity for Microsoft Azure is designed to leverage the secure Datto Cloud to address what the company says is a critical and unmet need for MSPs.
It gives the added protection and recovery of data in the public cloud through multi-cloud replication.
Data protection, management, and streamlined recovery are delivered without MSPs needing to piece together individual technologies or depend solely on Microsoft's data backup services.
While Microsoft is responsible for the security of the physical hosts, network, and data centers, its Shared Responsibility Model states that the customer is responsible to secure and protect all applications, data, and endpoints contained within Azure.
In this model, MSPs are responsible for ensuring they have reliable business continuity solutions in place to protect their clients' workloads across on-premises servers and the public cloud.
The new technology is built to focus on the growing demand for secure cloud services, with public cloud services forecasted to grow 23.1% in 2021 to total $332.3 billion, up from $270 billion in 2020, according to a forecast from Gartner, Inc.
With Microsoft Azure proving to be the leading public cloud provider over other large providers for businesses in the beginning to middle-stages of public cloud adoption, Datto has harnessed this partnership in a bid to expand its growth within the MSP sector.
Datto says the new technology is purpose-built to help MSPs scale and grow their business. Their implementation solution creates a durable margin opportunity, eliminates the need to estimate public cloud service costs or handle unexpected charges, and reduces the total cost of ownership for MSPs.
In addition, Datto Continuity for Microsoft Azure is cloud-native to enable MSP partners to quickly scale endpoints while providing security and reliability.
Key features and benefits of Datto Continuity for Microsoft Azure include:
Efficient deployment
Delivers fast and easy onboarding with a 3-click set-up process that enables a first backup within 15 minutes.
Hybrid data protection
Provides data protection for both on-premises and Azure virtual machine (VM) workloads from a single portal.
Multi-cloud replication
Eliminates single-cloud risk with secondary replication to the secure and reliable Datto Cloud for better Recovery Time Objectives (RTOs) and performs backups every hour for a one-hour Recovery Point Objective (RPO).
End-to-end protection
Ensures consistent management and protection from endpoint to server to cloud by leveraging Datto Continuity for Microsoft Azure in tandem with the Datto Continuity product suite.
Cloud deletion defense
Enables easy recovery of the entire dataset of backups deleted during an agent deletion or when deleting all cloud backups.
Virtualisation to the Datto Cloud
Allows MSPs to recover workloads within seconds in the event Azure has an outage.
Automatic boot verification of backups
Validates that backups are running as expected with patented screenshot verification.