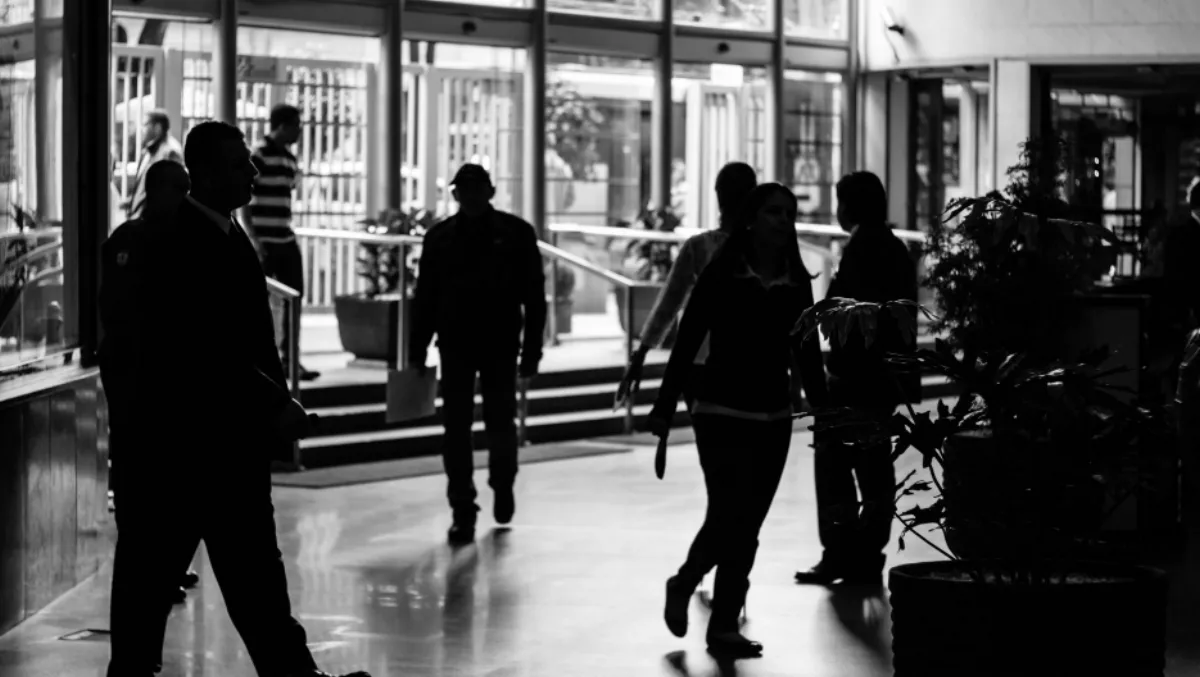 Datto acquisition wraps up, company assures positive outcomes for partners
FYI, this story is more than a year old
Datto's acquisition by Vista Equity Partners has reached completion after first being announced in late October.
The acquisition and simultaneous merger with Vista portfolio company Autotask has been followed by an intensive integration between the two companies.
The result, according to the companies, is a single entity that is designed to empower MSPs with Autotask's IT business management offerings and Datto's data protection solutions.
A new executive team has been established following the merger, and under the direction of Datto CEO and founder, Austin McChord, the senior management team will now include Autotask's vice president of Product Management, Patrick Burns, and vice president of Engineering, Adam Stewart.
"With a small and medium-sized business (SMB) technology market opportunity well over $600 billion by 2020, the combined strength of Datto and Autotask delivering innovative managed services and a unified platform will help MSPs power the digital transformation of the industry worldwide," says Brian Sheth, co-founder and president of Vista Equity Partners.
According to Datto, its combined network of channel partners consists of more than 13,000 MSPs that are working with more than 500,000 SMBs, making the company the largest MSP-centric tech provider in the world.
Datto's founder and CEO, Austin McChord says the merger puts Datto in the prime position to be the optimal choice for SMBs in need of the best tech solutions at the most competitive price.
"The positive feedback we continue to receive from our MSP community regarding our partnership with Vista, along with our successful merger with Autotask, only strengthens our ability to innovate, execute and deliver on our shared vision," McChord says.
"I'm excited to work with our new executive team and would like to thank the MSPs, our dedicated employees and key advisors who have helped us reach this incredible milestone."
Datto assures the acquisition will have only positive outcomes for all involved, as the move will make the company increasingly nimble in meeting the dynamic needs of MSPs from operations through service delivery, including professional services automation, backup and disaster recovery, networking continuity, file sync and share, and remote monitoring and management.
"My business depends on both Datto and Autotask and what sets these two brands apart from other vendors is their partner-first mentality," says Vince Tinnirello, CEO, Anchor Network Solutions.
"I rely on them to grow my business and am extremely excited to see these companies come together and to find out what's possible as they become one."
Given the time of year, Datto also presented some milestones for 2017, including:
30 percent increase in the total number of MSPs in the same year over year period
New product innovations including the launch of Datto Networking, updates to Datto's SIRIS and ALTO solutions, and Autotask's updates to the PSA ticket interface
The new combined entity now maintaining a presence in 125 countries, with new offices launched this year in Frankfurt, Amsterdam, New York, and Portland
Related stories
Top stories