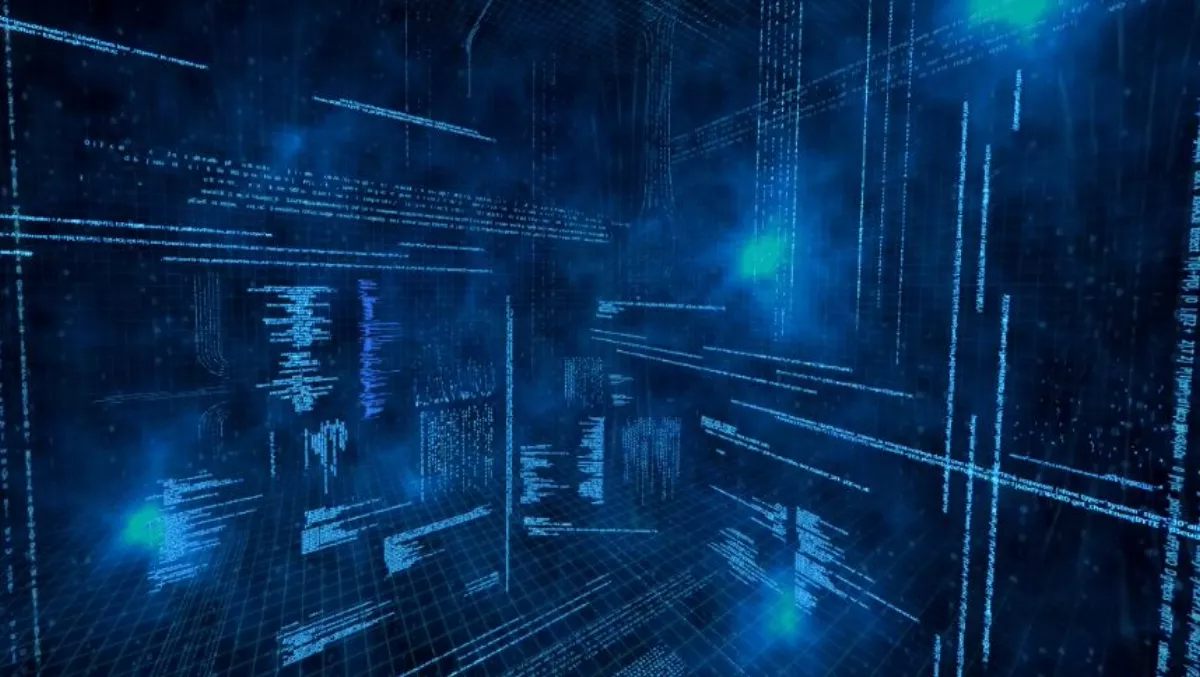 DataRobot achieves AWS Financial Services Competency status
FYI, this story is more than a year old
DataRobot announced that it has achieved Amazon Web Services (AWS) Financial Services Competency status.
This designation recognises DataRobot for delivery of effective solutions to help financial institutions identify, model, and assess risk, ensure monitoring and compliance with industry regulations, or help in surveillance or fraud monitoring. Achieving the AWS Financial Services Competency differentiates DataRobot as an AWS Partner Network (APN) member that has demonstrated relevant technical proficiency and proven customer success, delivering solutions seamlessly on AWS.
To receive the designation, APN Partners must possess deep AWS expertise and undergo an assessment of the security, performance, and reliability of their solutions. AWS is enabling scalable, flexible, and cost-effective solutions for banking and payments, capital markets and insurance organisations, from startups to global enterprises.
To support the seamless integration and deployment of these solutions, AWS established the AWS Competency Program to help customers identify Consulting and Technology Partners in the APN with deep industry experience and expertise. DataRobot automates the data science workflow, enabling users to build and deploy highly accurate predictive models in a fraction of the time of traditional methods.
Financial services companies use the DataRobot automated machine learning platform for a wide variety of uses cases, including model risk and validation, anti-money laundering, fraud detection, credit and re-payment risk, infrastructure monitoring, and prospecting.
With DataRobot, financial services organisations can lower costs, and reduce exposure to regulatory fines and issues.
OppLoans, a leading fintech platform, uses the DataRobot Cloud platform to deliver predictive models and underwrite processes that are more in tune with how consumers actually behave.
DataRobot also unveiled integrations with two AWS solutions, Amazon SageMaker and Amazon Redshift.
Amazon SageMaker is a solution that enables developers and data scientists to quickly and easily build, train, and deploy machine learning models at any scale.
With DataRobot and Amazon SageMaker, users of both solutions are empowered with key capabilities of rapid model development, automated machine learning, collaboration, and fast model deployment. By adding Amazon Redshift as a data source, DataRobot makes it easy for joint customers to pull data from Redshift into DataRobot to successfully achieve deeper insights with automated machine learning.