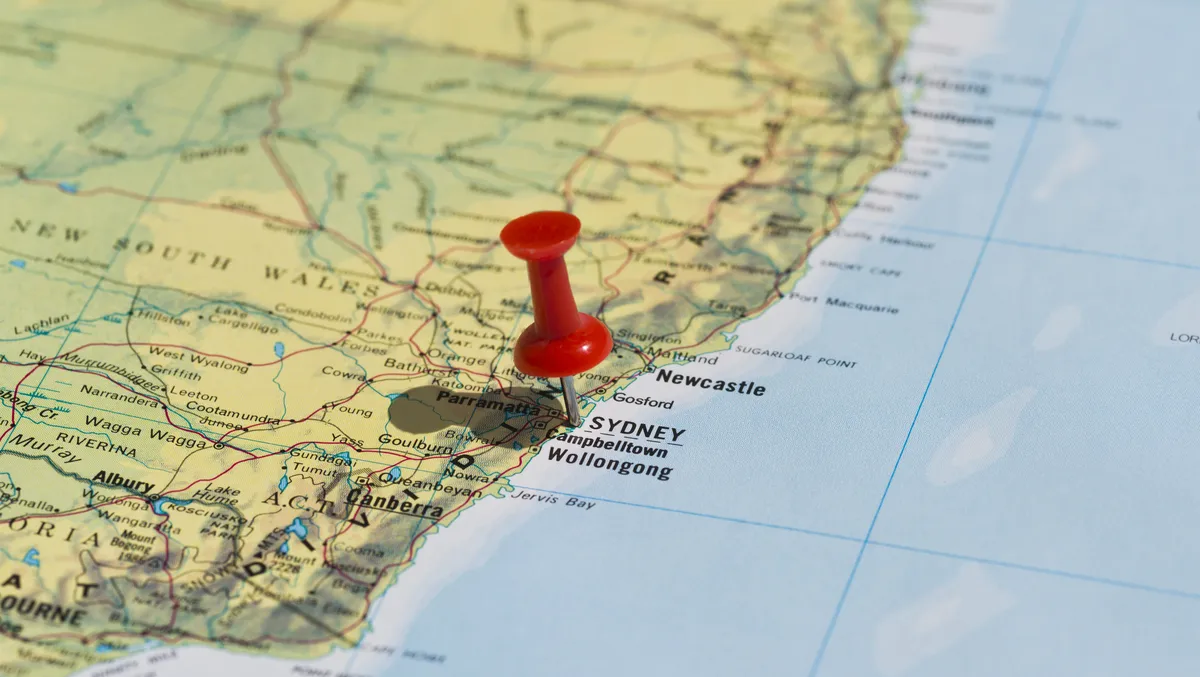 Datacom expands operations with new facility in Northwest Sydney
Wed, 17th May 2023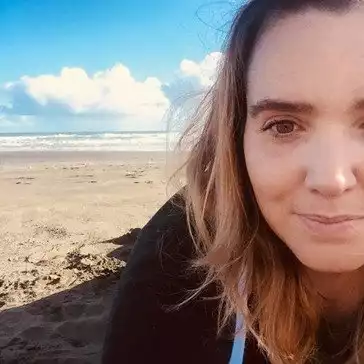 By Shannon Williams, Journalist
Datacom has strengthened its position as Australasia's largest homegrown tech company by expanding its operations in Australia with the opening of a warehouse facility in Northwest Sydney.
According to the company, it is the latest example of delivering on the business circular approach to tech sustainability, and will transform the way sustainable IT services are provided to customers in New South Wales, including the $300 million worth of Transport for NSW contracts Datacom has won and will deliver across 600 sites.
The historical problem for ensuring IT drives corporate responsibility, both in terms of hardware and software, is that its managed piecemeal; making sustainability-led procurement and visibility of ageing assets extremely hard, and the associated opportunities impossible to grasp.
In response, Datacom has developed a circular approach to this problem spanning the lifecycle of IT assets from procurement to retirement, encompassing:
Informed acquisitions: such as, low carbon footprint equipment, sustainable manufacturing and packaging processes, or waste and pollution control mechanisms
Minimised instillation and implementation: reducing associated materials
Agile warehouses and logistics operations: providing localised efficiencies and reduced environmental impact
Centralised tracking of software and hardware assets: enabling optimum asset use and retirement recycling
Zero impact asset retirement and repurposing: ensuring nothing goes to landfill
The new warehouse is the most recent example of this strategy in action. The new state-of-the-art facility spans over 1500 square metres, boasts a lab for multi-vendor equipment and is equipped with advanced inventory management systems and automated material handling equipment to ensure accuracy, efficiency, and productivity.
Additional to the environmental benefits, are the financial incentives for Australian businesses, which can generate savings of $140-260 per user annually, leading to ROI in six months.
Other Datacom News
Earlier this year, Datacom teamed up with Aruba on a graduate internship program to address the technology industry's skills shortage and help build a talent pipeline in Australia.
To date, Aruba has funded two graduate candidates through the program, who Datacom hired full-time after they completed their graduate internships.
"Fostering the next generation of tech talent is a strategic priority for us at Datacom," says Siobhan Gallacher, Director of People and Culture at Datacom.
Datacom last week announced it had joined forces with New Zealand-based Yoobee College of Creative Innovation to balancie the gender scales in New Zealand's tech workforce.
Since launching the Yoobee x Datacom Women in Tech Scholarship in 2020, female enrolments across Yoobee's technology programmes increased 10-fold, with women making up almost 40% of the total student cohort.
Yoobee x Datacom Women in Tech Scholarship recipients are currently working at Datacom while they complete the final year of their degree.
Ross Delaney, Director Datacom Cloud says the organisation is committed to helping build a more diverse tech workforce and introducing more people to the opportunities that a career in tech can offer.