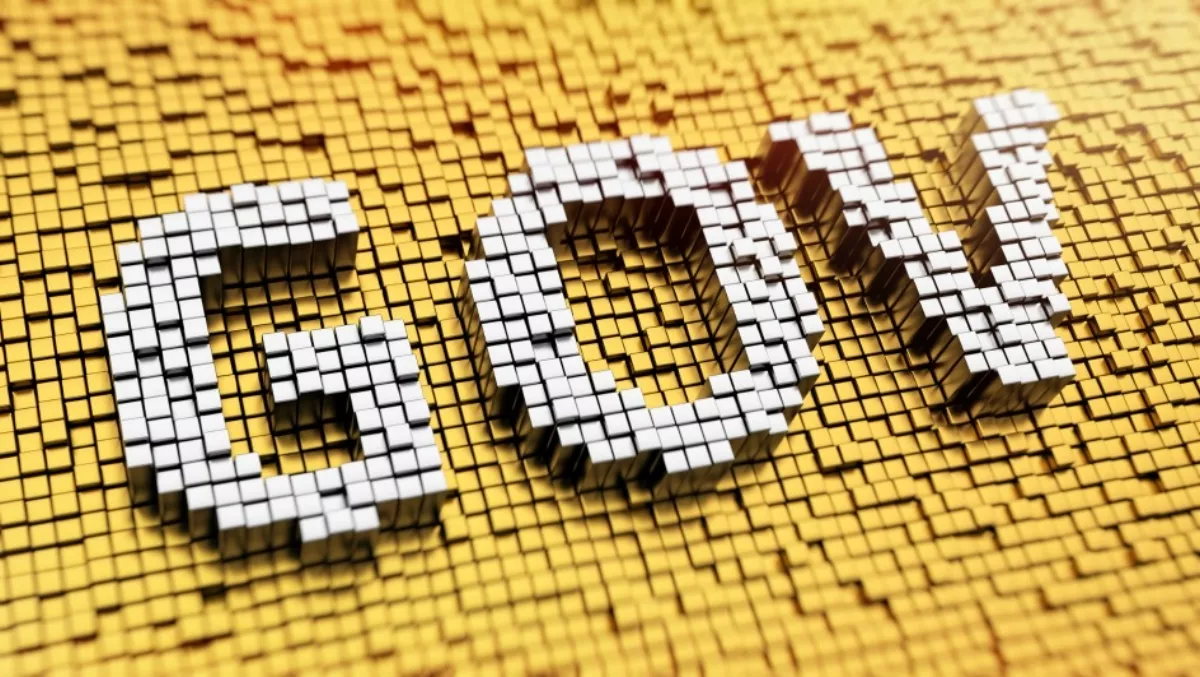 Datacom, Atos, NEC winners in $3 billion GovNext-ICT initiative
FYI, this story is more than a year old
Datacom will help establish and deliver a range of cloud and telecommunications services for the West Australian Government after being selected alongside NEC and Atos to deliver the government's $3 billion GovNext-ICT initiative.
The three contracts are expected to help save an estimated $65 million to $80 million annually in ICT infrastructure spend, says Innovation Minister Bill Marmion.
Under the new arrangement, all government agencies will purchase through one contract where three vendors will continuously compete to sell their ICT infrastructure services, reducing procurement costs and delays for both government and suppliers.
Marmion says innovation is expected to 'thrive' under the arrangement through the stimulation of local industry, which in turn will ensure diversity of supply.
Datacom says in partnership with several other ICT providers, it will establish a broad range of cloud and telecommunication services that will be provided on a whole of government basis. The offerings will underpin WA Government's digital strategy.
The GovtNext-ICT initiative aims to transition WA Government from being an owner and operator of information and communications technology infrastructure towards being a consumer of commercial compute, storage and network services and an effort to be more flexible and innovative in the delivery of services and align with the whole of Government ICT strategy.
Datacom says it will work with local, national and international software, hardware and cloud vendors, and its own DCS cloud, to introduce new services over the term of the five year contract, which includes a five-year extension option.
The IT services company will leverage its previous experience delivering services to the New Zealand Government and Australia's state and federal governments.
Marmion says suppliers will be delivering services using local and, in some cases, national providers.
"The GovNext-ICT contract enables agencies to have access to the latest and greatest technological offerings to assist with improving their online service delivery presence," he says.
Jonathan Ladd, Datacom Group chief executive, says the tender was intensive and competitive. Fifty-six expressions of interest were received for the ICT contracts.
"This is an innovative, forward thinking project that will transform how the Western Australian Government provides services to its citizens," Ladd says.
"We look forward to working with the Government to successfully transition its agencies to these new platforms, providing the world-class infrastructure and support to match the Government's vision for truly 21st century governance – flexible, efficient and cost effective," he adds.
The ICT procurement regime feeds into the Digital WA strategy, which aims to have 70% of transactions with Government done online by 2020.
Related stories
Top stories