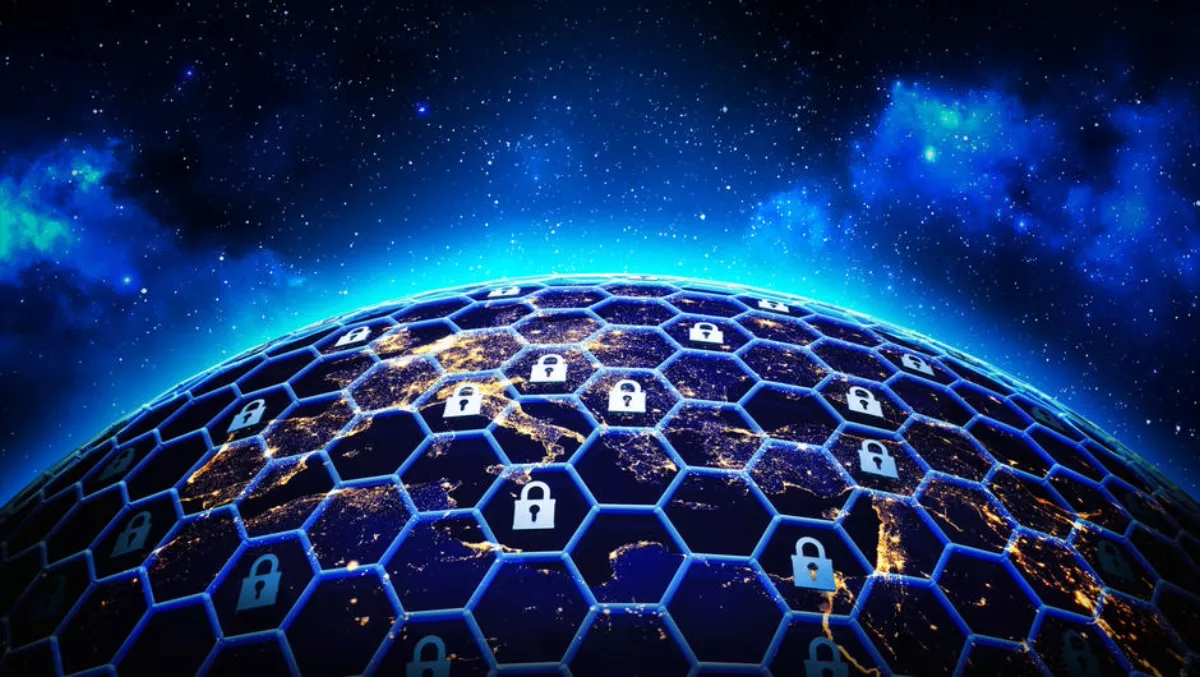 Data#3 and Tenable join forces to expand cybersecurity services for customers
FYI, this story is more than a year old
Data#3 has announced a new partnership agreement with cybersecurity company Tenable in an effort to provide extended security options to Data#3 customers.
According to Data#3, Tenable's solutions portfolio and expertise will help their customers detect vulnerabilities and threats, and gain visibility into their entire range of assets on any computing platform.
Data#3 says the partnership is especially significant with the rise of public cloud deployments, IoT, mobile and container technology, which offer cybercriminals more entry points than ever to launch an attack.
Data#3 national security practice manager Richard Dornhart says, "Cybercrime is a growing concern for Australian companies today.
"As we continue to evolve our security practice to ensure that environments are protected, the collaboration with Tenable will expand our growing security services portfolio. I look forward to working with the Tenable team to help customers solve their complex security challenges.
The new agreement with Tenable will extend Data#3's security offerings and provide increased capability for emerging threat protection for customers.
Tenable ANZ country manager Bede Hackney says his company is keen to expand security offerings for Data#3's customers.
"We are excited to work with Data#3 on our joint vision to help the Australian market more effectively manage their Cyber Exposure," Hackney says.
"This partnership will allow Data#3's customers to benefit from our portfolio of solutions which empowers organisations to accurately understand, represent and ultimately reduce their cyber risk in the face of the rapidly changing modern attack surface.
"The timing of this partnership is ideal for Australian businesses that are now grappling with the mandatory data breach notification legislation which took effect last month. We look forward to the impact Tenable and Data#3 will have in supporting complex security requirements and building market momentum for both companies," Hackney concludes.
Data#3 will offer the Tenable's 'cyber exposure' platform to its customers through the Tenable assure partner program.