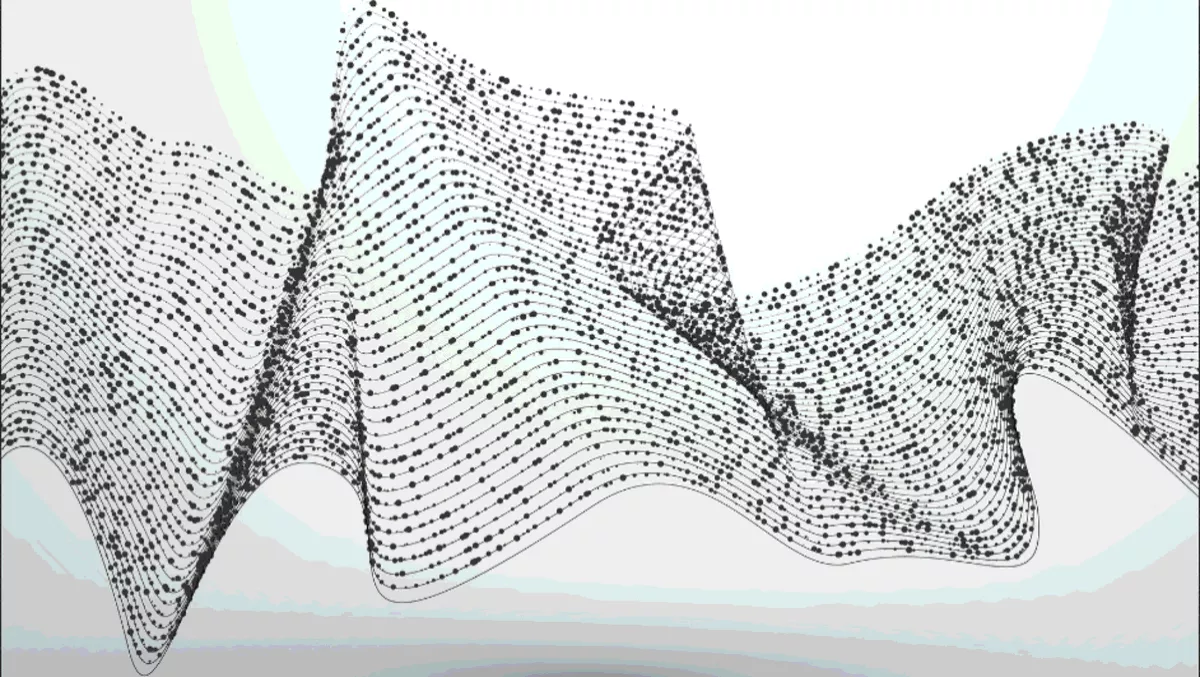 Data fabric company making waves with global awards
FYI, this story is more than a year old
ioFABRIC announced today it has earned two awards from Tech Trailblazers, the global enterprise technology startup awards that recognise and reward technological and commercial innovation and entrepreneurial excellence.
The awards were the top prize in the storage category for its Vicinity 3.0 data fabric, and the top prize for CTO and co-founder Rayan Zachariassen in the category of male CxO.
Tech Trailblazers Awards highlight the most innovative entrants and concepts in areas such as cloud, security, IoT, mobile, and many more.
Shortlists were selected by a panel of leading IT industry experts and then opened to public vote.
ioFABRIC Vicinity is being recognised for providing complete data protection and availability, and an industry-unique cost optimisation feature based on artificial intelligence that automatically chooses the lowest-cost storage that meets each application's requirements.
"That these awards were selected by users of enterprise technologies, and by the business and IT community that we serve, makes these wins exceptionally humbling," says Zachariassen.
"Vicinity is outside of the mould of products usually celebrated by Silicon Valley, and represents an exciting new way of thinking about how data is managed across servers, VMs, containers and clouds."
Zachariassen is a pioneer of the internet industry as he founded Uunet Canada, which became Canada's first commercial ISP, and co-founded Border Network Technologies, which developed and marketed one of the earliest internet application firewalls.
Zachariassen has focused on the software, storage and virtualisation markets, aiming to identify and alleviate enterprise IT users' most urgent pain points.
Vicinity's function is to monitor and automatically move data to where it needs to be: low latency, active data remains on-premises while stale data is automatically migrated to the cloud.
Vicinity profiles performance, capacity and data protection capabilities of all storage elements, using that knowledge to deliver the service-level objectives that each application workload demands.
Users can scale performance and capacity independently and without limit and Vicinity will recommend when users need more performance, media and automatically overflow capacity to the cloud.
Data is replicated across sites and clouds for always-available data that solves the challenges of backups and the risk of restores, guaranteeing business continuity.
ioFabric also recently won Gold in the Storage magazine Products of the Year award in the Storage Management Tools category.