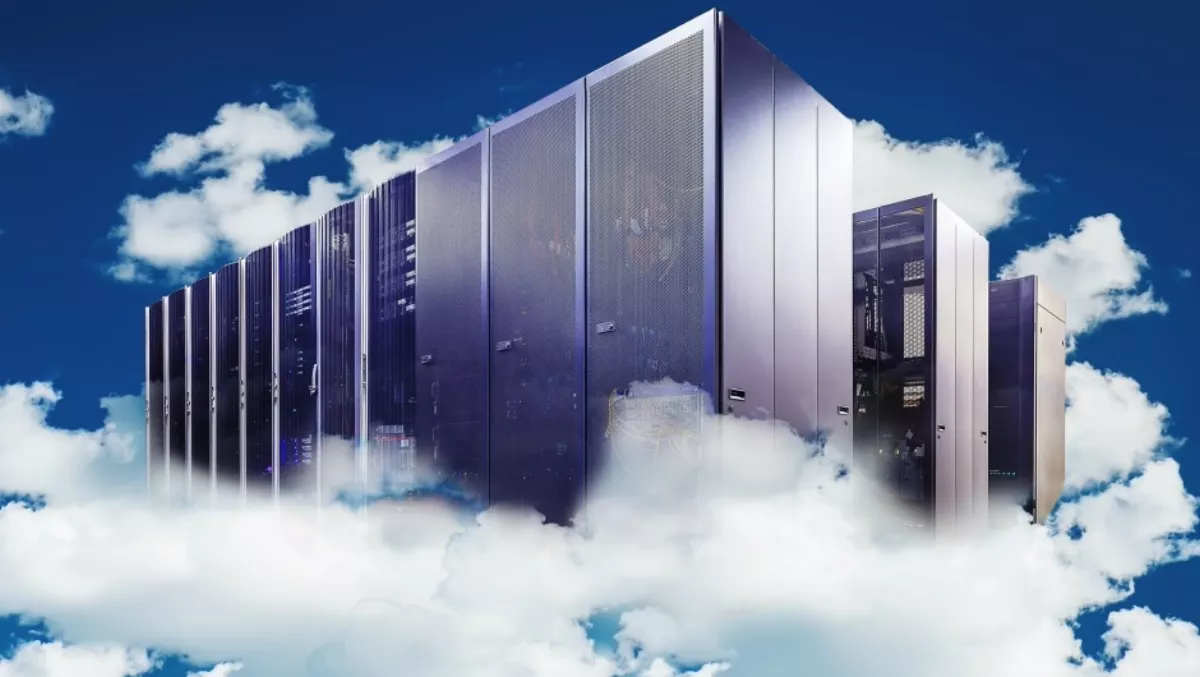 Data centres: Hyperscale and digitally transformed
FYI, this story is more than a year old
Australian companies are relying increasingly on service providers to provide data center facilities for them, with IDC forecasting that 37% of data center compute capacity will be installed in hyperscale data centers this year.
The analyst firm is also forecasting that 29% of digital transformation spend globally, will go into the data center.
IDC says yesterday's infrastructure no longer cuts it for data centers, with 'exponential' ICT growth and new data center demands putting 'tremendous' pressure on traditional IT systems in Australia.
The company says more than 60% of enterprise IT organisations are committing to multicloud architectures by 2018 on the back of market drivers such as digital transformation, as-a-service models and requirements for operational efficiency, including greater use of automation.
"In addition, we are seeing a shift in the ownership model," says IDC research director Annemarie Kikos.
"Enterprises are building fewer data centers and are relying on service providers to provide data center services from their newly built facilities.
IDC says it expects the traditional IT on-premise market to reduced by 50% in 2020, with enterprises instead looking to private cloud on/off premises, as well as public cloud off premises.
"Digital disruption is real in that 75% of top 500 S-P companies will be replaced by 2027 unless they become digitally astute and increase DX spending throughout their organisation," Kikos says.
She says this applies especially in the data center, where IDC is forecasting 29% of the global DX spend will go.