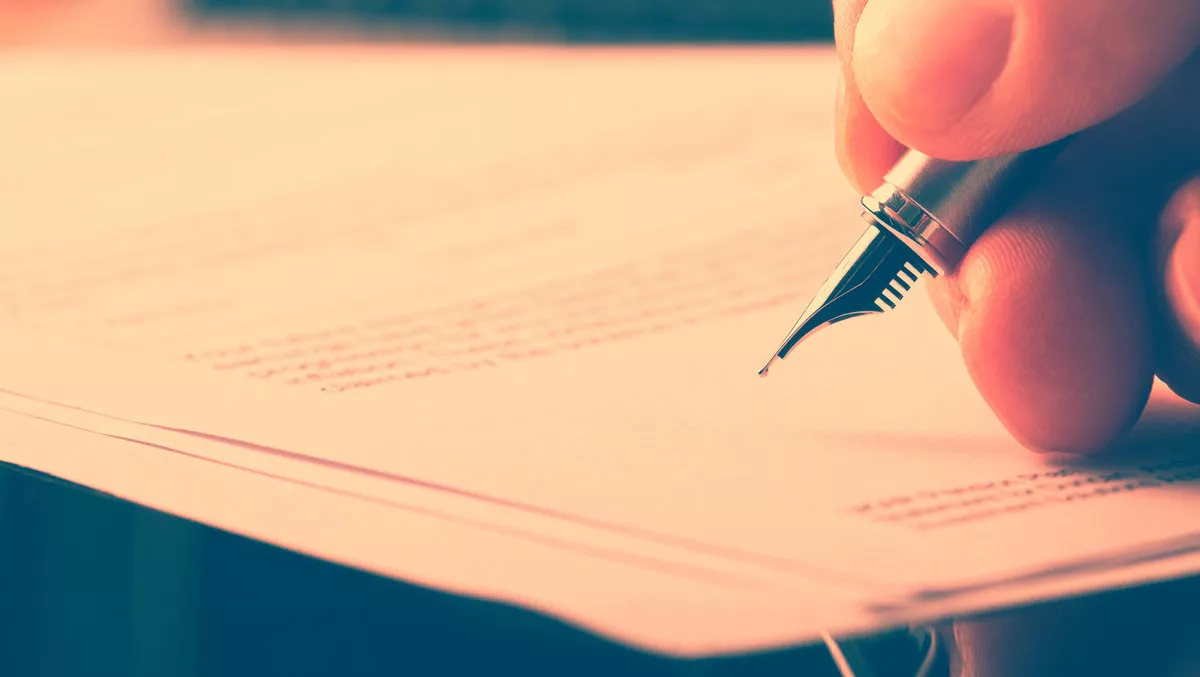 Data#3 to exclusively provide MS licences to WA Government
FYI, this story is more than a year old
Data#3 has been won two contracts for the supply of Microsoft software to the Western Australian Government including the Education sector.
The three-year contracts will see Data#3 as the sole provider for Microsoft software to the Western Australian Government.
Data#3 says it was selected thanks to its value for money proposal, which focused on providing flexibility and autonomy to government agencies in line with the State's ICT strategy, offering strategic advice and knowledge sharing in issues resolution, and being able to identify further cost saving opportunities for Microsoft licensing solutions.
"We have a long-standing history of working with the Australian Government to effectively leverage technology for advantage," says Data#3 chief executive officer and managing director Laurence Baynham.
"The team at Data#3 look forward to leveraging our extensive skills in the area of Microsoft software and services to deliver real business outcomes to the Western Australian Government."
As Microsoft's largest Australian partner, Data#3 delivers Microsoft licensing solutions with technical support.
"The Data#3 Western Australian office is going from strength to strength, and the investment we've placed in our people is directly passed onto our customers through innovative solutions. These contract wins are a direct result of this investment and the expertise we deliver," Data#3 Western Australia general manager Kingsley McGarrigle says.