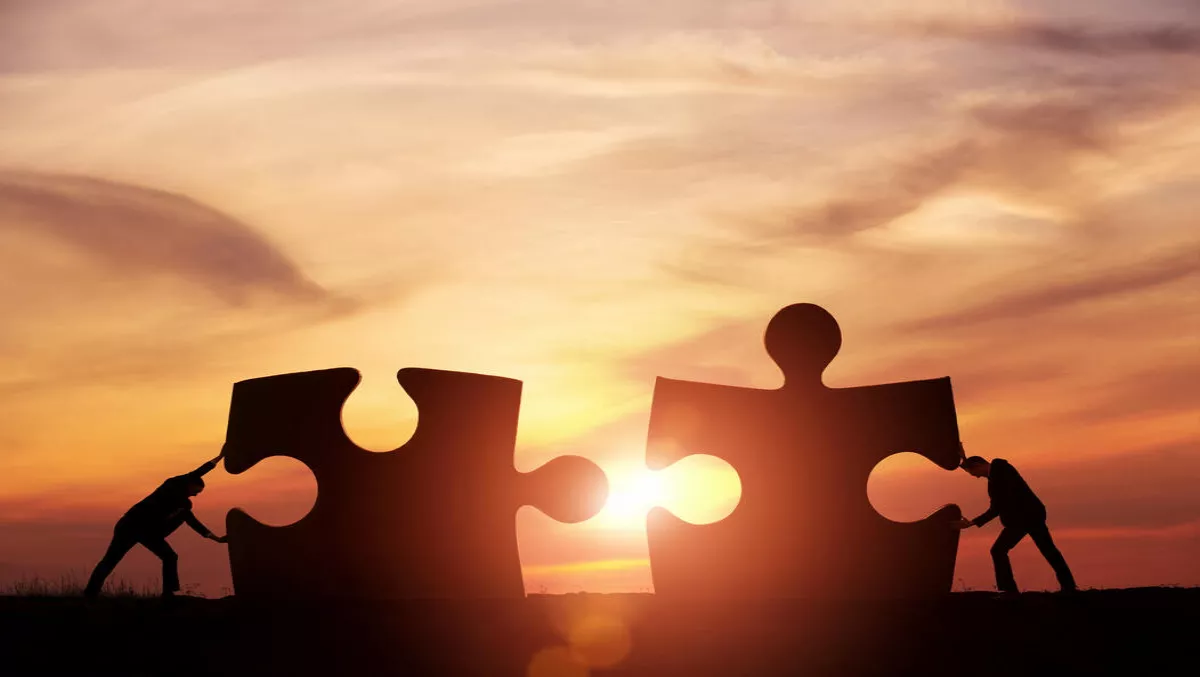 Cylance and Westcon team up to offer key security services in Asia
By Ashton Young,
Fri 10 Feb 2017
FYI, this story is more than a year old
Cylance today announced a new distribution partnership with Westcon Solutions, a value-added technology distributor of category-leading solutions in security, networking and video conferencing.
Cylance has been making waves with their cybersecurity solutions around the world by leveraging the power of artificial intelligence (AI) to proactively prevent the most advanced cyber threats, and now Westcon Solutions will distribute Cylance's advanced endpoint security solutions through its reseller network in Asia.
Together, the companies will aim to provide advanced cybersecurity solutions to an ever-growing and ever-changing market.
Cylance vice president of worldwide distribution, Tim Mackie says that with Cylance's Cylance's machine-learning and artificial intelligence based threat detection services, Westcon Solutions can offer innovative technology to defend against modern attacks.
"We're excited to add Westcon Solutions to the Cylance portfolio of value-added distribution partners," says Mackie. "Asia is a unique market and Westcon's depth of geographic footprint combined with their local technical capabilities makes them an ideal partner as we expand our footprint in this region and all over the globe."
Westcon Solutions managing director for Asia, Wilson Ho shares these sentiments.
"Cylance's machine-learning and artificial-intelligence-based threat detection services will make an excellent addition to our growing cybersecurity portfolio while enabling our resellers across Asia to elevate their related services," says Ho.
"Our partnership with Cylance will strengthen our security portfolio by enabling us to deliver modern threat detection solutions to solve the toughest cybersecurity challenges."
Westcon will bring Cylance's solutions throughout Asia, including Singapore, Malaysia, Philippines, Indonesia, Thailand, Vietnam, Hong Kong, Taiwan and Korea.
According to Cylance, their channel program enables partners to grow quickly and effectively into the cybersecurity market, with robust technical training to get customers up and running with modern security defences to protect their corporate data, endpoints, and IT environment.