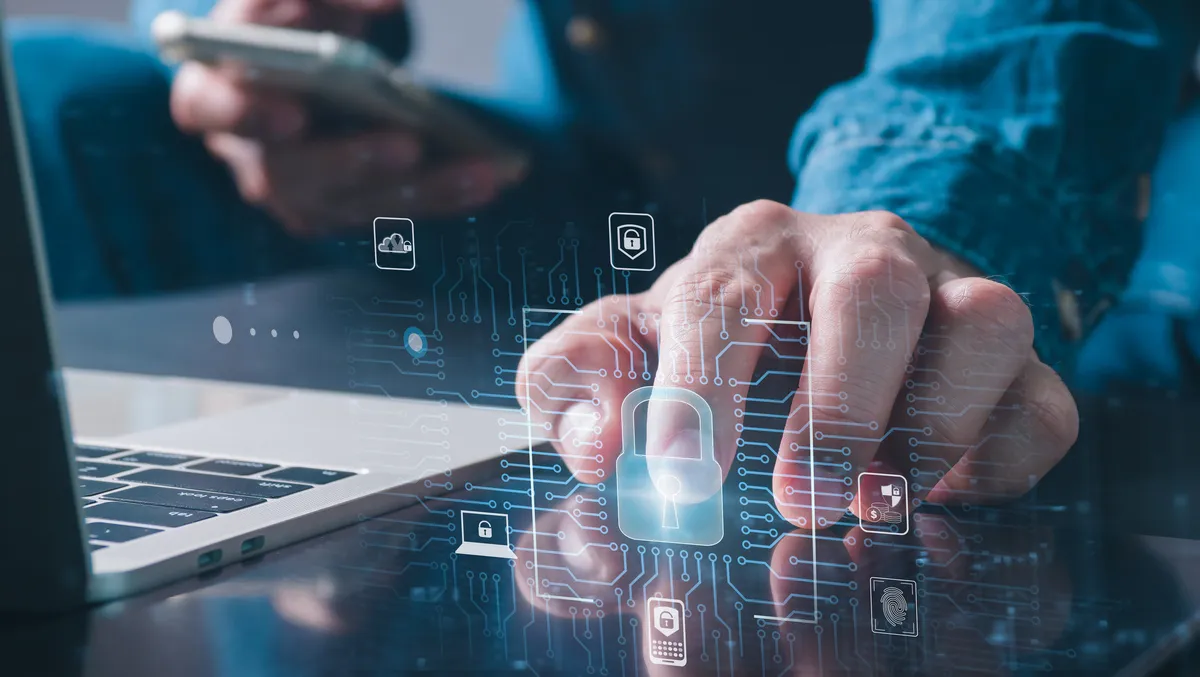 CyberArk named a leader in 2023 Gartner Magic Quadrant
Tue, 12th Sep 2023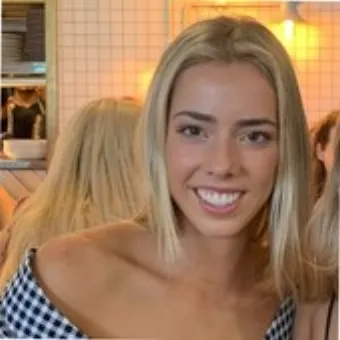 By Kaleah Salmon, Journalist
CyberArk, the identity security company, has been named a Leader in the 2023 Gartner Magic Quadrant for Privileged Access Management.
CyberArk has been recognised in this report for the fifth consecutive time and is the only vendor positioned as a Leader in Gartner Magic Quadrant Privileged Access Management (PAM) and Access Management reports.
The CyberArk Identity Security Platform enables organisations to secure all identities, including workforce, IT, developer and non-human, against cyber threats with intelligent privilege controls.
With CyberArk, customers have a single, unified platform for identity security that delivers operational efficiencies and faster ROI. Core to the platform is PAM solutions that secure standing, just-in-time and zero-standing privileged access across hybrid and multi-cloud environments. It also improves secrets management to reduce the number one source of cyber risk significantly: credential theft.
Matt Cohen, CEO of CyberArk, says: "We are extremely proud to be named a Leader by Gartner again. We believe this recognition underscores our commitment and track record of delivering continuous innovation to meet the evolving needs of our customers."
"In today's business and threat environment, every identity is a target for attackers."
"This is why we continue to extend intelligent privilege controls to all identities, human and machine, while developing deep product integrations across our platform, giving security teams the operational control and visibility they need to secure identities across the enterprise," says Cohen.
CyberArk believes its consistent recognition as a Leader results from its focus on core foundational elements: continuous innovation, exceptional customer service, performance, and delivery.
CyberArk continues to build upon core strengths in PAM and innovation across its CyberArk PAM-as-a-Service and self-hosted offerings. CyberArk has extended intelligent privilege controls across the entire identity lifecycle for all types of identities. Recent innovations address emerging use cases for secure, developer-friendly access to public cloud workloads and services.
New capabilities include just-in-time privileged access management and low-code and no-code automation workflows that enable automated identity orchestration. CyberArk Secrets Management, an essential part of PAM, is differentiated in its ability to allow organisations to centrally secure, manage and rotate secrets used by the broadest range of application identities.
Earlier this year, CyberArk announced expanded secrets management capabilities, new AI-powered policy creation automation for improved endpoint privilege security and the ability for PAM administrators to broker, record and protect native privileged sessions in one click.
Globally, CyberArk provides flexible, closely aligned sales, technical and deployment resources to help customers accelerate time to value. Over the past year, CyberArk introduced new training programs and updates to the CyberArk Blueprint for Identity Security Success, in addition to ongoing complimentary access to resources such as the CyberArk Technical Community and CyberArk Success Blog. According to Gartner Peer InsightsTM, CyberArk has a 91% "would recommend" rating.
Furthermore, CyberArk Security Services and its global partner network of channels, MSPs, global systems integrators and advisory firms help many of the world's largest enterprises design, deploy and optimise PAM and identity security programs.
CyberArk continues to nurture strong and consistent growth among its partner community through expanded training and enablement programs. CyberArk's global ecosystem of C3 Alliance technology partners is critical to helping security teams consolidate and maximise existing investments to mitigate emerging risks and address evolving identity security challenges.