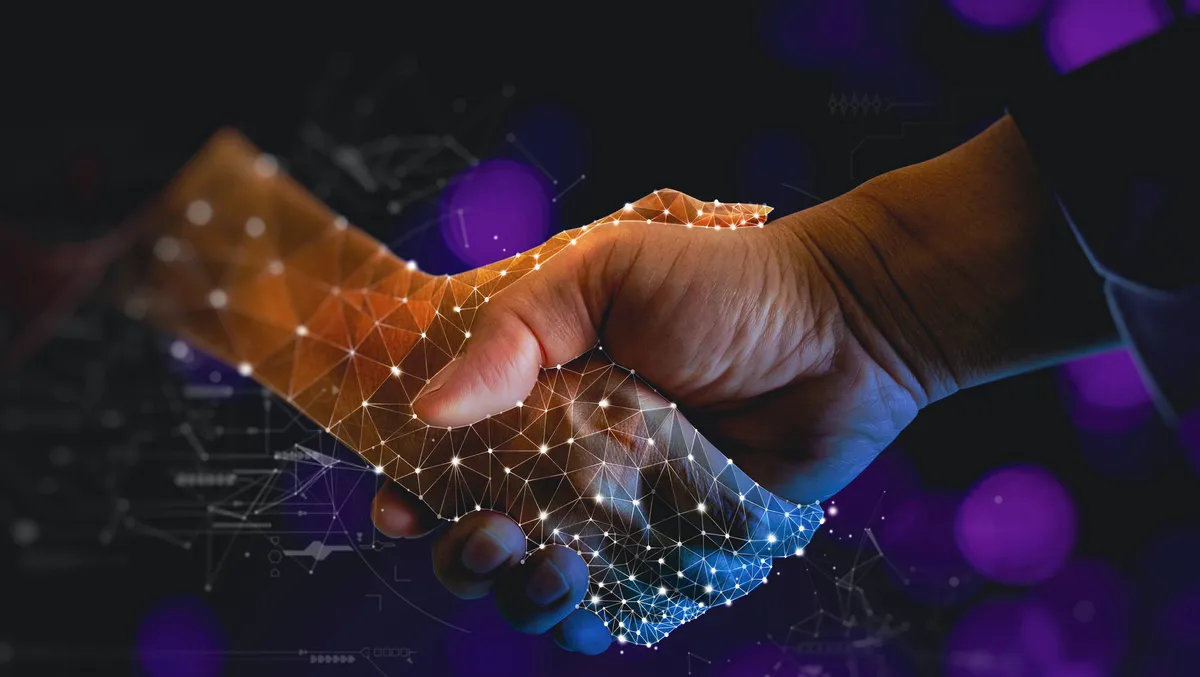 Cyber Aware brings on Dicker Data as Australian distributor
Cyber Aware, the white-label Security Awareness Training and Simulated Phishing attacks company, has strengthened its partner program by announcing that it has appointed Dicker Data as its distributor in Australia.
Cyber Aware is a true channel-only vendor with a focus on delivering Security Awareness Training via a purpose-built, white-label platform for Managed Service Providers (MSPs), according to the company,
As a top cybersecurity distributor in the ANZ markets, Dicker Data has built a reputation for supporting its partner community with value-added services around cybersecurity, such as technical presales and deployment assistance.
According to an announcement from the company, Dicker Data's team of product experts will proactively introduce Cyber Aware into opportunities where there is an opportunity to upskill the end-customer and their staff.
Jamie D'Argent, Partner Business Manager ANZ, CyberAware, comments, "The appointment of Dicker Data in Australia re-enforces Cyber Aware's commitment to the channel and its focus on being the global leader in providing white-label Security Awareness Training for Managed Service Providers."
Cyber Aware is primarily focused on helping Managed Service Providers (MSPs) address the growing cyber security risk their clients face daily. Recent high profile breaches have demonstrated that Australian's expect businesses to take responsible steps to protect their privacy.
Jonathan Horne, Founder and CEO of Cyber Aware, comments, "Over 90% of data breaches are successful due to human error. Many threats that are not detected with security software can be prevented by creating a strong security culture and by giving employees the tools and training to become a human firewall."
As Australia's value-added distributor, Dicker Data states it will support Cyber Aware with local knowledge and access to more than 10,000 channel partners in Australia and New Zealand. Through Dicker Data and Cyber Aware, partners have the means to build a stronger security culture.
Evan Thomas, Partner Business Manager ANZ, comments, "Dicker Data is the largest, Australian-owned and operated value-added IT distributor with extensive local knowledge and a partner network of 10,000 resellers across Australia and New Zealand.
"As a best-in-class security awareness training and phishing simulation platform, we believe we can fully support our channel partners to address the digital and cybersecurity needs of their Australian clients."
Vlad Mitnovetski, Executive Director and Chief Operating Officer of Dicker Data Limited, added "We are pleased to be strengthening our cybersecurity portfolio with the strategic appointment of Cyber Aware in the Australian market. The education of employees is a critical line of defence in the everchanging cyber threat landscape."
Mitnovetski continues, "This appointment is an example of how Dicker Data continues to evolve, providing our partners with access to more than just the products they need to protect their end-customers, but the next-generation solutions from vendors required for evolving security needs.
"Furthermore, cybersecurity training solutions can be a prerequisite to a business being issued with cybersecurity insurance, further increasing the need for solutions offered by companies like Cyber Aware.