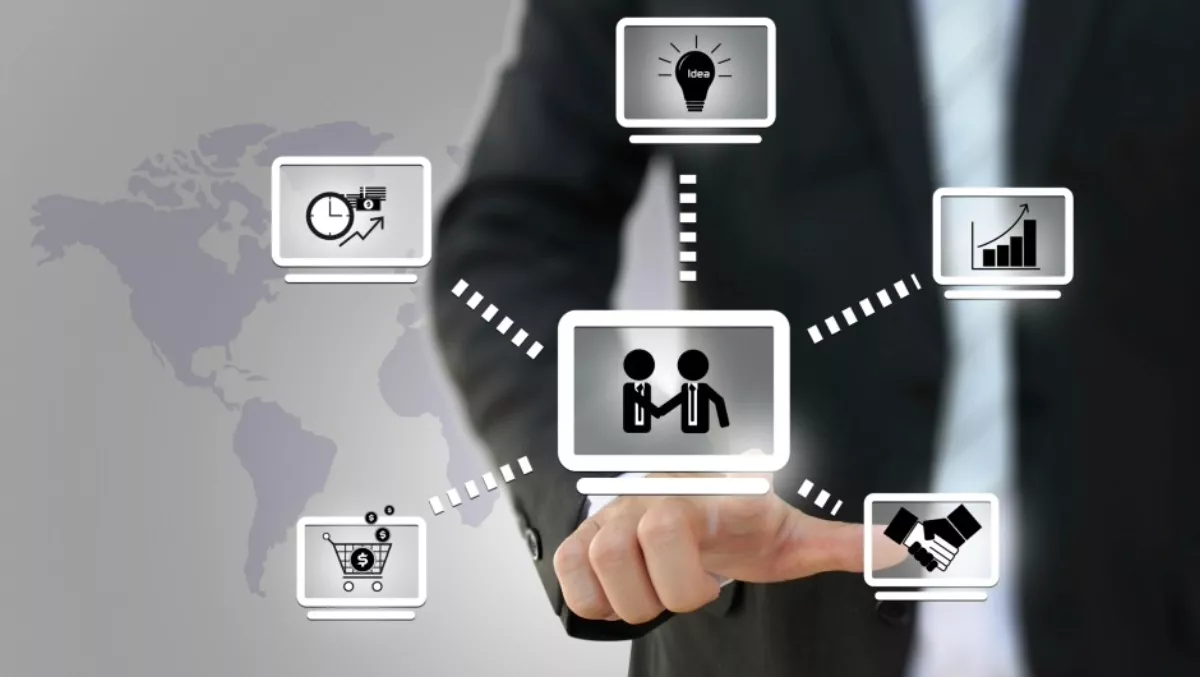 CX solutions a 'substantial' opportunity, says new report
FYI, this story is more than a year old
Demand for customer experience solutions is on the rise, according to new research from Technology Business Research, who says the rise indicates substantial opportunity for vendors.
According to TBR's 2H15 Digital Marketing Services Customer Research, budgets in all service lines are set to increase, with creative and branding services capturing the most growth in 2016.
The research firms says that while consulting, especially within change management, remains a key entry point, demand for customer experience solutions is on the rise, creating substantial opportunity for vendors with robust design thinking and creative capabilities to capture DMS growth.
"As the digital marketing services market matures, customers need vendors that can help them adapt their businesses," explains Bozhidar Hristov, TBR Professional Services senior analyst.
"Speed and customisation will be key drivers, but delivery of industry-centric campaign outcomes differentiates vendors," he says.
"However, internal business processes remain the biggest barrier to adoption, creating consulting opportunities for vendors.
As part of the research, TBR found customers expect to increase spending on digital marketing services in 2016.
Fifty-two percent of DMS customers are using creative and branding services, while 39% are considering using these services for the coming year.
Moreover, 13% are planning to increase budgets for such services over 10%.
According to the research, DMS market fragmentation, limited ROI visibility and increased use of home-grown tools will force more buyers to demand ownership and control of the management of marketing campaigns in the next two years.
As buyers pour more money into DMS, expectations for ROI will depend on the maturity of transition versus transformation services adoption, TBR says.
"But as the DMS market remains in chaos, existing and new contenders will use trial and error to identify the winning strategy," Hristov adds.