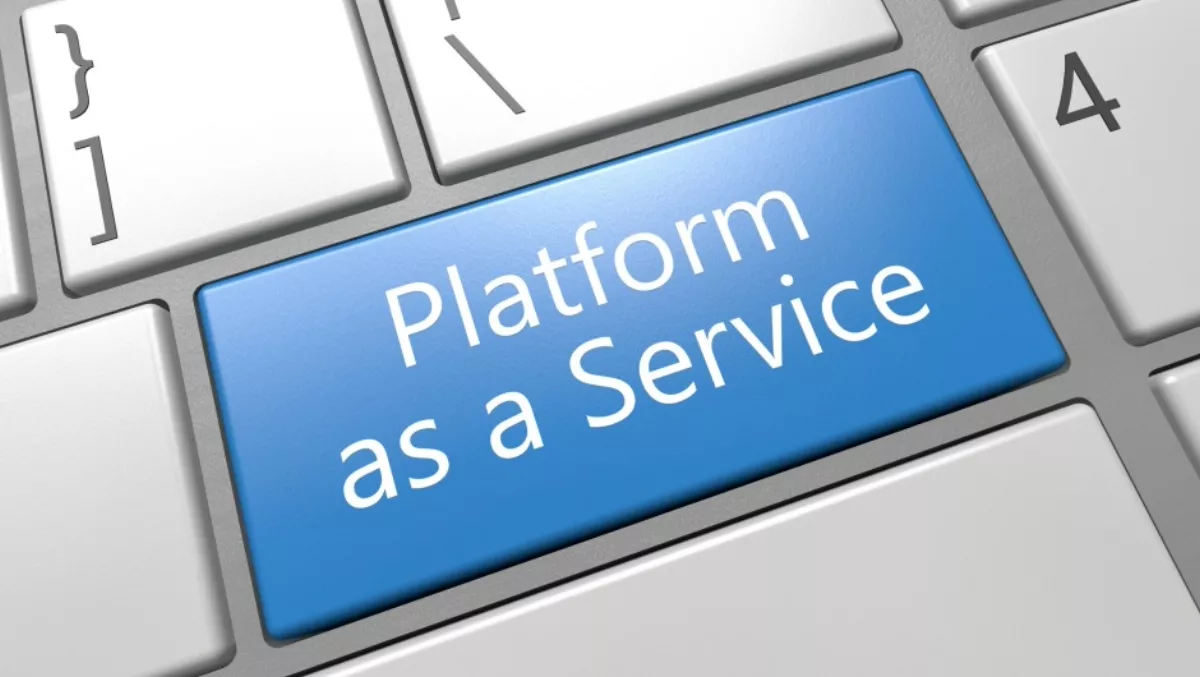 Customisation key as SaaS, PaaS demand takes off in Aussie enterprise
FYI, this story is more than a year old
Demand for platform-as-a-service and software-as-a-service is growing amongst Australian businesses, according to a new survey from Telsyte, which also shows enterprise software budgets are on the increase.
The Telsyte Enterprise Applications and Software Study 2017 found that 85% of organisations are looking to increase their PaaS investments this year and beyond, and 80% plan to increase their SaaS budget over the next 12 months, presenting 'massive' opportunity for vendors – and resellers – to modernise legacy systems.
Telsyte says the study also shows more organisations are turning their focus to developing software for better integration, customisation and digital product development. Only one in five IT and business leaders said they had no plans to develop software to satisfy business needs.
Foad Fadaghi, Telsyte managing director, says "Developing new products and services is now a top proiority for CIOs and the ability to develop applications faster and better integrate disparate data sources has become critical.
The emerging technology analyst firm says four in five enterprises are customising, or considering customising SaaS applications, creating an opportunity for better cloud integration, fit-for-purpose apps, mobility and better user interfaces.
The high rate of corporate software development, combined with the ease at which development can occur in the cloud, is driving demand for PaaS, with around 70% of Australian enterprises already using it, or planning to adopt it.
Telsyte says 63% of CIOs also reported a need for social CRM features to support digital programs, with only one third saying they have social features in their CRM.
Telstye says despite the arrival of machine learning and AI functionality, most CIOs still consider core operational feeatures, upfront costs and return on investment to be the main factors influencing the procurement of enterprise applications.