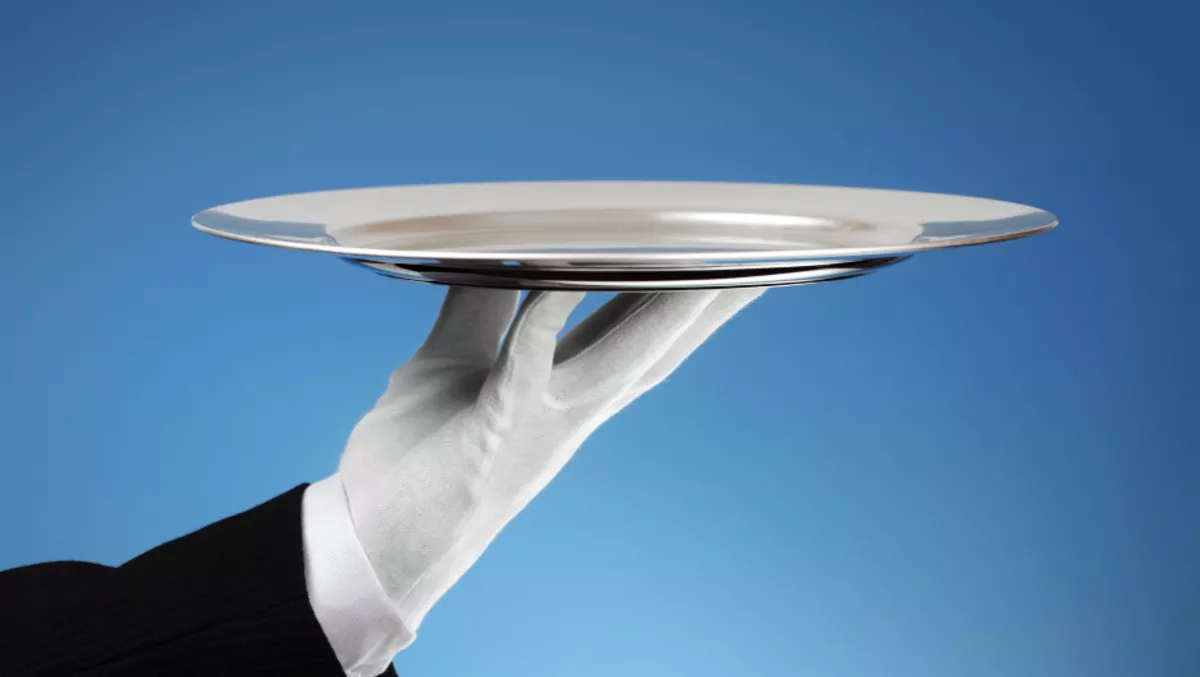 Customers happy to pay premium for right cloud and hosting enhancements
FYI, this story is more than a year old
There are big benefits for channel providing enhanced hosting and cloud services according to a new report, which has found customers are willing to pay an average of 30% premium for security, uptime and performance.
The report, from 451 Research, shows customers are most keen for guarantees of security, which 48.7% were keen on, with an average premium of 29.9% cited; and service performance.
Liam Eagle, research manager at 451 Research and author of the study, says "We frequently talk about pricing competition in cloud infrastructure and applications, which leaves many service providers wondering how they can differentiate themselves.
"The good news is that many customer tell us they're evaluating vendors on value, rather than cost," Eagle says.
"That value can reside in services like guaranteed levels of performance, security and support," he adds.
The study covered 600 IT professionals worldwide combined with surveys and interviews from a panel of more than 60,000 senior IT buyers and enterprise technology executives, 451 Research says.
Enhanced guarantee of uptime/performance was flagged by 43.3% of respondents as an enahncement they'd pay a premium for, with the average premium at 29.6%; while an enhanced level of customer service/support garnered interest from 33.6% of respondents and was the service respondents were prepared to pay the highest premium for, at 33.3%.
Respondents were less intersted in paying service providers to take on the operational management burden (27.9%), which also received the lowest premium at 27.9%.
However, the report – Voice of the Enterprise: Hosting and Cloud Managed Services – Organizational Dynamics– also highlighted shortcomings on the part of providers, with organisations surveyed saying their providers were failing to meet their expectations for service levels in several categories.
Among those categories was the bundling of managed services or security services with the infrastructure or application service, which was cited by 58.1% of respondents as an 'important' capability – but one which only 38.8% said their current vendors were meeting.
451 Research says the largest gap is the ability to migrate workloads and data from the customer's data center to the provider's or another data center, including public cloud – something 42.9% believe is important, but only 19.5% say their current vendors are meeting expectations on.
"Customers still see shortcomings when it comes to service providers helping them strategise and execute around hosting and cloud," Eagle says.
"Service providers focused on adding value should regard these gaps as opportunities they can capture by improving the quality of their own service in specific areas.