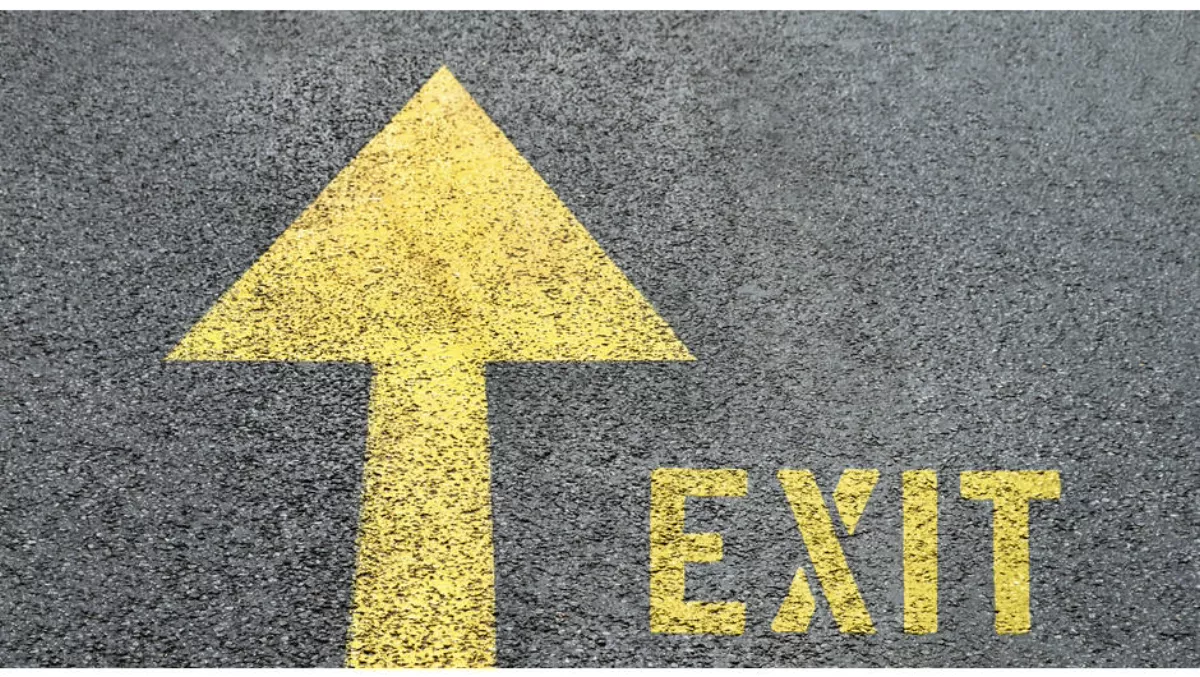 CSG to exit enterprise segment of its business amid poor performance
FYI, this story is more than a year old
CSG has announced that the company will exit the enterprise market, as it anticipates a 'disappointing' FY18 financial results announcement.
The company says the decision has come about as a result of an ongoing strategic review led by financial services company Morgan Stanley.
As part of this process, CSG reviewed the performance of its enterprise segment and subsequently decided to cease investment in this part of the business, citing it as responsible for the reduction in expected earnings for FY 2018.
The company reported lower than expected equipment sales in NZ enterprise print contracts and a greater than expected decline in print services revenue, which it says is more significant in enterprise contracts.
The company also expects a further reduction in inventory in FY2019 by approximately $10 million, which is says is driven by a reduction in equipment and toner-in-field.
With the close of the enterprise segment, the company will realign itself under three distinct business segments being print, technology and finance, which reflects an effort to return its SME business to a 'product-led, go-to-market' model.
CSG managing director and CEO Julie-Ann Kerin says, "A key focus for the FY2019 is to simplify the business and return it to earnings growth. "While we are disappointed with the expected financial results for FY2018, we are confident that aligning the business to three clear operating segments and implementing the cost-out initiatives will position the business well to return to earnings growth.
CSG also says it will be undertaking a significant restructure of its Australian and New Zealand businesses within sales, services and operations.
As a part of this, the company will be undertaking cost-out initiatives in an effort to reduce distribution costs, optimise its motor-vehicle fleet and 'realise cost synergies' through the integration of recent acquisitions.
While it says both the restructure and cost-out initiatives will result in a one-off charge of approximately $2.5 million, it forecasts that they will also generate approximately $7.7 million of cost savings for FY 2019 (in EBITDA).