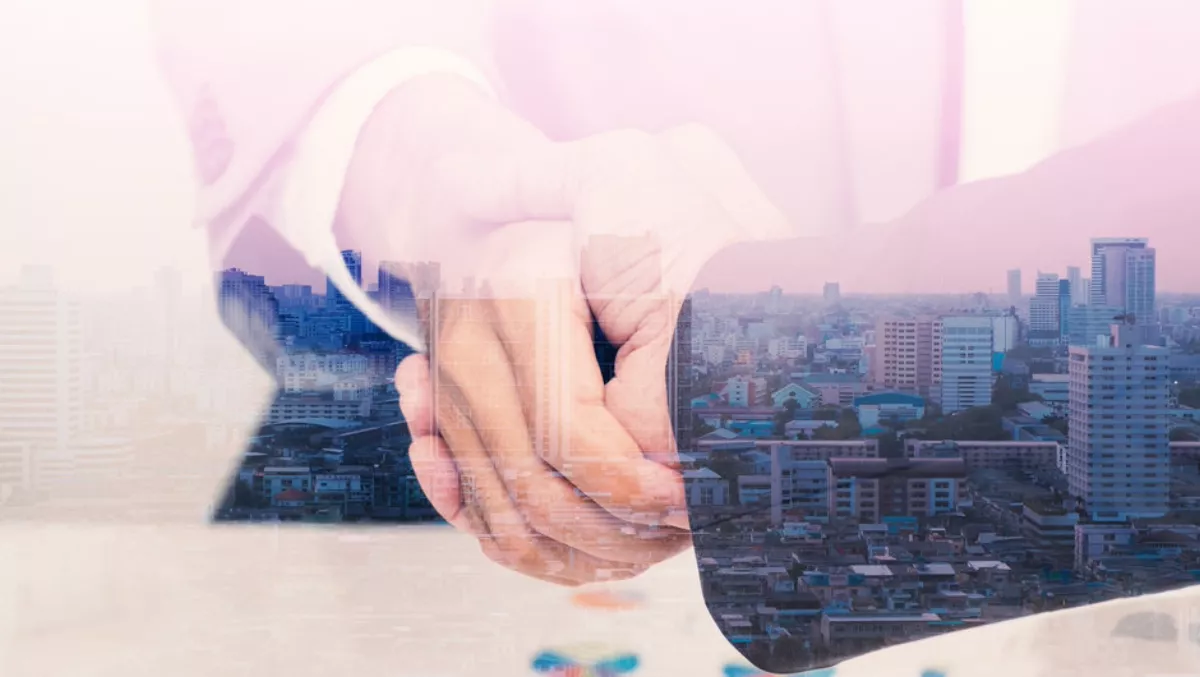 CrowdStrike announces revamped partner programme
Tue 29 Jan 2019
FYI, this story is more than a year old
Endpoint protection provider CrowdStrike has announced a new tiered program for reseller partners.
The Elevate Partner Program is a unified partner program that incorporates all security solutions, partners and their go-to-market models.
It encompasses a "whole-ecosystem" approach based on six paths to partner engagement and profitability -- Channel, Technology Alliances, MSSPs, OEMs, CrowdStrike Platform, and Cloud Procurements.
The Elevate Program aims to better enable new and existing partners to develop expertise around specific technology areas and industries, so they can expertly serve their customers and differentiate through their partnership with CrowdStrike, one of the industry leaders in endpoint protection.
"The updated CrowdStrike Elevate Partner Program, a tiered benefits program for CrowdStrike partners, establishes a framework for resellers to effectively leverage their partnership with CrowdStrike to accelerate sales and introduce new revenue stream opportunities," says CrowdStrike worldwide business development and channels vice president Matthew Polly.
The newly introduced program tiers include the following classifications: Associate, Resell Focus, Resell Elite, and Partner Security Service.
The new Elevate Partner Program also includes a new Partner Security Services Specialisation component so partners can differentiate their offerings.
All partners, regardless of their category – including service provider, technology alliance, OEM, etc. – and regardless of tier level, can obtain a Partner Security Services Specialisation.
This specialisation is meant to function as a "stamp of approval" that allows partners to differentiate their offerings and provides a competitive advantage to those who achieve this level of service.
"As a security solutions integrator, Optiv is committed to helping our clients plan, build, and run holistic, outcome-based cybersecurity programs," said Todd Weber, vice president of partner research and strategy, Optiv.
Consortium Networks president Larry Pfeifer says, "We are excited to be a member of the CrowdStrike Elevate Partner program and provide our customers with the ability to prevent, detect and respond to threats.
"CrowdStrike's platform approach to delivering a suite of endpoint protection capabilities through a single agent aligns with customers' needs to reduce enterprise complexity without compromising threat protection and the user experience."