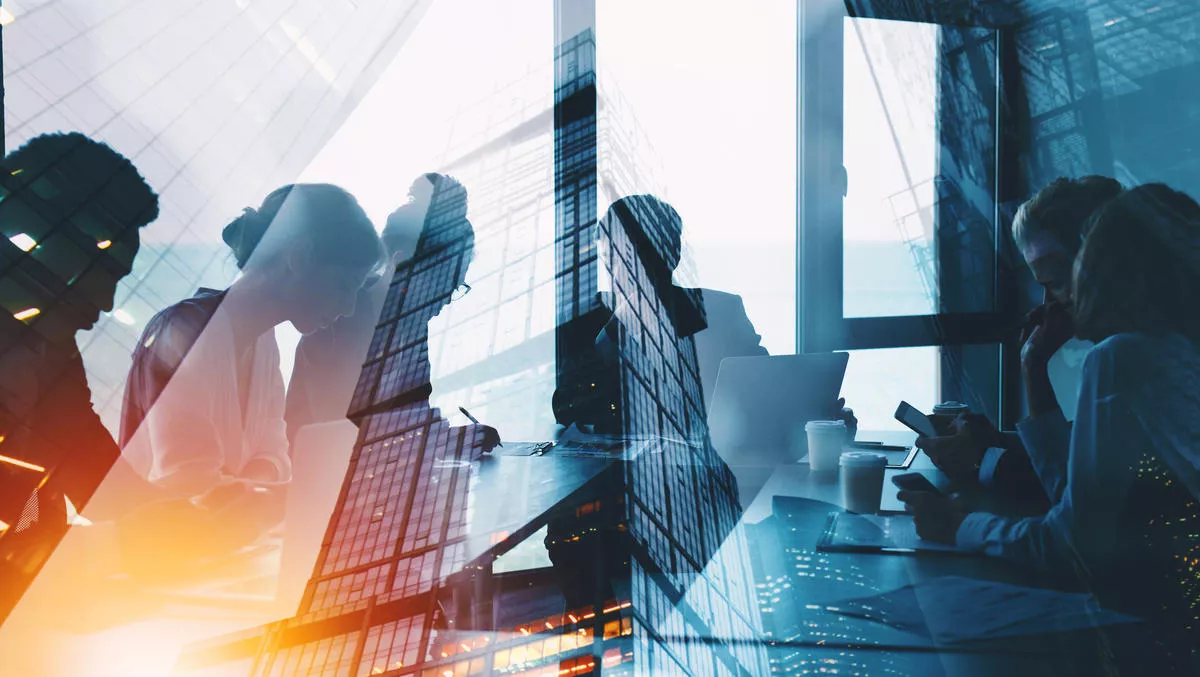 Cradlepoint helps partners capitalise on wireless WAN and 5G opportunities
FYI, this story is more than a year old
Cradlepoint has added to its partner program with a long term vision of capitalising on wireless WAN and 5G technology enhancements and products.
This revised program focuses on helping resellers, service providers, and alliance partners worldwide in relation to wireless WAN and enterprise 5G. It also offers the industry's first 5G for Enterprise Branch specialisation designation.
The new Cradlepoint Partner Program (CPP) elements and investments include a technology alliance program (TAP), 5G for enterprise branch specialisation, and new program investments.
The TAP includes partnerships and technologies for a portfolio of 'Connected by Cradlepoint' solutions. This includes products for wireless branch, mobile and IoT networking.
TAP solutions currently in process target public safety, fleet management, enterprise IoT and private LTE. All solutions have been tested and co-marketed with the aim of helping partners expand their offerings, increase revenue, and drive better margins.
To support this program, Cradlepoint recently hired John Nye as director of technology alliances and partnerships.
When it comes to 5G for enterprise specialisation, Cradlepoint is offering a business and technical framework to help partners build a successful Wireless WAN and 5G practice based on its NetCloud Service.
The company is delivering the industry's first and most comprehensive 5G for Business wireless edge solution starting with Telstra in Australia.
According to an IDG State of the Wireless WAN 2020 report, sponsored by Cradlepoint and due to be published later this month, 75% of IT leaders across industries and around the world have plans to integrate 5G in their WAN infrastructures.
This adoption represents a significant opportunity for partners to catch the next big wave in WAN transformation, the company says.
In addition to the above, Cradlepoint is also investing in people and platforms to help them prepare and accelerate revenue.
This includes the acquisition of a new partner marketing platform from Impartner as well as new partner managers, solutions architects, and vertical experts.
The new Cradlepoint Partner Program elements are available now and in the second half of 2020. Partners can engage with their Cradlepoint inside or field Partner Manager for more details.
Cradlepoint senior vice president of global partner sales Eric Purcell says, "Cradlepoint is leading the evolution to Wireless WAN and 5G, and our many reseller, service provider, and technology partners play a crucial role in driving this transition.
"This is the largest revamp of the Cradlepoint Partner Program in our history - bringing together the technology alliances, business and technical frameworks, and resources partners need to build a Wireless WAN and 5G practice, accelerate revenue, and capitalise on this incredible multi-billion dollar opportunity."
Offering a deeper look into Cradlepoint's strategy and solution roadmap, the company is running a 2020 APAC Virtual Partner Summit on 10 and 11 June, 2020 for Asia-Pacific based partners.
The summit includes keynote presenters, breakout tech sessions and exclusive insight into how businesses can operate through COVID-19 and beyond.
Related stories
Top stories