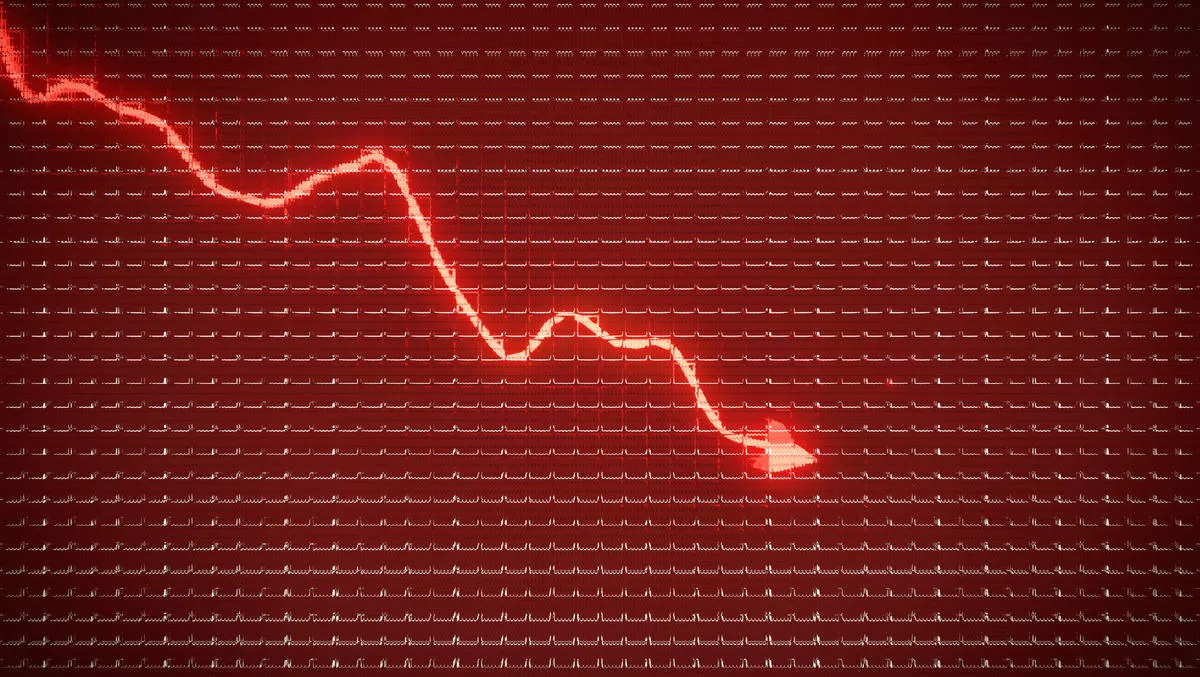 COVID-19 continues to wreak havoc on markets as Australian ICT spend plunges
Tue, 21st Jul 2020
FYI, this story is more than a year old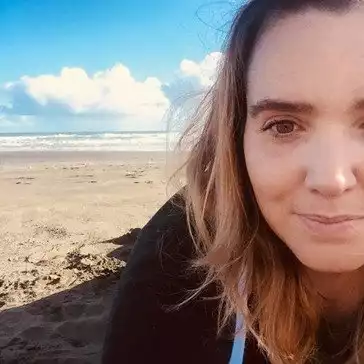 By Shannon Williams, Journalist
The ongoing COVID-19 crisis is continuing to wreak havoc on spending forecasts across sectors, with initial forecasts changing as the pandemic takes its toll across the world.
ICT spending in Australia is expected to decline by 5.9% in 2020, according to new forecasts from data and analyst firm GlobatData.
The decline is opposed to the 9.4% growth initially forecasted before the COVID-19 outbreak.
An analysis of GlobalData's Market Opportunity Forecasts Model reveals that spending on hardware is expected to fall by 6.8% in 2020 as against the growth of 11.5% in 2019, and the projected growth of 8.6% before the COVID-19 outbreak.
On the other hand, GlobalData says the public cloud market, which includes SaaS, PaaS and SaaS, is expected to grow by 3.1% over 2019. Likewise, the market for enterprise social networking and collaboration platforms is set to increase by 29.4% for 2020, owing to the need for increased collaboration for the remote workforce amidst the pandemic.
"Enterprises are refraining from non-critical hardware purchases, and these longer device refresh cycles will strongly impact spending on hardware in the near future," says Kaipa Sai Shashank, senior technology analyst at GlobalData.
"Also, the current trend of remote working is shifting organisation's internal ICT infrastructure towards cloud-based applications and storage options that offer strong business continuity from an operational perspective."
According to the forecast, the software segment will remain significantly affected due to the business impact across several verticals - notably travel and leisure, and the transportation and logistics sectors.
"The uncertain economic environment has adversely affected the enterprise software spending on licenses and the roll-out of new applications in 2020 across all verticals," says Shashank.
Looking at the sector-wide impact of the COVID-19 pandemic, the travel and leisure sector will be the most impacted, with ICT spending in the sector projected to fall by 19.4% in 2020 when compared to 2019. Similarly, ICT spending in the transport and logistics, consumer goods and manufacturing sectors will also witness significant declines, the forecast shows.
"There are however a few positive trends around the penetration of mobility and cloud technologies for small and medium enterprises in particular," Shashank says.
"Overall, the market remains quite uncertain, and the recovery path of the market will hinge on the increased spending on digital transformation technologies from the Australian enterprises."
The GlobalData Market Opportunity Forecasts Model provides revenue opportunity forecasts for 15 IT solutions for the period 2019-2024, spanning 17 technology segments, 37 geographical markets, six regions, 22 verticals and two size bands.