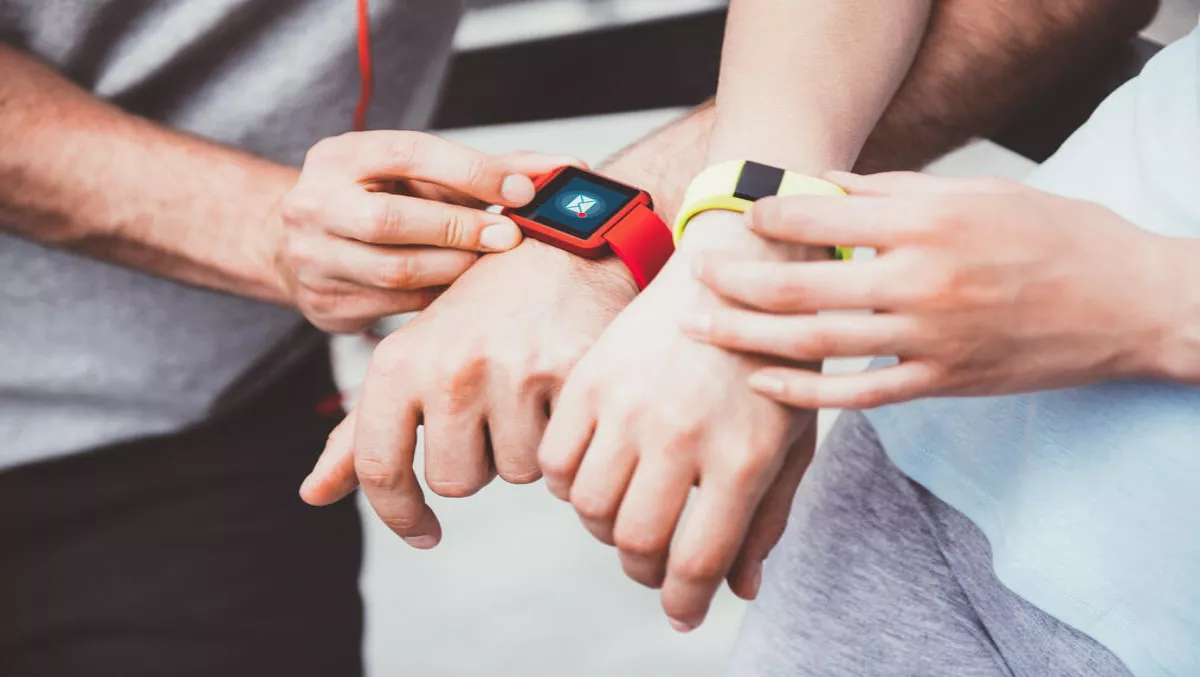 Consumers 'bored' of smartwatches and fitness trackers
Thu, 8th Dec 2016
FYI, this story is more than a year old
By Sam Worthington, News Editor
The abandonment rate of smartwatches is 29%, and 30% for fitness trackers, because people do not find them useful, they get bored of them or they break.
That's according to research from Gartner titled the 2016 Gartner Personal Technologies survey.
Angele McIntyre, research director at Gartner, says the dropout from device usage is a serious problem for the industry.
"The abandonment rate is quite high relative to the usage rate," she says.
"To offer a compelling enough value proposition, the uses for wearable devices need to be distinct from what smartphones typically provide. Wearable makers need to engage users with incentives and gamification."
According to the survey, smartwatch adoption is still in the early adopter stage, while fitness trackers have reached early mainstream.
The survey found that people typically purchase smartwatches and fitness trackers for their own use, with 34% of fitness trackers and 26% of smartwatches given as gifts.
"Continued growth in the adoption of smartwatches and fitness trackers will now be from mainstream consumers instead of early technology adopters," explains McIntyre.
"The greatest hurdle for fitness tracker and smartwatch providers to overcome is the consumer perception that the devices do not offer a compelling enough value proposition."
Survey respondents also indicated that wearable devices are priced too high for what they actually do.
Findings show that wearable providers without a strong brand name will find it more difficult to grow market share, competing directly with popular brands.
The survey also revealed that the designs of smartwatches and fitness trackers are not appealing to consumers.
Gartner has recommended that wearable providers partner with companies that design, brand, market and distribute watches and fashion accessories because they have experience setting style trends, marketing lifestyle devices and have established retail channels.
As far as usage goes, the U.S. is leading at 12%, while the U.K. is at 9% and Australia at 7%.
"The key to creating a value proposition to interest mainstream consumers is lifestyle messages around health tracking and the convenience of receiving alerts on the wrist, instead of via the phone," says McIntyre.
"The benefit will increase as these devices gain the capability to function more independently from the phone."