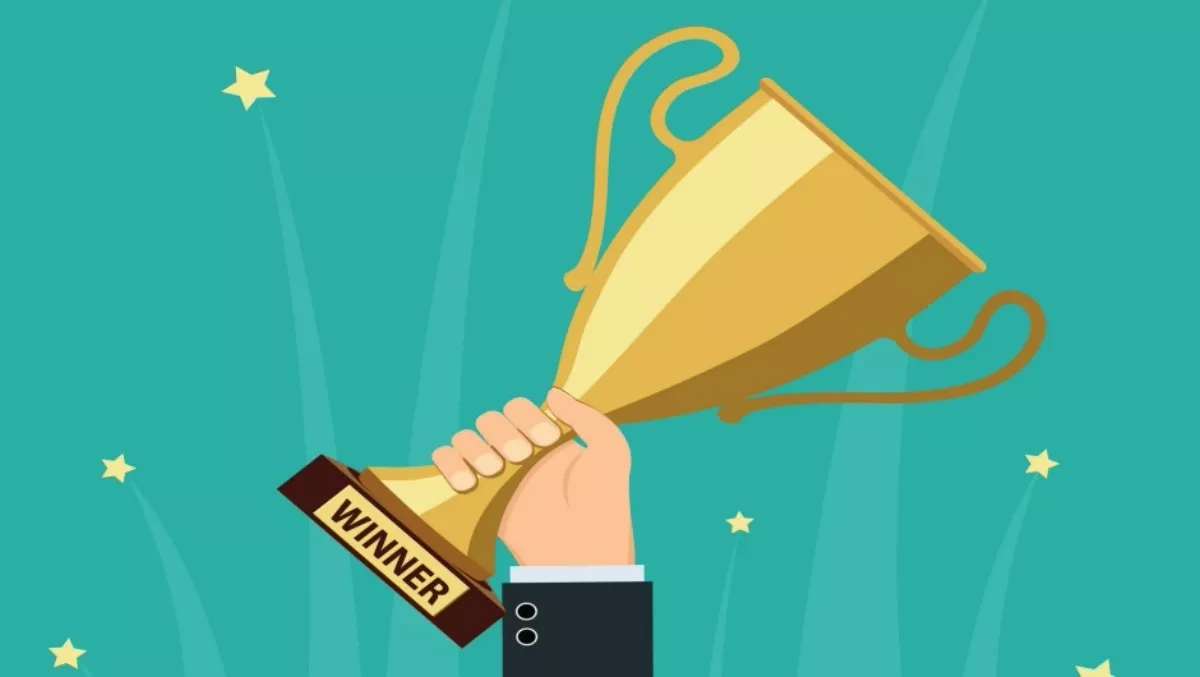 Consulting partner Versent wins big at the AWS Partner Summit
FYI, this story is more than a year old
​At the fifth annual AWS Partner Summit held in Sydney on April 4th, Versent took out one of the top honours.
Versent founder and CEO, Thor Essman took to social media to announce their win after being awarded the Amazon Web Services Consulting Partner of the year award.
It was last year when Versent made an approximately $3 million commitment to AWS after developing a product to help enterprises manage their AWS environments.
Known as Stax, the tool sits on top of AWS's collection of cloud-based services and allows managers to monitor the spending on them, in addition to their compliance with internal risk policies.
Essman says they're delighted to be recognised by AWS for their innovation when it comes to helping Australian organisations with their cloud based transformation projects.
"The success of Stax, our new tool to help manage cloud environments has far exceeded our expectations and we look forward to working together with new and existing customers this year to help them realise the benefits a truly flexible IT infrastructure can bring," says Essman.
At the time of Stax's release, media were reporting the consultancy firm was taking a bet that AWS would remain the most popular cloud infrastructure service – it certainly looks like it paid off.
"Today Versent works with more than half of the top 200 ASX listed companies and consults to high profile clients in the finance, telecommunications, media, public sector and utilities sectors," says Essman.
"We aim to change the landscape of the enterprise digital economy by bringing speed and agility to digital projects. Since opening our doors in July 2014, Versent has grown to 120 staff, servicing over 70 customers.
Congratulations to all the team at Versent.