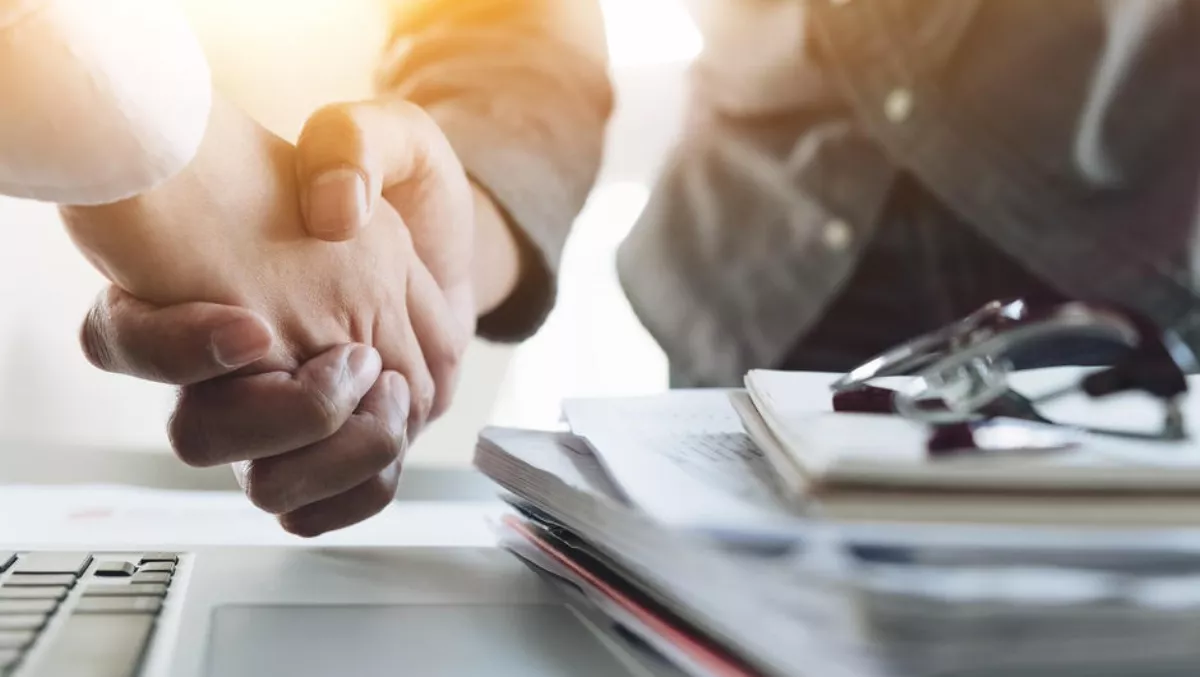 Connexion snaps up local IT service provider Security Shift
Thu, 11th Jan 2018
FYI, this story is more than a year old
By Patrick Martlew, Community Editor
Melbourne-based smart car software specialist Connexion Media has entered into an exclusive binding Term Sheet to acquire 100% ownership of Security Shift Group (SSG).
SSG is an IT services company that provides cybersecurity, IT operations and cloud services, while also providing end-to-end solution design, build and development, deployment and operations services.
Connexion says SSG has a wealth of experience in designing, building and managing large-scale, complex web-facing systems, including designing and operating high profile national critical infrastructure assets.
SSG will be acquired by Connexion with no debts, 400,000 cash on hand and a current run rate Earnings Before Interest and Tax (EBIT) of $972,300 per annum.
Connexion says SSG is anticipated to increase its annual EBIT to $1.6 million within the next 12 months.
It says the net asset value of the acquisition (once completed and including earn-out) is $5 million.
Connexion executive director David Connolly says the acquisition marks the continuation of a strong 12-month period of transformation for the company.
"With the inclusion of SSG we now have put together a financially sustainable and proven team," Connolly says.
"We have had patient and supportive shareholders which the board thanks, and we are happy to be fully focussed with an elite team on execution and strong shareholder returns.
On completion of the acquisition, SSG shareholders, Mr Chris Wright and Mr Mark Culhane will continue with the company and will assist in delivering on the existing technology platforms already in place.
Mr Wright will join the Connexion board as a director and Mr Culhane will be employed in the role as Chief Information Officer.
According to Connexion, the acquisition will provide them with the following benefits;
Balancing the revenue portfolio with its General Motors contract

Refurbishing the executive team with skills in delivery of large-scale technology projects

Acquiring two cloud platforms designed for Defence Signal Directorate PROTECTED level requirements, replacing reliance on external cloud computing services for major projects.
Connexion is expected to fully fund its acquisition of SSG through internal cash reserves, vendor scrip, debt finance and future earnings.
The deal is expected to be finalised no later than the 31st of March.