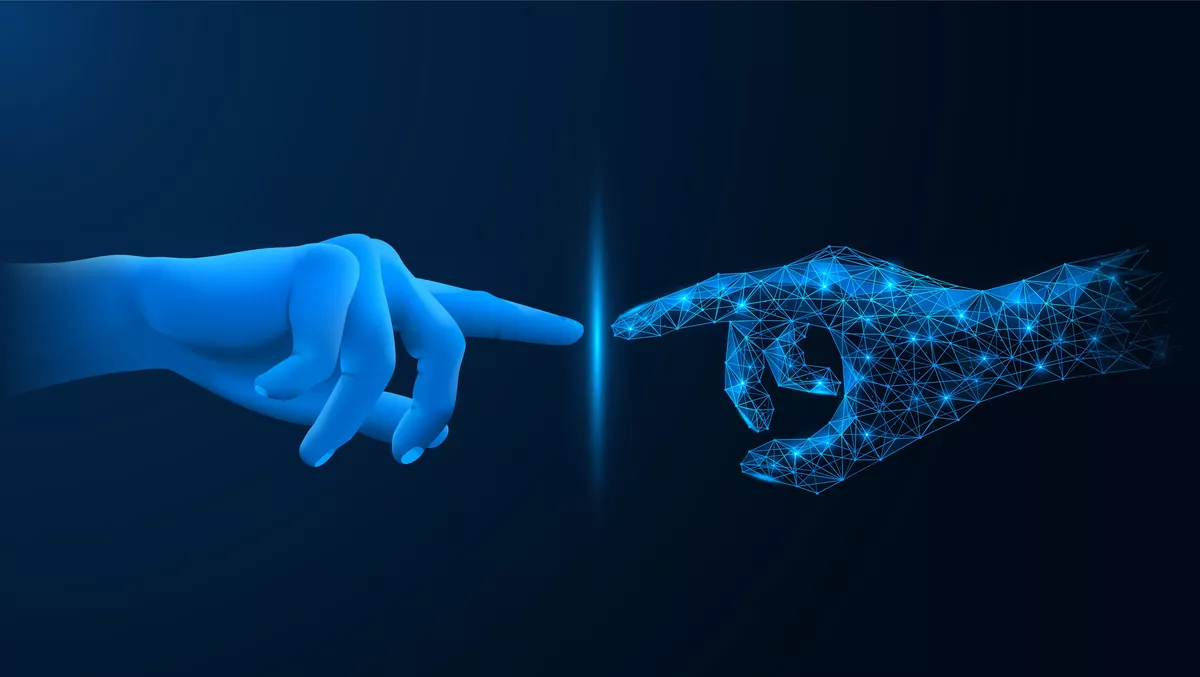 ConnectWise launches new virtual community for partners
Revered software company ConnectWise has announced a collaborative platform for its partners.
Since the emergence of the Managed Service Provider movement, ConnectWise has created and continued to foster the IT Nation, a community heavily engaged with the world of IT. The company has seen a further need for innovation in this space, leading to the creation of the ConnectWise Virtual Community.
Operating from a central space, the ConnectWise Virtual Community will facilitate conversations and dealings with ConnectWise executives, experts and peers, with links to tools and other content that will allow for the ConnectWise ecosystem to be as connected as possible. In addition, it will enable partners to have constant day-to-day access with real-time engagement.
Along with the existing IT Nation being available through this service, the new virtual community will see the creation of an additional platform, ConnectWise Solutions. The former continues to offer the services it's known for: contact between partners, interaction with ConnectWise product experts, and engagement with education training consultants, among other features. In contrast, the latter provides these services and best practices, product education, business knowledge and product innovation topics.
The IT Nation service is also designed to permit conversations to continue outside of in-person events to enable a smooth transition between the real and digital space. Both communities are available exclusively to ConnectWise partners.
ConnectWise chief marketing officer Amy Lucia says that the company's 40-plus-year experience with TSPs means that ConnectWise is attuned to the importance of community and connection in sustaining a robust ecosystem for its partners.
"Our new, expansive virtual community is part of our commitment to deliver a more meaningful partner experience, increase access to ConnectWise experts, create a safe space for partners to network and learn from their peers.
"Partners can expect us to listen, learn and evolve our platform over the coming months," Lucia says.
ConnectWise has a history of creating innovative solutions in IT, including its cybersecurity platform, Asio, known for its flexibility, automation, and scalability. In addition to this, the company also has had a long-running association with TSPs, equipping them with cybersecurity, unified monitoring, management and other business solutions.
All the roles in any given partner team were considered during the creation of the ConnectWise Virtual Community, with its primary goal being to let its users connect with people and access information and tools that might be pertinent to their job and/or business needs. Furthermore, the community will allow straightforward access to ConnectWise documentation and peer answers to partner questions through its ConnectWise University federated search function.
ConnectWise plans to launch new features on the platform, such as product enhancement requests, throughout the year. The ConnectWise Virtual Community will be available to partners in Europe, Asia Pacific, and North America.
Related stories
Top stories