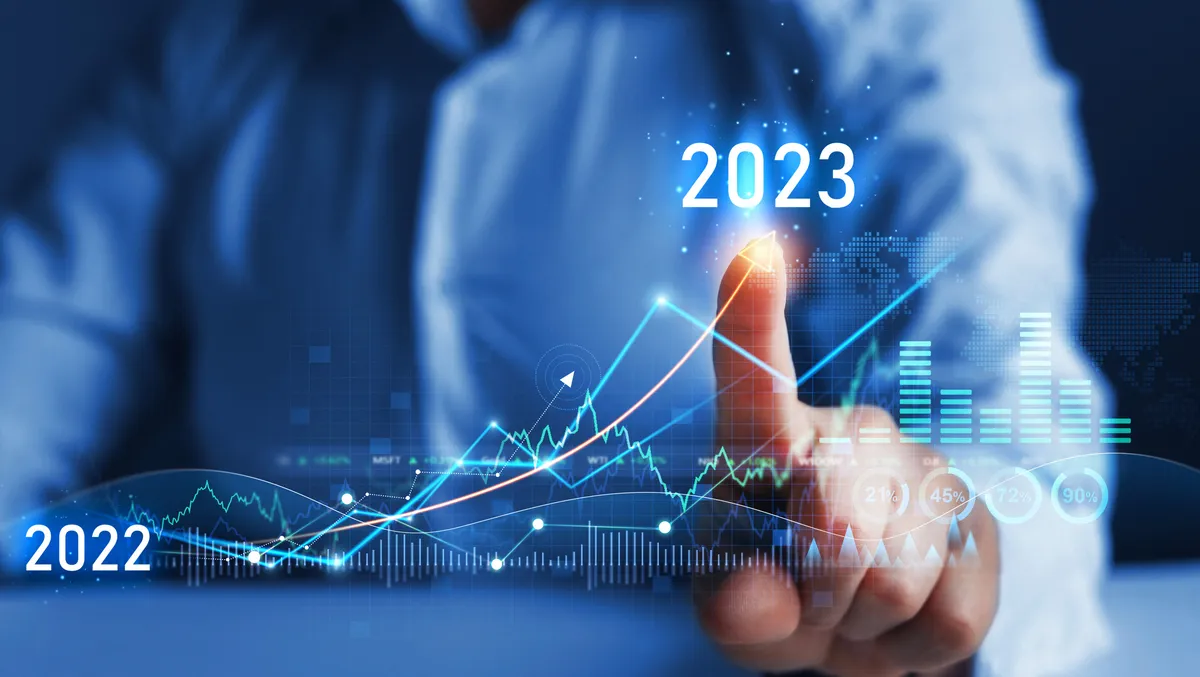 Computational fluid dynamics market continues to expand - FMI
Thu, 18th May 2023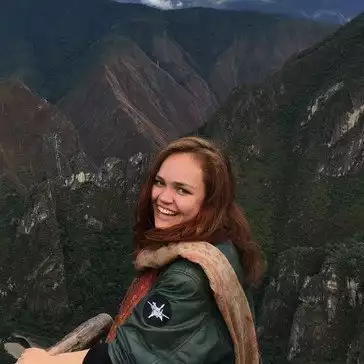 By Catherine Knowles, Journalist
According to a new report from Future Market Insights (FMI), the worldwide computational fluid dynamics (CFD) market is expected to be worth US$2,447 million in 2023.
FMI states that the market will expand at a projected to grow at CAGR of 8.78% between 2023 and 2033, totaling around US$5,679.2 by 2033. The market grew at a CAGR of 7.69% from 2018 to 2022.
Contributing to the growth is the increase in the demand and application of computational fluid dynamics by a wide range of end-user verticals such as automotive, aerospace and defense, electrical and electronics, industrial machinery, energy, material and chemical processing and others; as well as high adoption of electric vehicles and surge in industrialisation in the developing countries.
Computational fluid dynamics is used to analyse and solve problems that involve fluid flows. Computational fluid dynamics is a branch of fluid mechanics that envisages the impact of the flow of fluid. It allows the end users to simulate a product's real-world performance, and helps in detecting and rectifying the designs before the manufacturing process is initiated.
Increasing demand for electric vehicles in developed economies coupled with growth and expansion of the automobile sector in developing economies is the root cause fuelling up the computational fluid dynamics market growth rate, FMI states.
Growth in the demand for computational fluid dynamics by the aerospace and aeronautics industries owing to the increased expenditure on technological advancements is another factor responsible for propelling growth in the computational fluid dynamics market value.
Shifting trend of adoption of cloud-based computational fluid dynamics model will further create lucrative growth opportunities for the market, according to the researchers. In addition, rising industrialisation coupled with the widening of the scope for the application of computational fluid dynamics will also directly and positively impact the growth rate of the market.
Prominent growth drivers
Reduction in product design time and cost
CFD software helps improve the time to market by reducing the product development cycle and testing time and increasing the speed of the product design cycle.
Usage of CFD tools yields products that are reliable and cost-effective while taking less analysis time and eliminating the need to develop multiple physical prototypes, for example, Steel Authority of India Limited (SAIL), a leading steel-making company in India, uses the ANSYS Fluent Software to reduce the cost of plant-scale experiments and testing. Such instances are expected to drive market growth during the forecast period.
Increasing shift toward cloud-based CFD
Cloud-based services create guided workflows to allow new adopters to familiarise themselves with the basic features and gain experience quickly, FMI states.
Cloud-based CFD can be a very tricky tool for new users, but with the help of a step-by-step approach, it is possible to guide a customer through the correct completion of an advanced CFD simulation for simple cases and these factors are expected to support the growth of the market during the forecast period.
CFD market restraints
Privacy of the CFD software is a huge concern for vendors as this creates a negative impact on the adoption of the software by end-users. Concerns over data security and privacy have been growing in the global market.
Cloud-based models have been adopted to save costs, for enterprises, which have limited security control over data. Cybersecurity and issues related to software privacy might pose a critical threat to the market during the forecast period.
CFD market opportunities
Product is only as effective as its ability to fit smoothly into its environment no matter how cleverly designed or carefully constructed, whether building a stent in healthcare, a circuit board in electronics, or a wind farm in energy applications, successful product developers have long understood that the more they understand the external factors affecting their designs, the more effective their designs will be.
Building this understanding has traditionally been limited to big-budget projects able to afford computational fluid dynamics (CFD) and finite element analysis (FEA) simulation packages running on in-house high-performance computing (HPC) hardware. Emergence of cloud-based CFD and FEA tools makes detailed simulation practical for any designer.
CFD market competition
Some of the prominent players in the global market are: ESI Group, COMSOL, Numeca International, Ansys, EXA Corp., and Aspen Tech.
Some of the important developments of the key players in the market are:
In May 2023, ESI Group, a simulation and virtual prototyping software provider for industries worldwide, has announced the launch of IC.IDO Weave. This offering enables businesses to review complex product design virtually from a human-centric manufacturing perspective, eliminating the need for prototypes and physical try-out. IC.IDO Weave builds on the full potential of ESI Group's existing IC.IDO offers to create a novel approach in the industrial metaverse.
In November, 2022, Aspen Technology, a global specialist in industrial software, announced the availability of its latest aspenONE software release, V14. The new release delivers advanced intelligence and guidance capabilities that improve decision-making abilities and further boost operational excellence. In addition, V14 enables customers to accelerate sustainability projects with more than 100 sample models and to manage Scope 1 and 2 emissions for reducing carbon footprints