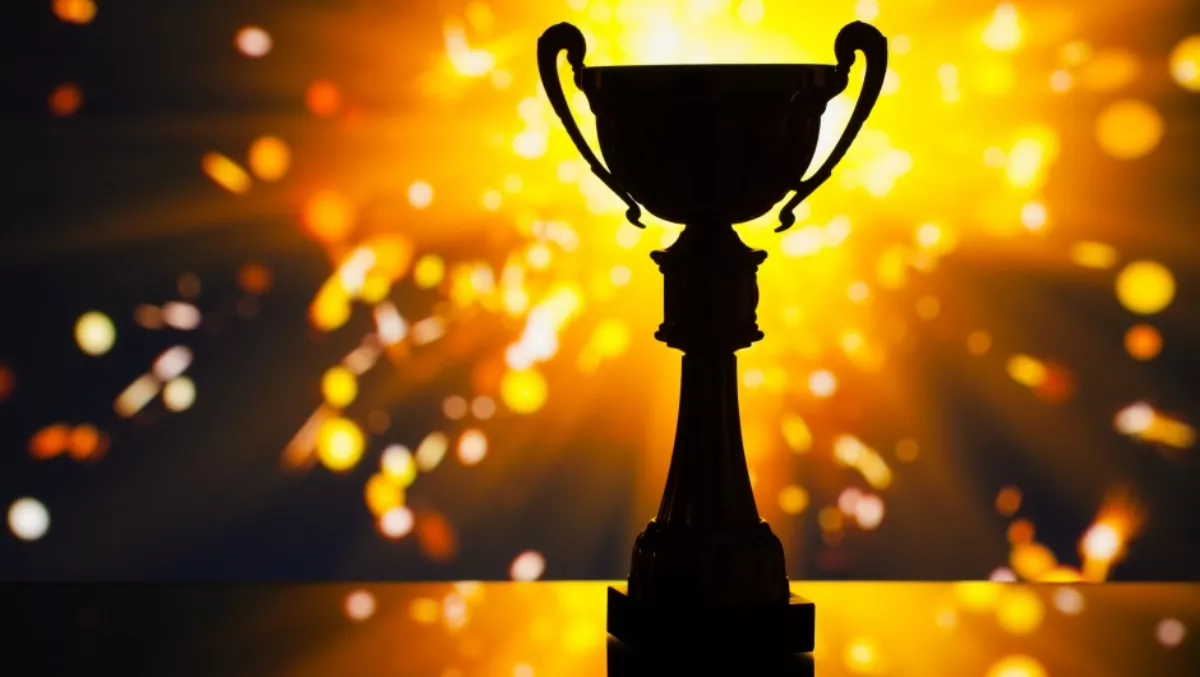 Compusoft and Propalms take out IAMCP 2017 global partner-to-partner awards
By Heather Wright,
Thu 13 Jul 2017
FYI, this story is more than a year old
India's Compusoft Advisors has taken out the top Asia Pacific award at the International Association of Microsoft Channel Partners member awards, with Propalms Technology garnering a silver regional award.
Compusoft Advisors took out the Gold regional award for APAC. The software solutions provider provides enterprise business applications, cloud solutions and mobility services and has Gold Certification with Microsoft.
Propalms Technologies, which operates under the Accops brand, provides enterprise mobility solutions involving application and desktop virtualisation, secure remote access and privilege access management solutions.
The awards recognise International Association of Microsoft Channel Partners (IAMCP) members who have achieved excellence in partner-to-partner solutions that drive customer value.
Gail Mercer-MacKay, award committee chairperson and former International Association of Microsoft Channel Partners president, says partners continue to drive innovation by taking advantage of the member eco-system.
"Our partners are demonstrating how, by working together, we can achieve more than any of us could achieve individually," Mercer-MacKay says.
IAMCP says partners entered a wide range of leading edge projects which are helping customers compete and get ahead through implementation of exceptional joint partner solutions.
Among the entries were cloud computing, marketing innvoation, collaboration and messaging, data analytics and business intelligence offerings.
"Through partnering, IAMCP members are shpaing how businesses go to market around the world," IAMCP says.
United States Microsoft partner Qorus took out the overall global trophy.