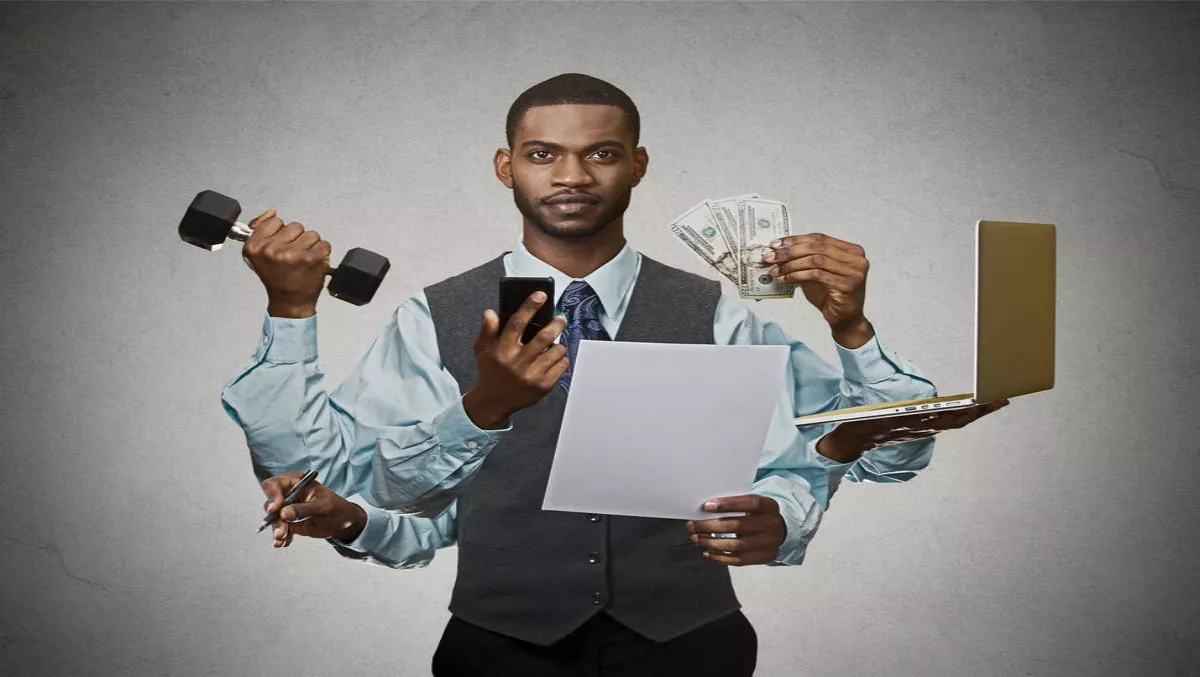 CompTIA survey uncovers top 7 IT employability skills in the channel
FYI, this story is more than a year old
IT skills in the channel are more important than ever to understand and keep ahead of the industry's shape and direction, according to channel industry group CompTIA.
According to CompTIA, understanding of channel directions is a crucial factor in the continuous process of providing services relevant to customers.
"A recent CompTIA survey conducted in the United States demonstrated that there are clear skills gaps in the industry, confirming what organisations have been seeing in Australia for some time. Both individuals and channel organisations can use this information to make themselves more relevant. They can then evolve to become indispensable, trusted advisors," says Moheb Moses, co-founder, Channel Dynamics, and director, ANZ Channel Community, CompTIA.
The survey results discovered seven trends that demonstrate the most important IT skills:
Information management and analytics

Information security

Infrastructure administration

IT support

Programming, development and engineering

Software testing and quality assurance

Strategic planning/business management
According to Moses, these skill sets are what employers are most likely looking for in candidates. He also says that channel organisations are most likely to win customers and business if they can help to bridge the skills gap, and they can do this by offering skills and providing training to their customers.
"Emerging focus areas such as big data, the Internet of Things, and the increasing focus on enterprise mobility contribute to the constantly-changing need for IT skills. It's a perennial problem in the IT industry: new technologies emerge but there is a shortage of skilled workers to implement and manage them. By understanding these trends sooner, individuals and organisations can get ahead of the curve to fill that skills gap. This creates significant opportunities for those savvy enough to move fast," Moses concludes.