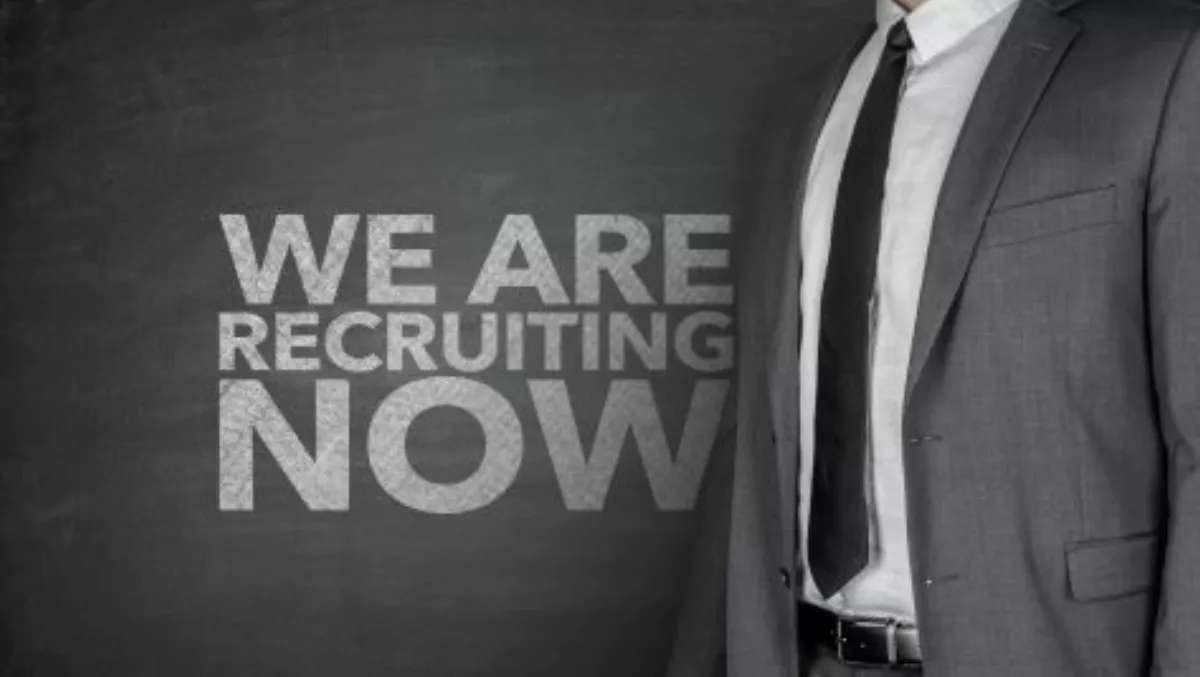 CompTIA offers collaboration, connections for channel skills gap
CompTIA ANZ is looking to help the local reseller channel overcome a skills gap with collaboration and connecting people, after a survey showed a full 96% of channel partners surveyed are feeling the effects of the IT skills gap.
The survey was carried out following CompTIA's inaugural ANZ Channel Community Meeting in August, which identified the IT skills gap in Australia and New Zealand as a key challenge faced by the channel.
Other challenges raised were the increasing popularity of cloud infrastructure and the rise of the internet of things, with channel partners questioning how they can adapt to the increasing rates of cloud migration and identify new distribution channels as fewer physical products are being shipped, and whether the rise of the internet of things offers new potential business opportunities.
However, it was the skills gap that prompted most concern, with a call for the 'close examination' of the skills gap in the ANZ IT industry, and how it is affecting businesses generally, and the organisations serving the channel in the region.
CompTIA has since carried out a survey, revealing that skills gaps remain an ongoing challenge for most organisations, with 96% of respondent attendees saying that overall there was some level of skills gap between what an organisation needs from staff, and the skills that staff possess.
CompTIA ANZ says 34% of respondents indicated they were close to where they wanted to be with skills, 55% said they were moderately close and 8% said they were not at all close to where they want to be with skills in the company.
Recruiting candidates or retaining staff in sales had proved difficult for 47%, while 36% experienced difficulty recruiting or retaining staff in IT and technical roles.
Seventy-seven per cent of respondents said their organisations experienced difficulty in recruiting candidates or retaining staff for various positions.
Moses says CompTIA is hoping to help local IT channel overcome the IT skills gap by connecting people who possess IT skills with those who want IT skills in the local market, and promoting collaboration among all stakeholders.