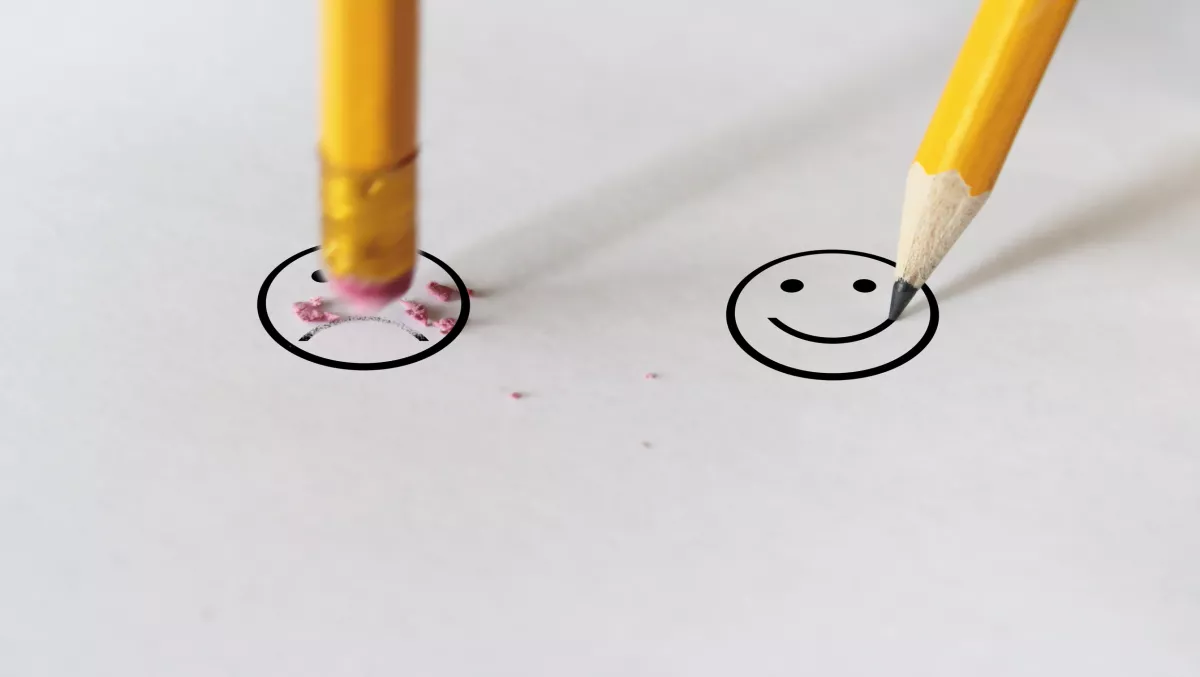 CompTIA asks MSPs: Is your sales approach up to scratch?
FYI, this story is more than a year old
As the IT industry heads rapidly towards a managed services way of business, so do the opportunities that come with it. Those opportunities are primed for higher margins and recurring revenue that can help with a stable monthly income. But there are bumps in the road when it comes to shifting sales approaches, says CompTIA.
Managed service providers need to consider their target customers and what their employees need to be able to function effectively and meet their goals. Serving customers with a portfolio of offerings that are tailored to their needs are a sure way to increase sales, CompTIA says.
"Successful managed services providers (MSPs) provide the types of unique support their customers really need, and the cost-effective nature of managed and cloud services creates a win-win for all involved. Before a MSP can improve sales performance, its leaders must have a concrete understanding of the business's unique value proposition," says Moheb Moses, director for Channel Dynamics and ANZ community director for CompTIA.
Moses says understanding an organisation's unique value proposition is really all about understanding market position. So how do MSPs do this? CompTIA suggests a three-step process.
1. What are the current service capabilities?
Analyse the service end of the operation. What are its capabilities? Take an honest assessment of the client base, client size, geographic reach, product portfolio, reputation, target industries and technical skills.
2. What are their sales and marketing capabilities?
Look at the company's marketing tools and their sophistication. Can it target a specific industry or company size, or even a specific client type? Look at the marketing collateral and process, marketing automation, sales automation, and even sales staff to see how experienced and mature they are.
3. Are the results aligning with the company's vision?
Compare what you've found in your analysis to the company's vision. If the company has the required skills and experience to target their market successfully, they're well primed for sales improvement. If they're not, you can find the gaps and come up with a way to address them.
"Success in any business is never guaranteed. However, building a high-achieving managed services sales organisation is attainable with dedication to targeting the right market; creating a sales process that differentiates the business; choosing the right sales team and keeping them grounded and motivated; employing the right technology; and enabling sales through professional, aligned sales collateral and robust marketing," Moses says.
CompTIA has compiled a Quick Start Guide to Building a Managed Services Sales Team ANZ for MSPs. It looks at how to build a successful sales organisation and provides insight into best practices.
"One of the initiatives the ANZ Channel Community asked us to work on in our first year was localising the vast array of resources for the local market. I'm delighted to be part of bringing this great guide to help our MSP community create a high performing sales team in their businesses," concludes Nick Beaugeard, HubOne CEO and chair, ANZ community for CompTIA.