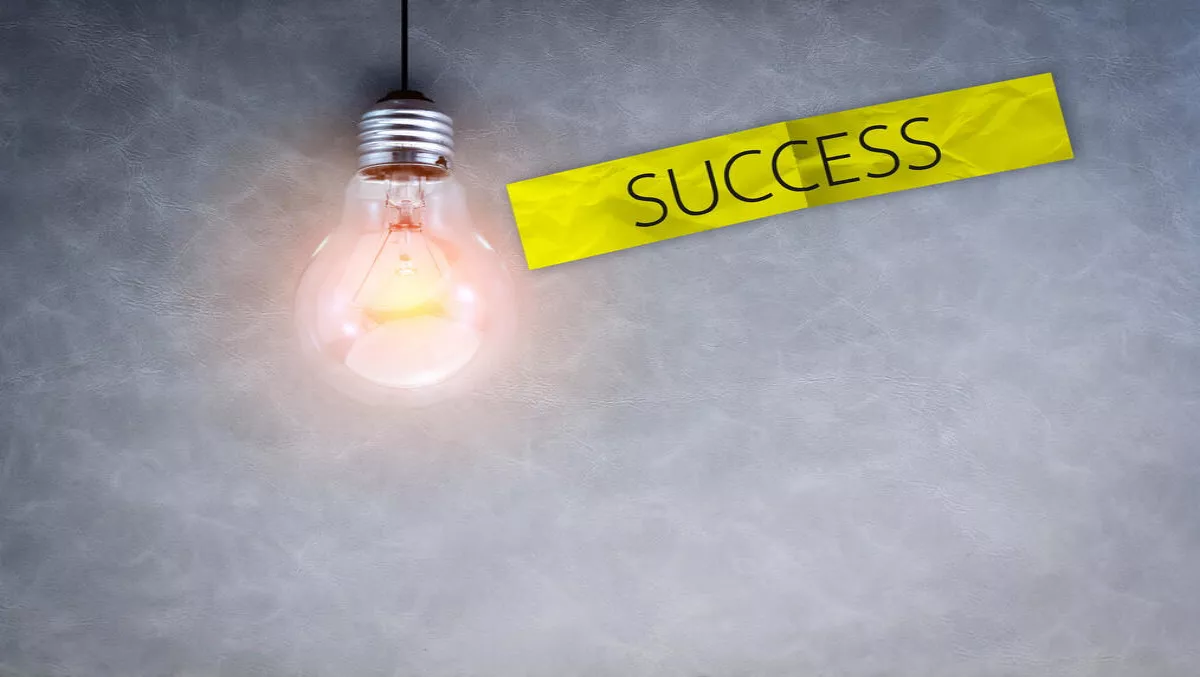 CompTIA hails 'most successful' ANZ channel meeting to date
FYI, this story is more than a year old
CompTIA is hailing what it is calling its 'most successful' Australia and New Zealand channel meeting to date this month.
The meeting, held in Sydney on November 9, attracted more than 110 attendees - a record number, the IT industry channel association says.
The meeting discussed how the ANZ channel can increase sales across the new year period, and included three experts in sales, marketing and social selling.
It also helped inspire attendees with practical ideas to grow their businesses in the next year.
"Our Christmas edition of the ANZ Channel Community meeting was focused on sharing insights and collaboration. Working together, attendees created an ANZ Channel Industry Roadmap, a tool to help IT companies plan for the future of our industry," comments Moheb Moses, director, Channel Dynamics and community director for CompTIA.
The three presenters included:
Tony Hughes, Top Sales Magazine's top 2015 sales influencer in Asia Pacific and author. He discussed how to talk to customers in an attention-grabbing way that grows revenue.
Mark McInnes, the top 2016 social seller in Australia on LinkedIn. He explained the seven secrets of social selling and how to hunt new potential customers without cold calling.
Melanie Unwin, Mogrify director and co-founder, discussed how to make marketing success with content. "It was great to have three high-calibre speakers share their insights with the local community. They provided a wealth of information and practical tips that businesses can use in their day-to-day work," Moses comments.
Moses says that attendees also collaborated and shared insights, showing deep engagement with the event.
This was a fantastic meeting to close the year for the local IT industry sector. We're already looking forward to next year's meetings, with the first date set for March 2017," Moses concludes.