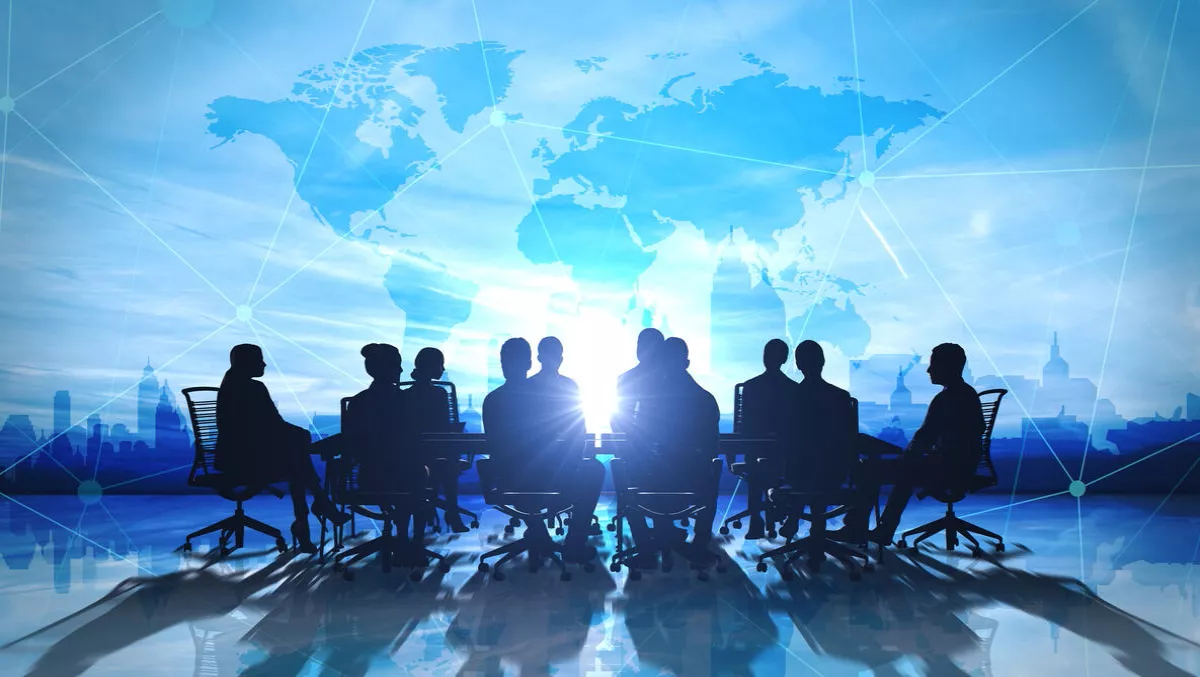 Companies partner to enable digital transformation for clientele
FYI, this story is more than a year old
BRIDGEi2i Analystics Solutions has announced a strategic partnership with Sitel to enable digital transformation solutions for Sitel's clientele.
CEO and co-founder of BRIDGEi2i, Prithvijit Roy says they are excited about the opportunities the partnership brings.
"Together we are poised to bring a powerful portfolio of customer experience solutions to enterprises," Roy says.
"We believe there is tremendous synergy in what we are trying to accomplish with the right mix of data science, domain understanding, and AI capabilities."
BRIDGEi2i's CTO and innovation leader, Pritam Kanti Paul shares these sentiments.
"BRIDGEi2i has built best-in-class machine learning and AI capabilities over the last couple of years," says Paul.
"Our AI Lab has delivered a number of diverse business solutions across functions and industries. The Sitel partnership is a great opportunity for us to expand our innovation repertoire with specific focus on customer experience."
According to the two companies, the collaboration will help to build a comprehensive technology stack aimed at delivering enhanced insights and providing information in real time within the enterprise.
"Sitel is delighted to partner with BRIDGEi2i in building a full technology stack, which will truly enable us to digitize our information assets and build a platform that shall host our analytics offerings for the organization as well as our clients," says Arnaud de Lacoste, chief marketing and innovations officer at Acticall Sitell Group.
"We are well positioned to leverage our experience on contact center-based information assets and are looking to blend that with data science and BI capabilities to offer insights to executives and managers, enabling smarter decisions across the organization hierarchy."
Senior vice president at Sitel Customer Insights, Subhendu Mandal says Sitel will leverage BRIDGEi2i's advanced analytics capabilities and AI-enabled products to deliver business transformation outcomes for its clients.
"We started off on a journey based on Arnaud's vision and our core objective of selecting a partner that understood our needs, is well known in the space, and above all has the ability to execute with speed and scale," says Mandal.
"We shall also leverage some product-based offerings in the text mining space and insights from customer surveys across channels and sales recommendation engines in the future, which will allow us to bring specific value to our clients."