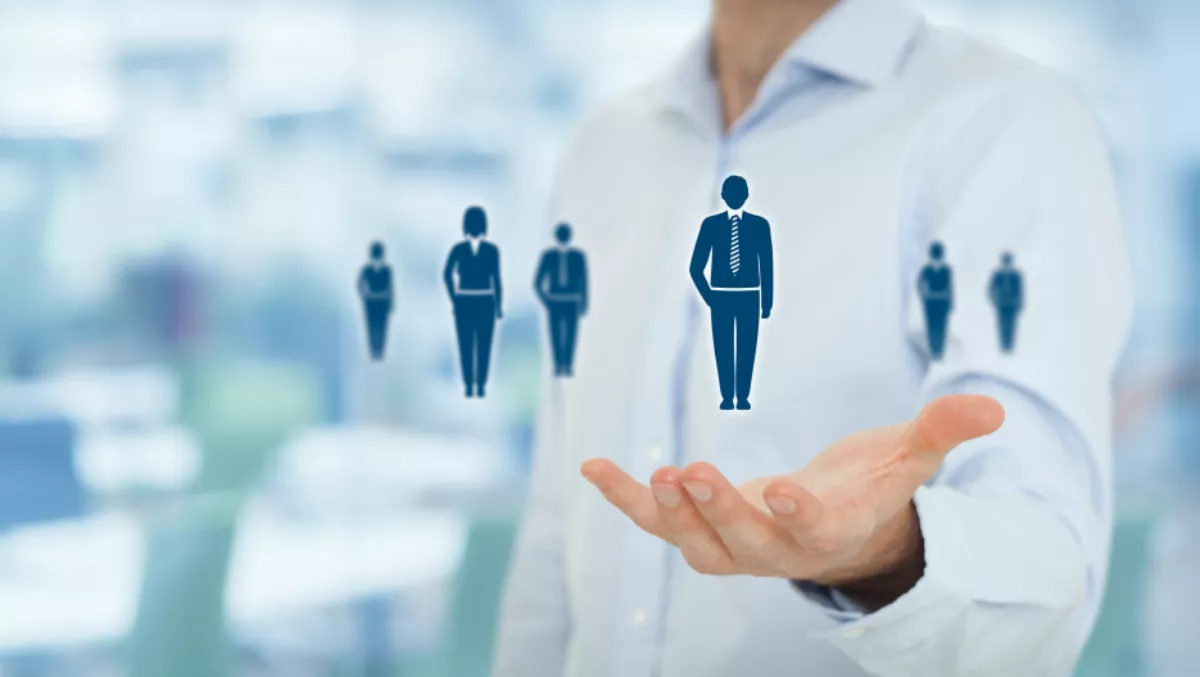 Comodo snaps up former Symantec channel vets with more than 80 years experience
FYI, this story is more than a year old
A team of digital certificate 'channel veterans' are now heading up the global efforts to accelerate innovation in Comodo's partner program.
The global innovator and developer of cybersecurity solutions and digital certificates recently announced that a total of seven former Symantec and Verisign SSL certificate industry stalwarts have now joined the Comodo to lead worldwide channel and business development initiatives.
According to Comodo, the team they've brought on was collectively the driving engine behind Symantec's Website Security channel business, at one stage representing about a quarter of the total revenue for the company's Website Security business.
All up, they come with more than 80 years of experience and Comodo asserts they will use that expertise to drive channel innovation and hyper scale the company's revenue and market share growth.
According to research from W3Techs, Comodo is the industry's leading SSL certificate authority worldwide, with a market share of 41 percent and currently in use by 15 percent of all SSL websites.
Comodo president, Michael Fowler says the creation of this brand-new team is one of many moves Comodo is making to develop a world-class partner organisation.
"In addition to bringing on some of the best in the industry, we have big plans to make a sweeping set of changes to our partner program, create innovative marketing tools and programs, improve how we support partners and become the easiest to do business with in the industry," says Fowler.
"We are thrilled to have brought this entire high-powered team on board. They will provide invaluable insights into security channel needs and execution, as well as how Comodo can accelerate its already rapid worldwide growth. It's an exciting time to be a Comodo partner."
The new channel team will also be in charge of bringing Comodo cWatch Web to market through the channel - a solution the company asserts is the only Managed Security Service (MSS) for websites and applications that combines a Web Application Firewall, malware detection and removal, PCI scanning and compliance, a secure Content Delivery Network and Security Information and Event Management all in a single solution that is fully managed 24x7x365.
"Comodo cWatch Web will enable our partners to grow beyond offering encryption for websites and capitalise on a booming MSS market without taking on additional costs or infrastructure. It's a game changer for our partners," Fowler concludes.
Related stories
Top stories