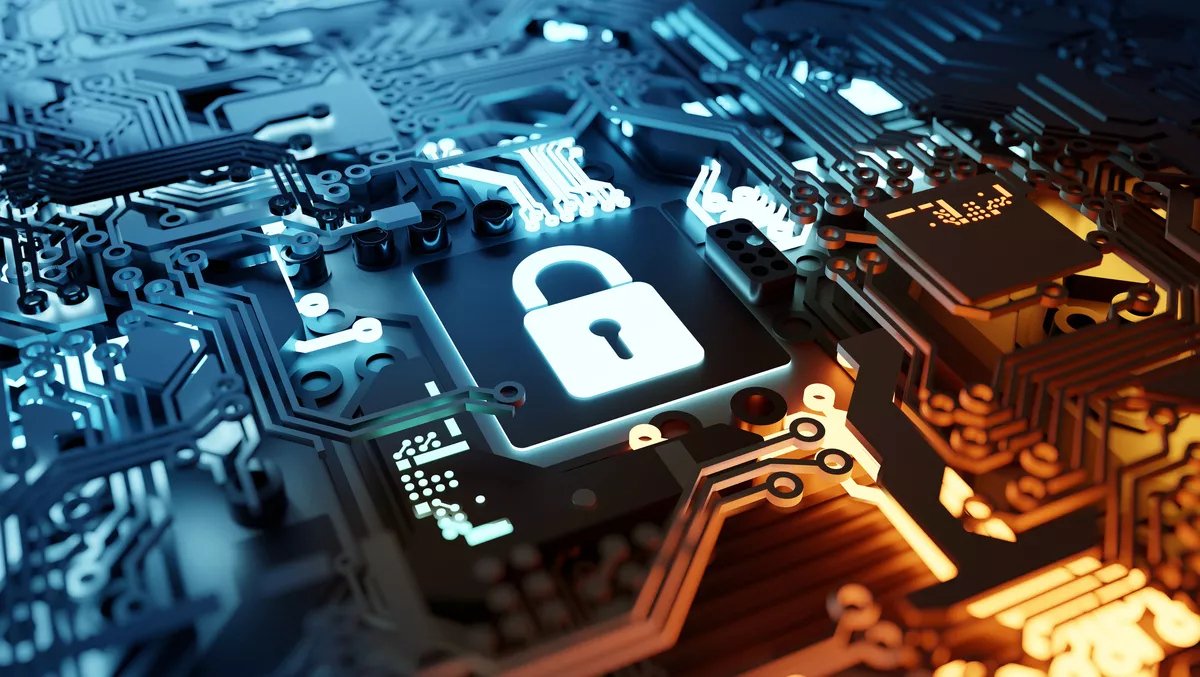 Comodo Security Solutions rebrands, launches new offering
Fri, 8th Jul 2022
FYI, this story is more than a year old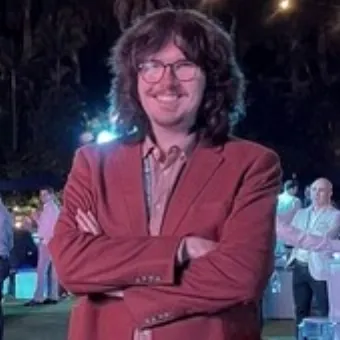 By Zach Thompson, News Editor
Comodo Security Solutions has rebranded to Xcitium and launched its patented zero threat endpoint technology to fight increasing ransomware and other malware across industries.
Xcitium Zero Threat is the only market offering that eliminates potential damage by isolating and neutralising threats without disrupting a customer's workflow.
Noting the increase in cyber attacks and the vulnerabilities faced by enterprises and government agencies alike, Xcitium says its offerings are crucial to stopping the damage inflicted by these threats.
"The third guarantee in life, after death and taxes, is that ransomware and other malware will continue to infiltrate enterprise networks, undetected," Xcitium CEO Ken Levine says.
"These threats are now impacting businesses of all sizes across the globe, and security professionals are inundated trying to detect them.
"Xcitium differs from other endpoint solutions in that we isolate these threats completely, thereby eliminating their ability to execute and giving security professionals time to deploy any needed protection measures."
Zero Threat uses patented Kernel API Virtualisation to stop all unknown ransomware and other malware from gaining access to critical systems and resources while maintaining total productivity and efficiency for users.
Additionally, Zero Threat intends to minimise false positive alerts.
"Every day, the AV-TEST Institute registers more than 450,000 new malicious malware strains and potentially unwanted applications, for which enterprises must stay vigilant. This creates alert fatigue within many organisations," Levine says.
"Zero Threat gives customers' peace of mind in knowing that any ransomware and other malware lurking undetected in their environment will remain dormant, resulting in zero breaches."
The announcement comes after Xcitium (while operating under Comodo Security Solutions) had core components of its cybersecurity active breach protection technology included in Privacy Bureaux's Enterprise Protection Suite as part of a strategic extension to protect the mid-market.
The addition of Xcitium's privacy and cyber security solutions delivers game-changing protection for Privacy Bureaux's mid-market and SME clients, who receive simple, secure and affordable cyber security solutions.
Many businesses looking to choose endpoint cybersecurity protection face a daunting process with a myriad of products to choose from, all with the same or very similar functions. While they may use different terminologies, they are fundamentally based on the same basic concept of detecting malware or malicious activity post-breach.
Privacy Bureaux's partnership with Xcitium allows the organisation to stop all unknown files from writing to the disk, COM interface and registry by isolating these writes in a secure virtual (patented) environment.
The combined technology is able to analyse an unknown file in real-time to determine if it is safe or malicious, while the user continues to interact with the application as normal, with no impact on productivity or risk of infection.
All writes are contained in a unique secure virtual environment, so the machine is totally protected while the rest of the entire network is protected. No hackers. No malware. No ransomware.